AEON AU2 Setiawangsa Shopping Centre blog
BRANDED BAGS BUYER!
December 27, 2020
Good day !
.
May you guys stay healthy and STAY SAFE!!
.
JEWEL CAFE : JAPAN NO.1 JEWELRY RECYCLE STORE
.
Jewel Cafe's main business is we purchase your unwanted jewelry such as broken parts, single earring, yellow gold, white gold, platinum, gold bar, gold coin and etc.
Now! we expend more to buy branded handbag and branded watches. We accept Handbag, Wallet, Coin purse, Belt, Scarf, Clutch, Watches and etc.
.
Branded items that we can buy is Louis Vuitton, Hermes, Chanel. Gucci, Prada, MCM, Christian Dior, Burberry, Salvatore Ferragamo, Aigner, Coach, Michael Kors, Kate Spade and etc.
For the branded watch we accept for ROLEX, OMEGA, TAG HEUER, HUBLOT, PANERAI, PIAGET, FRANCK MULLER, BREITLING, BRIEGUIET, CHANEL, GUCCI AND ETC.
.
How the process to sell,
.
Just bring your branded watch or branded handbags or watches to outlet,
We will appraise your items on the spot,
After get the price and we will give fast cash once you proceed the price.
Come to Jewel Cafe and it is the best time to sell your branded bags for cash!
.
.
.
Branded bag CELINE that we buy,
.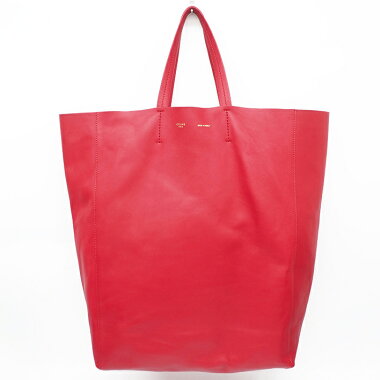 Check your branded items or branded watches in your list, If you feel want to sell and need extra cash also the instant cash during the Pandemic issue!
.
Just bring your unwanted branded items or your branded watch to JEWEL CAFE for FREE ESTIMATION!!
.
Please bring the box, card, receipt and etc to get the better value!!
It's time to sell your branded items and branded watch!!
Get the Member Benefits RM300 in Cash on Member Card!
Get the RM100 Cash when you invite your friends!
.
.
*We just purchased 100% authentic!
*Terms and condition apply.
.
Feel free to visit us and approach our professional staff for more information.
VISIT JEWEL CAFE OUTLETS
Address and contact no. as following:
==============================================
KL Branch:
AEON AU2 SETIAWANGSA SHOPPING CENTRE,
LOT G26 GROUND FLOOR,
NO.6, JALAN TAMAN SETIAWANGSA AU2, T
AMAN KERAMAT,
54200 KUALA LUMPUR.
TEL: 03-4251 1151
AEON TAMAN MALURI SHOPPING CENTRE,
LOT, F29 FIRST FLOOR,
JALAN JEJAKA TAMAN MALURI CHERAS,
55100 KUALA LUMPUR.
TEL: 03-9201 4001
==============================================
Klang Branch:
AEON BUKIT RAJA SHOPPING CENTRE,
F34 FIRST FLOOR,
PERSIARAN BUKIT RAJA 2,
BANDAR BARU KLANG,
41150 KLANG,
SELANGOR DARUL EHSAN.
TEL: 03-3358 8466
AEON TAMAN EQUINE SHOPPING CENTRE,
LOT G15, GROUND FLOOR,
NO.2 JALAN TAMAN EQUINE,
PUSAT BANDAR PUTRA PERMAI,
43300 SERI KEMBANGAN , SELANGOR
TEL: 03- 8959 4110