AEON AU2 Setiawangsa Shopping Centre blog
CHANEL J12 WATCH! HOW TO SPOT REAL OR FAKE!
April 28, 2021
Hello and have a nice day!
Wish all of you stay safe and please follow the SOP!!
.
Today we would like to share how to check the real or fake of Chanel J12 watch!
.
Chanel watches in general are a more commonly faked watch, and the J12 model makes up about 90% of all Chanel watches that are fakes. Within the J12 family the quartz models are much more commonly replicated than their automatic counterparts.
.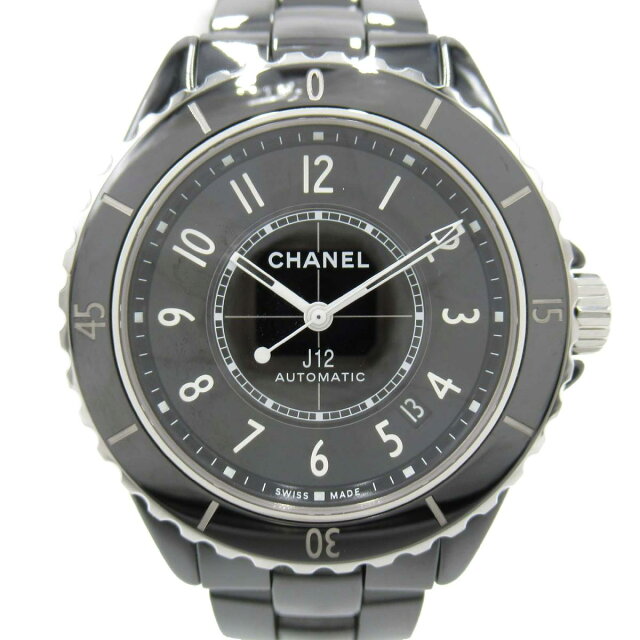 .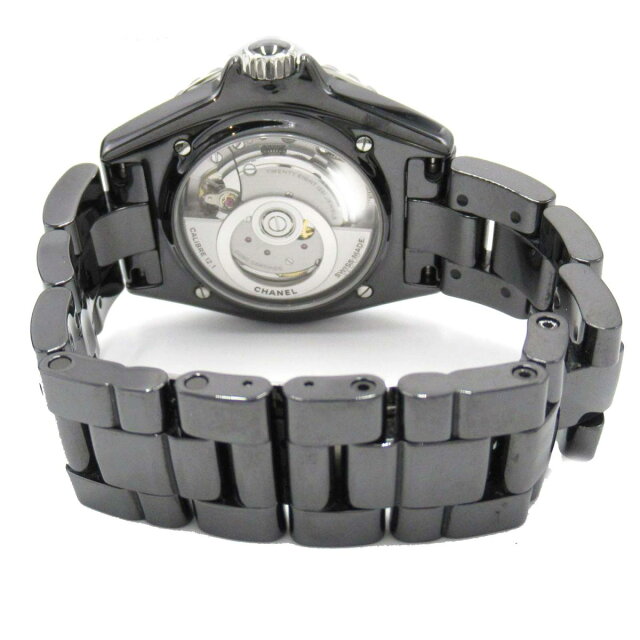 .
As with any timepiece, the first and quickest way to identify a fake Chanel J12 is if the dial represents the watch as automatic, but the second hand is "ticking," which means that it has a quartz movement.
Chanel J12 models are somewhat unique in that they always have their serial number engraved on the back. However, they do not have their model/reference numbers engraved (some models will have "J12" engraved and some will not, so this should not be used as a factor in deciding authenticity). The case back is also the area where Chanel secures the multiple external components of the watch with a series of eight screws. On many fake J12 watches, instead of these screws being essentially flush with the case, they are sunken very deep in their respective screw holes.
.
And, of course, there is the overall "feel" of the watch. A real Chanel J12 will be manufactured with quality and attention to the little details. The edges of the ceramic will be rounded and done very evenly throughout. Specifically, the Chanel J12 is unique in how the case back is connected with the bracelet and the bracelet's end pieces are soft and rounded; often on fakes these will be sharp and squared off (this can be seen when turning the watch over and looking between the lugs, where the bracelet connects with the case).
.
.
Additionally, the crown on an authentic J12 leaves very little spacing between it and the crown guards (the two pieces that come off the case to protect the crown from being damaged during wear), whereas on many fake models the crown is much smaller than the space created by the crown guards and the fit is noticeably off.
.
.
May, for all the tips that we share can gain the knowledge before you buy the CHANEL J12 watch.
.
Have a nice day!!
.
..
…
Our outlet is located in AEON AU2 Shopping Centre at ground floor. Feel free to visit us and for any inquiry please contact us at 03 -4251 1151.