AEON AU2 Setiawangsa Shopping Centre blog
[Taman Pinggiran Ukay, Taman Hillview, Beverly Heights, Taman Desa Keramat]. We buy BVLGARI branded items, AEON AU2 Setiawangsa.
June 24, 2020
Jewel Cafe, Japan No.1 Jewelry Recycle Store
We buy unwanted old and dingy gold for recycle purpose.
Gold coins, gold bar, broken parts, single earring, old design jewelry and all gold jewelry can be accepted.
Buy unwanted branded items & watches
We have expanded our purchasing range.
We now started to buy branded items & watches.
Handbag, wallet, belt, tote bag, messenger bag, cosmetic, perfume, iPhone, iPad, watch, coin purse and etc.
Good customer service
We provide high quality customer service.
While waiting for our free estimation, we will provide customer with free complimentary drinks at our cozy coffee space.
We also have a space for kids.
Approach our friendly staff for any inquiry.
BVLGARI Grebel Handbag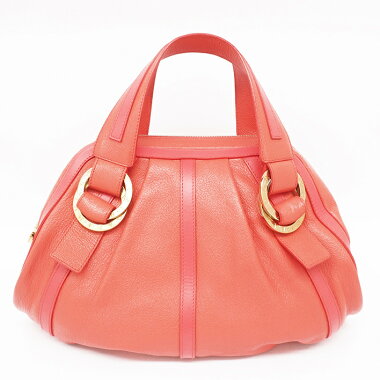 .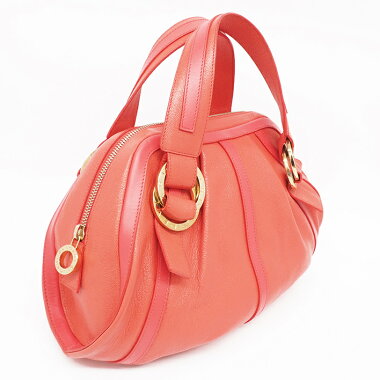 .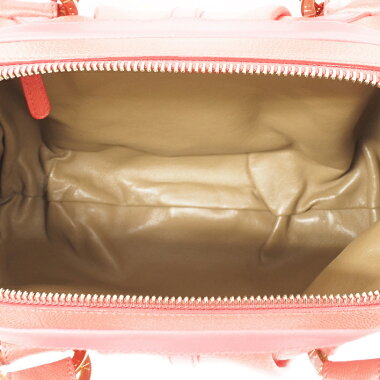 .
BVLGARI Chandra Grebel Handbag 
AEON AU2 Setiawangsa
We are located in AEON AU2 Setiawangsa at Ground Floor, G26.
Our outlet located near to Cosway and Newsplus outlet.
Feel free to contact us at 03-42511151 if you have any inquiry.