AEON AU2 Setiawangsa Shopping Centre blog
Sell your GUCCI Handbag for CASH!!!, AEON AU2 Setiawangsa, Ampang, Kepong, Sri Gombak, Batu Caves, Putrajaya, Cheras, Kuala Lumpur. KL
October 18, 2019
Good  Afternoon  ladies and gentlemen:)
Happy Friday:)
When you're ready to sell your authentic designer handbags, accessories and jewelry you want immediate cash.  We all know that consignment promises one price but more often than not your final payout is not always as promised.  Who wants to wait months or year on end watching and waiting to receive a cheque right?
 In

JEWEL CAFE

philosophy is simply to put instant Cash In Your Bag.  For generations our team of luxury experts have evaluated and authentic designer handbags, jewelry and accessories.
We accept for all branded handbags, wallet, such as Gucci, Prada, Coach, Micheal Kors,  Hermes, Chanel, Miu Miu, Furla, Bvlgari, Cartier, Chopard, Jimmy Choo, Versace, and etc.
JEWEL CAFE give CASH immediately for your used GUCCI Handbag !!
If you have any branded items that you want to sell especially for GUCCI Daily Medium Turnlock Top Handle Diagonal Bamboo Bag!
Bring it to JEWEL CAFE for FREE ESTIMATION! 
Present the full set such as dust bag, authenticity card and etc to get a better  price.
We provided free drinks to our lovely customers while waiting for the result.    
GUCCI Daily Medium Turnlock Top Handle Diagonal Bamboo Bag that we  purchased from our customers as following: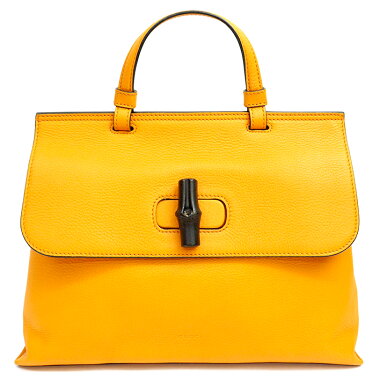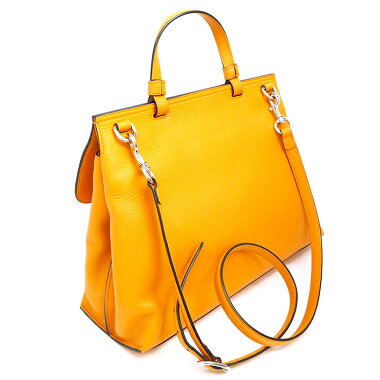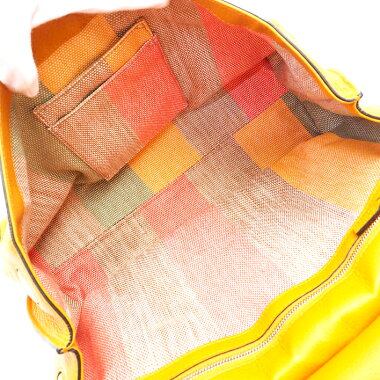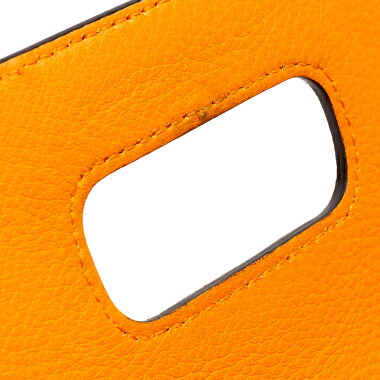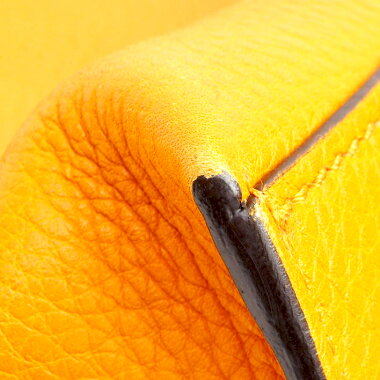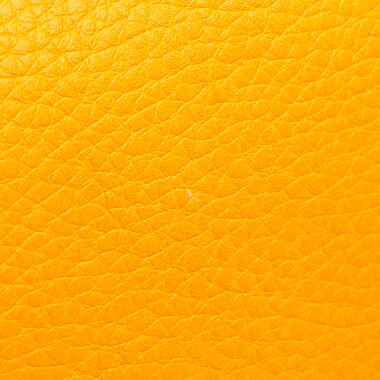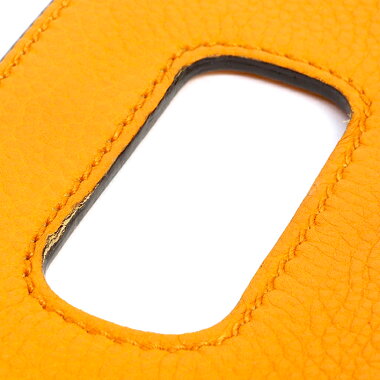 Brand : GUCCI
Line Bamboo
Model No. 392013 ・ 525040
Material : Calf leather
Color : Mustard
Category : Shoulder bag
Dimensions Vertical: approx. 23cm, horizontal (upper): approx. 27cm, horizontal (lower): approx. 33cm, gusset: approx. 12cm, handle: approx. 25cm, shoulder: approx. 91-99cm (5 step adjustment)



Bring your unwanted handbags to JEWEL CAFE for estimation  and we will appraise your items.
We also can buy your branded watch for Chanel,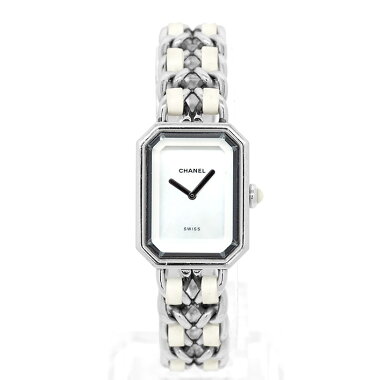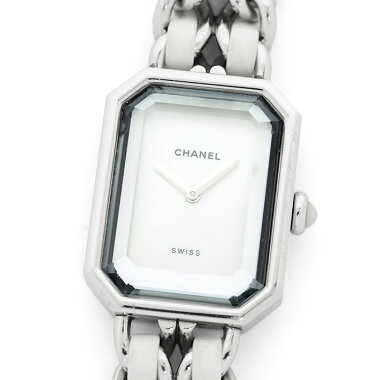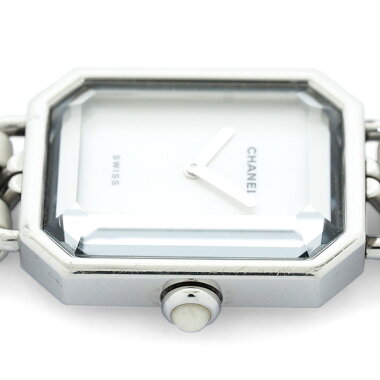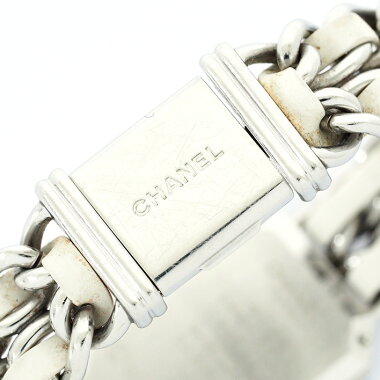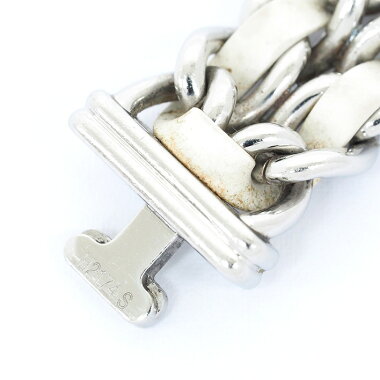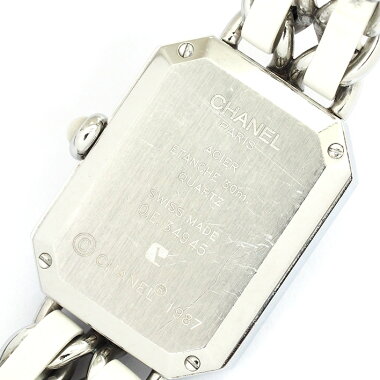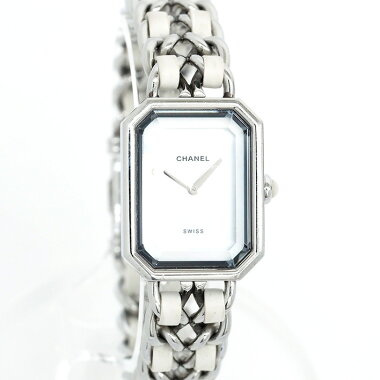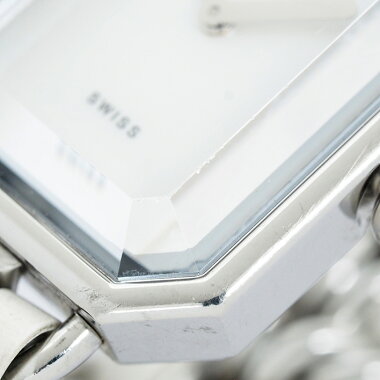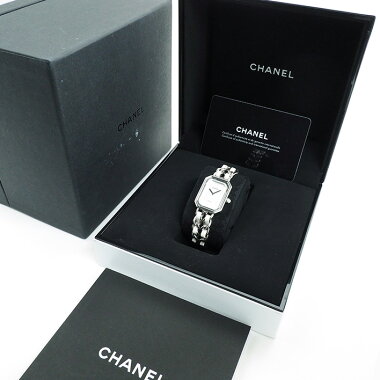 We accept for all branded watches  for designer/ luxury brand such as ROLEX,OMEGA, PANERAI, FRANK MULLER, HUBLOT, PIAGET, BELL & ROSS, GUCCI, SWATCH, TISSOT, CHANEL, CHOPARD, COACH. MICHEAL KORS AND ETC.
JEWEL CAFE also can purchase your gold, white gold, platinum, diamond and silver jewelries!
We can purchase you single earring, broken parts, K9 items as well.
We also accept for every range of gold such as K24, K22, K20, K18, K16, K14, K10, K9 and etc.
Gold Bar 999.9 and Gold Coin are accepted too!
Besides that, we can purchase you unwanted iPhone,iPad, cosmetics, skin care, branded items and etc.
If you are not sure about your items in our purchasing list or not?
Just bring your item and visit us and we will check it for you!
Don't hesitate to contact us if you have any inquiries.
Feel free to visit us and approach our staffs for more information.  
* We just Purchase 100% Authentic*.
* Term and Condition Apply*
You can visit our outlet at KL branch or Klang Branch.
===================================================
KL Branch:
AEON AU2 SETIAWANGSA SHOPPING CENTRE, LOT G26 GROUND FLOOR, NO.6, JALAN TAMAN SETIAWANGSA AU2, TAMAN KERAMAT, 54200 KUALA LUMPUR. TEL: 03-4251 1151 ===================================================
KLANG Branch:
AEON BUKIT RAJA SHOPPING CENTRE, F34 FIRST FLOOR PERSIARAN BUKIT RAJA2, BANDAR BARU KLANG, 41150, KLANG. SELANGOR DARUL EHSAN. TEL: 03-33588466
◇◇◇◇◇◇◇◇◇◇◇◇◇◇◇◇◇◇◇◇◇◇◇◇◇◇◇◇◇◇◇◇◇◇◇◇◇◇◇◇◇
We have purchased various items, such as… ●Gold, Platinum and Silver products ●Diamonds and any designed Jewelry ●Branded Watches ●Branded Handbags ●Branded Cosmetics ●iPhone, iPad