AEON AU2 Setiawangsa Shopping Centre blog
Sell/Buy Louis Vuitton Bag for CASH in Malaysia, AEON AU2 Setiawangsa, KL.
February 9, 2019
Good Afternoon ladies & gentlemen,
Do you have any collections of handbag? 
Do you know that Jewel Cafe can purchase your unwanted handbag for CASH?
Jewel Cafe can accept any of your branded items such as handbag, purse/wallet, scarfs, tie,jewelry, belt, perfume, cosmetics, skin care, watches, and so on…
Any of the luxury branded can be accepted.
The most common brands we received from our customers are Louis Vuitton, Gucci, Chanel, Salvatore Ferragamo, Hermes, YSL, Tiffany & Co, Pandora, Cartier, ROLEX, Omega, Tag Heuer, Patek Philippe, Panerai, Seiko, Tissot, SK-II, Dior, LANCOME, Estee Lauder, and etc…
Louis Vuitton that we purchased from our customer as following: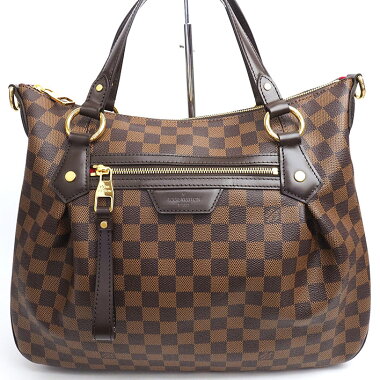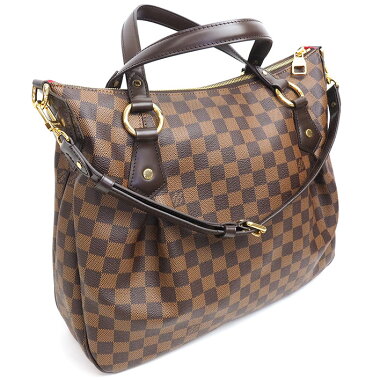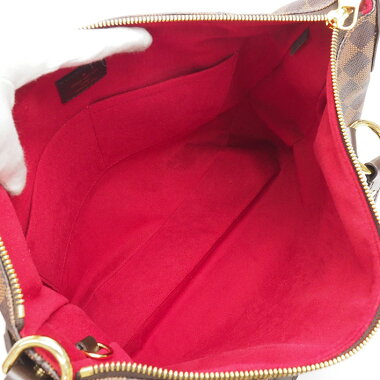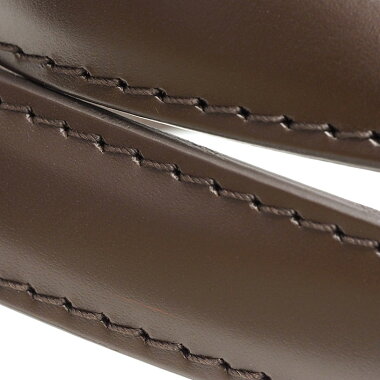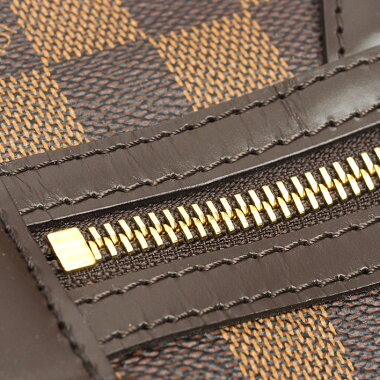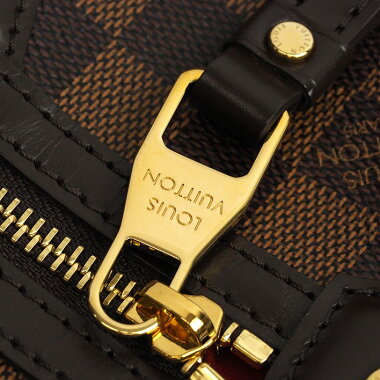 Brand: LOUIS VUITTON
Line:  Damier
Model number : N 41131
The serial DU 3103
Material: Damier canvas
Color:  Brown
Category : Handbag
Horizontal (upper): about 37 cm, sideways (lower): about 40 cm, gusset: about 11 cm, handle: about 38 cm, shoulder: about 56.5 to 66.5 cm
If you have any unwanted luxury branded items, please bring it to Jewel Cafe for free estimation.
Our professional team will appraise your items on the spot. 
Present the full accessories/ full set for a better price. 
If you have no any branded items to sell, you can sell your gold, white gold, platinum, diamond for CASH!
We can accept any kind of the gold and we buy your unwanted gold by cash. 
Any gold grade are acceptable such as 999.9, 999, K24, 965 (Thailand gold), K22(916), K20 (835), K18 (750), K14 (585), K10 and even K9 (375).
Sell your gold to redeem EXTRA CASH BONUS and invite your friends to sell gold & get RM100 CASH BONUS!
*Term and condition apply!
You can visit our AU2, KL branch or Bukit Raja, Klang branch.
Address and contact no. as following:
======================================
AEON AU2 SETIAWANGSA SHOPPING CENTRE,
LOT G26 GROUND FLOOR, 
NO.6, JALAN TAMAN SETIAWANGSA AU2, 
TAMAN KERAMAT, 54200 KUALA LUMPUR.
TEL: 03-4251 1151
====================================
AEON BUKIT RAJA SHOPPING CENTRE,
F34 FIRST FLOOR, PERSIARAN BUKIT RAJA 2,
BANDAR BARU KLANG,
41150 KLANG, SELANGOR DARUL EHSAN.
TEL: 03-3358 8466
======================================  
◇◇◇◇◇◇◇◇◇◇◇◇◇◇◇◇◇◇◇◇◇◇◇◇◇◇◇◇◇◇◇◇◇◇◇◇◇◇◇◇◇◇
We have purchased various items, such as…
●Gold, Platinum, and Silver products
●Diamonds and any designed Jewelry
●Branded Watches
●Branded Handbags
●Branded Cosmetics
●iPhone, iPad