AEON Bukit Raja Shopping Centre blog
Sell Your Pre Loved Salvatore Ferragamo Luxury Bag For Cash.
June 26, 2020
Trade in your secondhand Salvatore Ferragamo luxury bag to Jewel Cafe for cash because Jewel Cafe is a cash buyer for luxury and original branded handbag especially for Salvatore Ferragamo brand.
Salvatore Ferragamo Ribbon Motif One Handle Vala Handbag.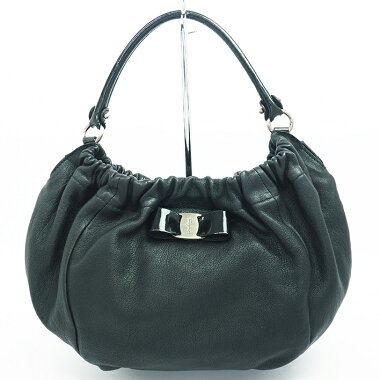 Product information
Item number bag-15780-914989
Brand Salvatore Ferragamo
Line Vala
Model 21-C786
Material Leather
Color black
Category handbags
Dimensions Length: approx. 20 cm, width: approx. 32 cm, gusset: approx. 11 cm, handle: approx. 34 cm
Accessory storage bag
This handbag is from our previous customer, she sold her Salvatore Ferragamo Ribbon Motif One Handle Vala Handbag and got cash from us. Plus, she also won't lucky draw contest by winning RM 50 cash! How lucky she is!
If you want to sell your bag especially this Salvatore Ferragamo brand or only want to know the price first? you can come to our shop and meet our professional staff to assist you about the detail procedure.
Contact Jewel Cafe Bukit Raja Branch
If you have any enquiries, please don't hesitate to contact us. If you stay at Klang, Shah Alam, Subang Jaya or any nearest area with Bukit Raja Klang, please contact us at 03-33588466.
Jewel Cafe located in 1st floor, AEON Mall Bukit Raja Shopping Centre, Klang.. near to Digi.
Visit Jewel Cafe for more information.