AEON Bukit Raja Shopping Centre blog
Pre-owned Coach Handbag Buyer In Bukit Raja, Klang
May 22, 2020
Good evening dear customers~
Thank you for visiting Jewel Cafe's Blog~
Jewel Cafe buy your Pre-owned Coach handbag
Are you looking for the place that can buy your pre-loved branded handbag?
Good news for those who stay at KL/Selangor area! Jewel Café is the right place for you. We can buy various items such as designer brand. One of the brand that we can buy is Coach brand.
Coach handbag that we purchased from customers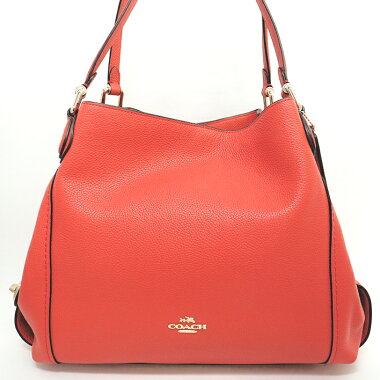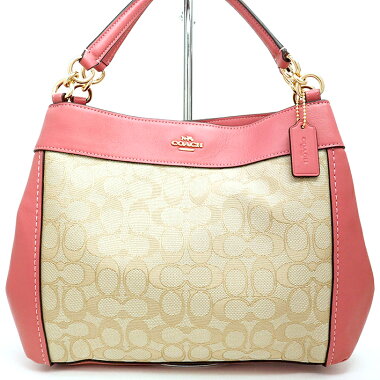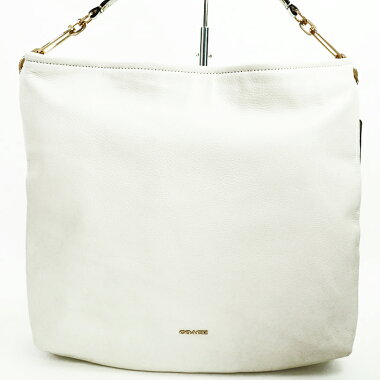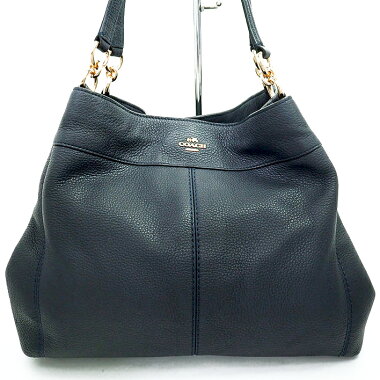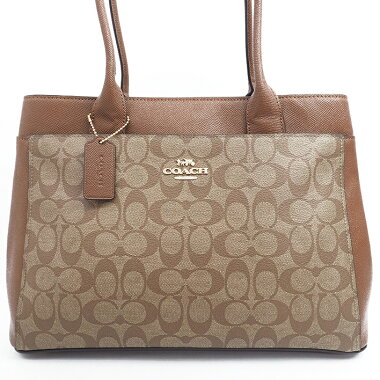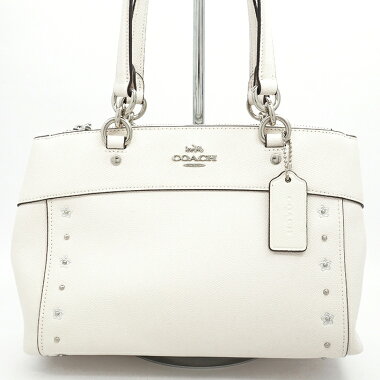 Jewel Cafe buy pre-owned Coach handbag with higher price!
We also can offer high value return if you bring along complete set such as dust bag, box, paper bag, authenticity card, receipt and etc. Our friendly staff will help you with the process.
Price will be evaluated by its condition, accessories and etc.
Contact Jewel Cafe Bukit Raja Branch
If you have any enquiries, please don't hesitate to contact us.
If you stay at Klang, Shah Alam, Subang Jaya or any nearest area with Bukit Raja Klang, please contact us at 03-33588466.
Jewel Cafe location
Jewel Cafe located in 1st floor, AEON Mall Bukit Raja Shopping Centre, Klang.. near to Digi.
Visit Jewel Cafe for more information.
You also can call us first to ask about our operation hour or anything.