AEON Bukit Raja Shopping Centre blog
Exchanged Your Pre-owned Cartier Watch Into Cash To Jewel Cafe Bukit Raja Located In Klang
May 17, 2020
Good afternoon dear customers~
Thank you for visiting Jewel Cafe's Blog~
Where to sell Cartier Watch in Selangor and Kuala Lumpur?
You find the right place! Jewel Cafe Malaysia currently expanding our business from buying precious metal and now we also buying luxury watches and designer brand items.
One of the watches brand that we buy is Cartier brand.
If you have any Cartier watch in your collection and want to sell it, you can come to Jewel Cafe. This is because, we willing to buy your Cartier watch.
Why Sell with Jewel Cafe?
We offer highest price compared to others for INSTANT CASH!
We not doing consignment. So you don't have to wait until your watch sold then only you get you payment. With us, we pay promptly (working hour).
We already more than 10 years in the industry. We have experts to evaluate your valuable watches following  price from 3 different country. Not only Malaysia market price. If certain design or model much higher than Malaysia's price, we will offer the highest market value from other country such as Japan and Taiwan.
Cartier watch that we purchase from our customer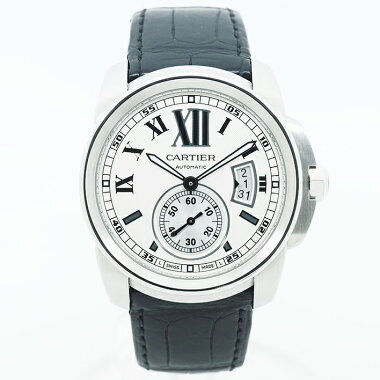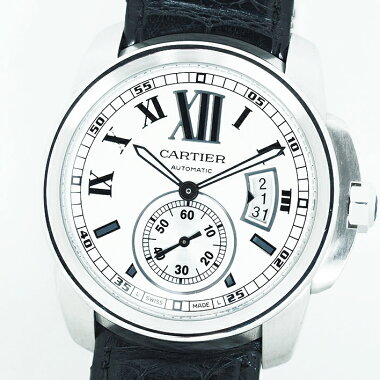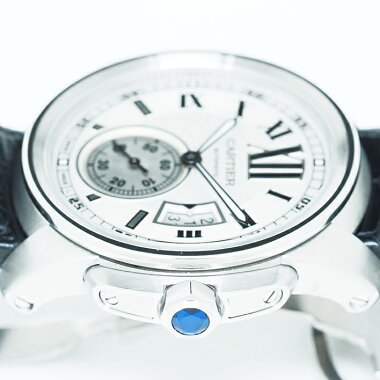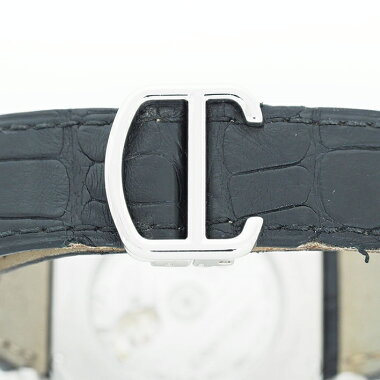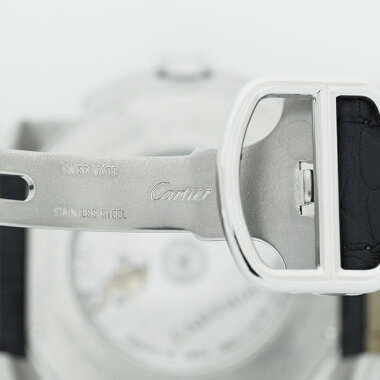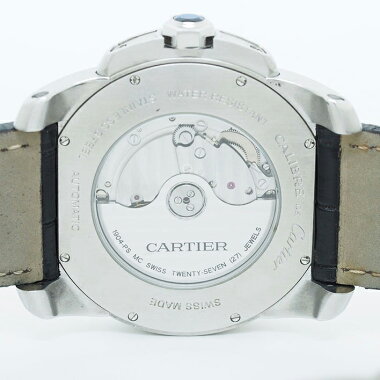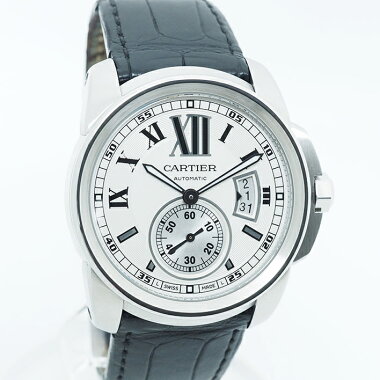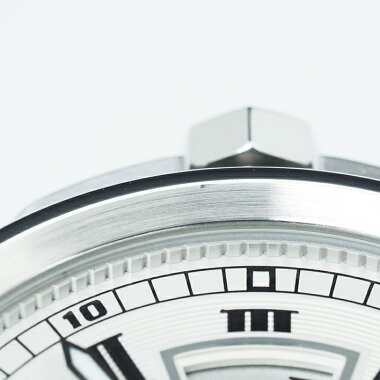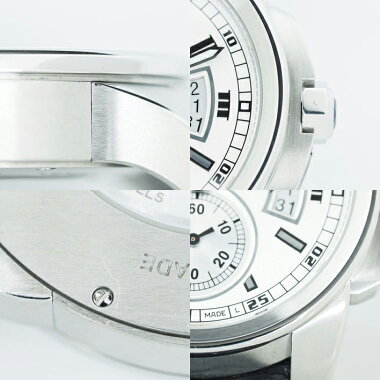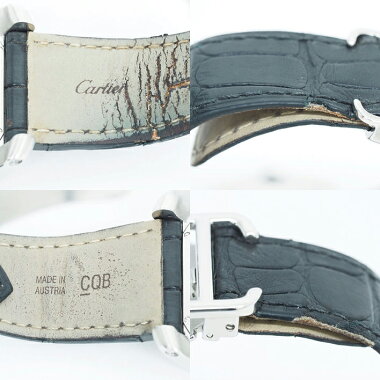 Product information
Brand : Cartier
Model Name : Caliber de Cartier
Ref No : W7100037
Serial No : 3389 48919XXX
* Please note that the serial number is not posted on the website due to privacy concerns. Also, please note that we cannot respond to inquiries.
Material : SS / leather
Case Diameter : About 42.0 mm
Arm circumference : About 18.0 cm (maximum 20.5 cm)
Movement : Self-winding
Jewel Cafe location
Jewel Cafe located in 1st floor, AEON Mall Bukit Raja Shopping Centre, Klang.. near to Digi..
Visit Jewel Cafe for more information.
You also can call us first to ask about our operation hour or anything.