AEON Bukit Raja Shopping Centre blog
Pre-owned Fendi Clutch Bag For Sell In Jewel Cafe Aeon Bukit Raja, Klang
February 18, 2020
Hello everyone!
Beside we can buy branded items, Jewel Cafe also sell the branded items that we purchase from the customers. The selling price of branded items is reasonable and suitable with the condition of items.
Now Jewel Cafe have do the promotion which is discount 10% for all items.
If you are Fendi brand lovers, Jewel Cafe have a Fendi clutch bag for sell.
You can visit us in Jewel Cafe to check the physical item of this Fendi clutch bag.
We provide the photos of Fendi clutch beg below. Let's check out: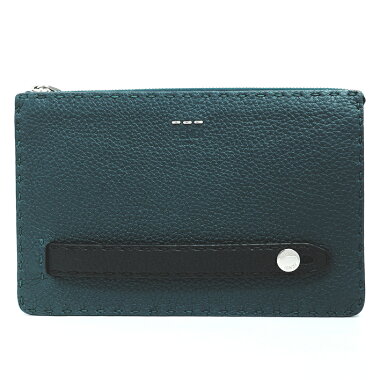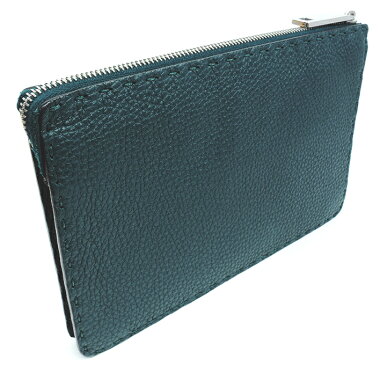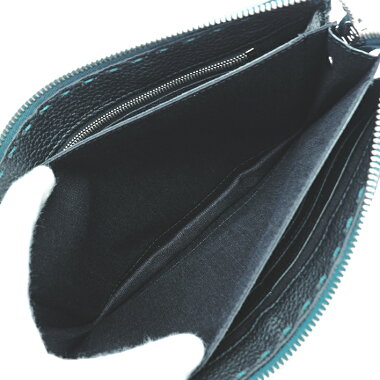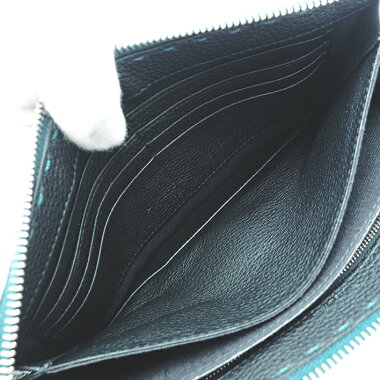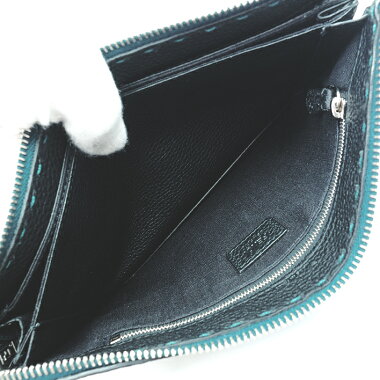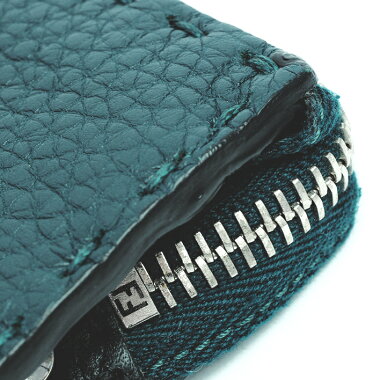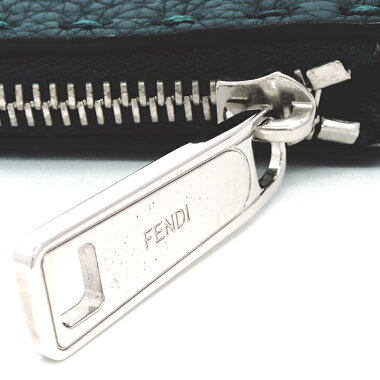 Brand : FENDI
Model Number : 7VA350
Material : Calf leather
Colour : Dark green X black
Category : Clutch bag
Size : Length: about 15cm, width: about 23cm, gusset: about 2cm, handle: about 16.5cm
Accessories : Storage bag, box
If you interested with this Fendi clutch bag, you can come to Jewel Cafe.
You also can call to know whether this Fendi clutch bag still available or not.
Please come to Jewel Cafe now for more information.