AEON Bukit Raja Shopping Centre blog
Sell Omega Speedmaster with High Price! | KLANG, SHAH ALAM, PJ, DAMANSARA, SUBANG, BANTING
August 10, 2019
Where to sell Omega Speedmaster in Selangor and Kuala Lumpur?
You find the right place! Jewel Cafe Malaysia currently expanding our business from buying precious metal and now we also buying luxury watches and designer brand items.
Why Sell with Jewel Cafe?
We offer highest price compared to others for INSTANT CASH.
We not doing consignment. So you don't have to wait until your watch sold then only you get you payment. With us, we pay promptly (Working hour).
We already more than 10 years in the industry. We have experts to evaluate your valuable watches following  price from 3 different country. Not only Malaysia market price. If certain design or model much higher than Malaysia's price, we will offer the highest market value from other country such as Japan and Taiwan.
Easy step : Directly got estimation at our store or online estimation (What's App/LINE/Email)
OMEGA SPEEDMASTER TIMEPIECES : FROM EARTH TO SPACE
The Omega Speedmaster Watch is one of the world's most famous chronographs. It went down in history as the first wristwatch on the Moon. Today, this beloved collection is composed of innumerable models: from the classic Moonwatch to high-end timepieces.
The Speedmaster got its iconic nickname, the Moonwatch, after making history in 1969. That year, Buzz Aldrin became the second man to set foot on the moon, wearing none other than the Speedmaster. Since then, the model has become the official watch of the space program. In the years to come, we may even see the Speedmaster make history again as the first watch on Mars. However, it also remains a favorite among of all types of collectors and fans of the brand.
OMEGA SPEEDMASTER WATCHES BOUGHT FROM CUSTOMER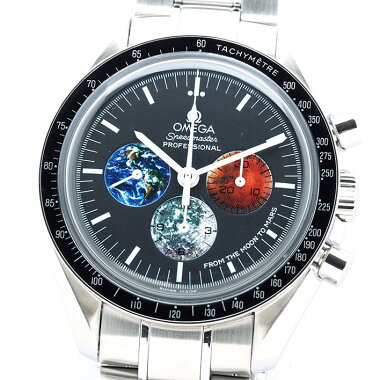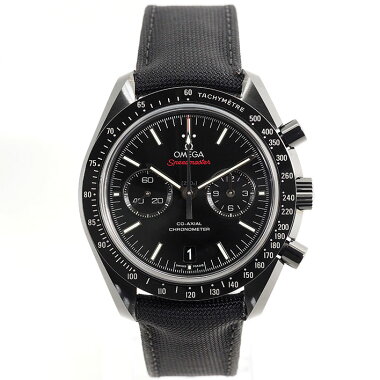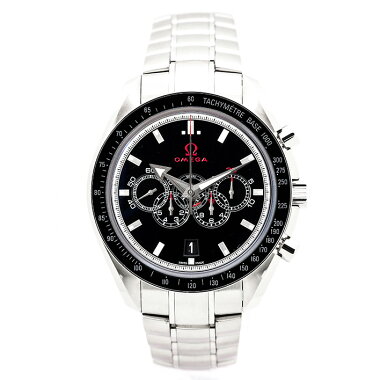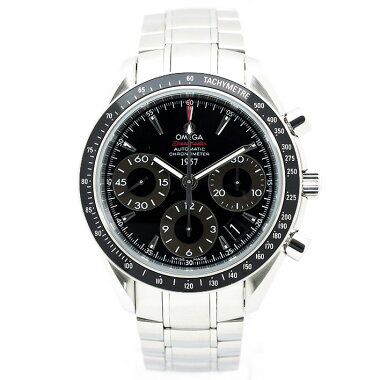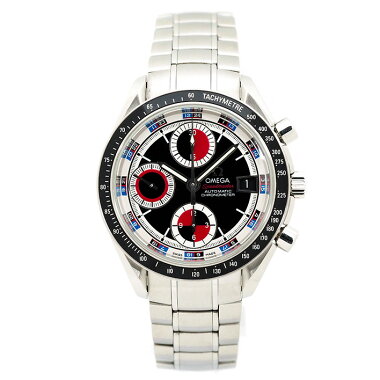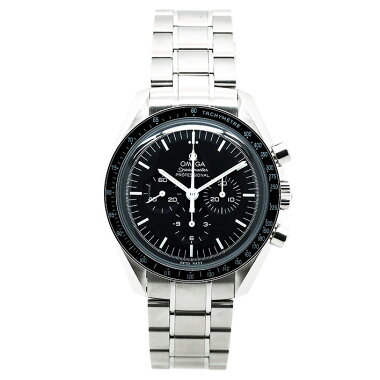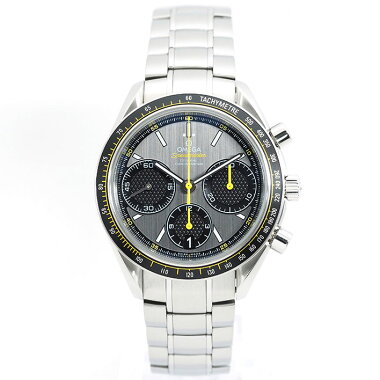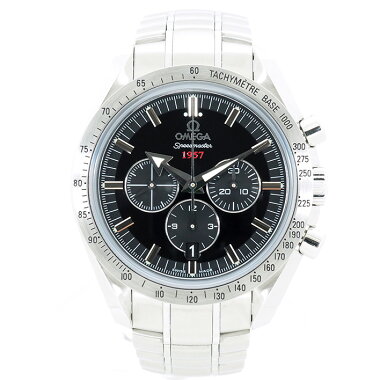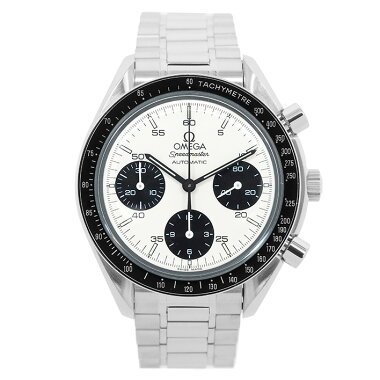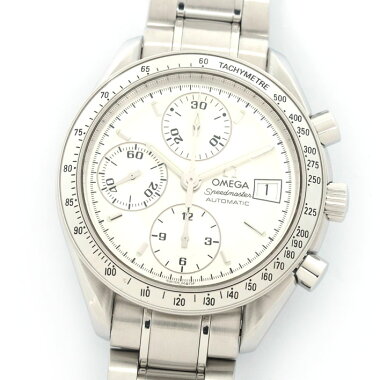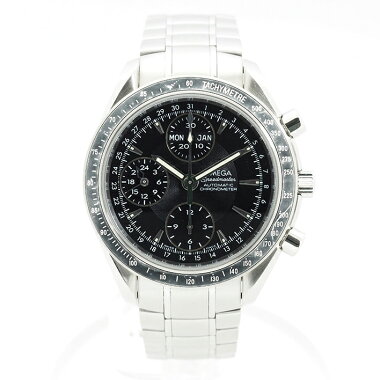 Hurry! Sell your Omega Speedmaster watch with us!
Besides, we also buy gold, white gold, platinum, diamond, silver, gold bar, gold coin and etc. We accept any grade of gold, so feel free to bring for free estimation too! 
Jewel cafe also accept any branded handbag such as Chanel, Gucci, Prada, Louis Vuitton, Burberry, Dior, Coach, MK, Salvatore Ferragamo, Kate Spade, Bvlgari and etc.
Other than that we also can buy your branded watch such as FRANK MULLER, ROLEX, PATEK PHILIPPE, IWC, PANERAI, LOUIS VUITTON, TAG HEUER, BREITLING  and etc.
If our branched is too far for you to drop by, please try out our What's App Estimation, LINE.estimation, or EMAIL.Estimation. 
WHAT'S APP estimation : (+60) 12-4131242
LINE.estimation ID: jewelcafemalaysia
EMAIL.Estimation: jewel-cafe-bukitraja@crane-a.co.jp
*Term and condition apply!
You also can visit our Bukit Raja, Klang branch or AU2, KL branch.
Address and contact no. as following:
======================================
AEON BUKIT RAJA SHOPPING CENTRE,
F34 FIRST FLOOR, PERSIARAN BUKIT RAJA 2,
BANDAR BARU KLANG,
41150 KLANG, SELANGOR DARUL EHSAN.
TEL: 03-3358 8466
======================================
AEON AU2 SETIAWANGSA SHOPPING CENTRE,
LOT G26 GROUND FLOOR, 
NO.6, JALAN TAMAN SETIAWANGSA AU2, 
TAMAN KERAMAT, 54200 KUALA LUMPUR.
TEL: 03-4251 1151
◇◇◇◇◇◇◇◇◇◇◇◇◇◇◇◇◇◇◇◇◇◇◇◇◇◇◇◇◇◇◇◇◇◇◇◇◇◇◇◇◇◇
We have purchased various items, such as…
Gold, Platinum, and Silverproducts
Diamonds and any designed Jewelry
Branded Watches
Branded Handbags
Branded Cosmetics
iPhone, iPad