AEON Bukit Raja Shopping Centre blog
Sell your HERMES belt and get cash immediately, AEON Bukit Raja Klang
February 9, 2019
Hello and good day 🙂
Jewel Cafe Malaysia is Japan No.1 Jewelry Recycle store. 
In Japan we have about more than 200 outlets with a cozy environment and high quality customer service, where we have coffee space and also kid's space for you to enjoy while waiting for the appraisal. Most probably the appraisal will take about 5 – 10 minutes depends on the items that you bring. 
As we are Japan No.1 Jewelry Recycle Store, so we an buy any kind of your unwanted jewelry except for the costume / plated jewelry. Any kind of jewelry includes broken parts, single earring, single part, old, dingy, gold coin and gold bar. We can accept those from 999.9 till 375. Even white gold, platinum and also "emas suasa" we can accept. 
As we are expanding our business now, we also can buy your unwanted designer branded items like Chanel, Louis Vuitton, Prada, Gucci, Hermes, MCM, Christian Dior, Rolex, Omega, Longines, Panerai, Breitling, Chopard, Franck Muller and etc. Any handbags, wallet, accessories, cosmetics, perfumes and watches from those brand we can accept. 
Let us share one of the HERMES H Belt 90 Reversible Silver Buckle Metal that we bought from customer.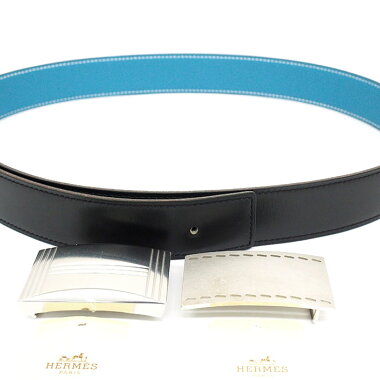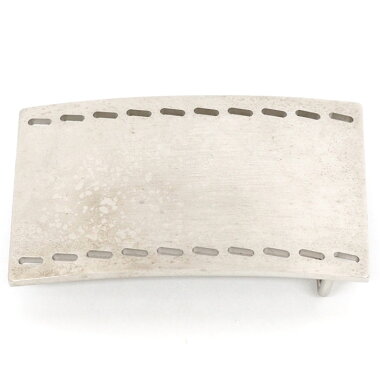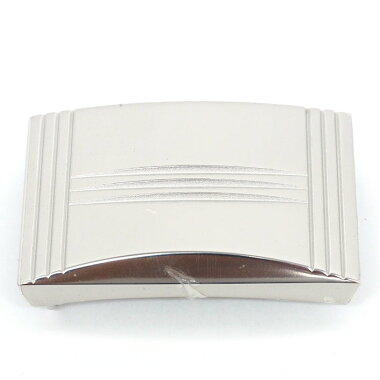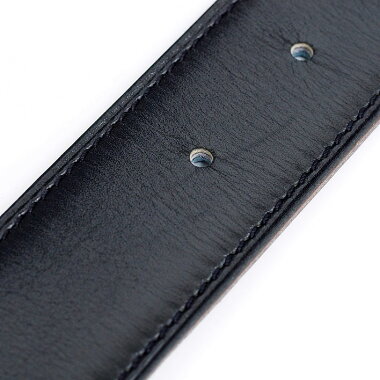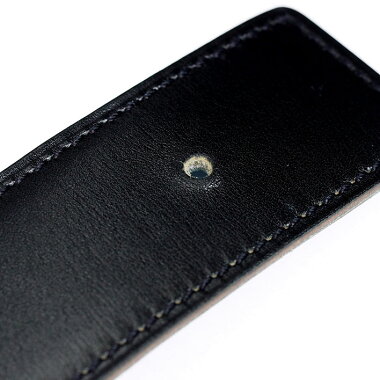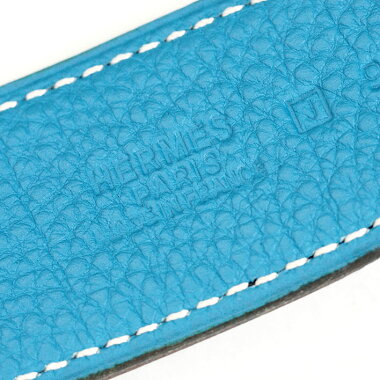 HERMES H Belt 90 Reversible Silver Buckle Metal 
Length: 90 cm
Width: 3 cm
Kindly approach our friendly staff for more information. 
If you are staying quite far from our both outlet, you also can have free estimation via WhatsApp.Estimation and Email.Estimation.
* Terms and condition apply.
You can visit us in AU2 Setiawangsa or Bukit Raja Klang branch.
Address and contact no. as following:
==============================================
KL Branch:
AEON AU2 SETIAWANGSA SHOPPING CENTRE,
LOT G26 GROUND FLOOR,
NO.6, JALAN TAMAN SETIAWANGSA AU2,
TAMAN KERAMAT,
54200 KUALA LUMPUR.
TEL: 03-4251 1151
==============================================
Klang Branch:
AEON BUKIT RAJA SHOPPING CENTRE,
F34 FIRST FLOOR,
PERSIARAN BUKIT RAJA 2,
BANDAR BARU KLANG,
41150 KLANG,
SELANGOR DARUL EHSAN.
TEL: 03-3358 8466
==============================================
◇◇◇◇◇◇◇◇◇◇◇◇◇◇◇◇◇◇◇◇◇◇◇◇◇◇◇◇◇◇◇◇◇◇◇◇◇
We have purchased various items, such as: 
●Gold, Platinum and Silver products
●Diamonds and any designed Jewelry
●Branded Watches
●Branded Handbags
●Branded Cosmetics
●iPhone, iPad