AEON Bukit Raja Shopping Centre blog
Sell your PRADA wallet, Jewel Café Bukit Raja!
February 6, 2019
Hello and good afternoon 🙂
Have a wonderful Day!! 
Today we want share about PRADA Wallet  which is one of the designers brand that we can buy from you.
Did you have this PRADA Wallet in your closet that you don't want to use anymore?
You have no idea where to sell your PRADA Wallet in Klang/Shah Alam ?
Jewel Café is the right place you can sell your PRADA Wallet..!
Just bring it to JEWEL CAFE for FREE ESTIMATION and we will serve you with Free Drinks!  
Below is some of the PRADA Wallet that we bought from our customer :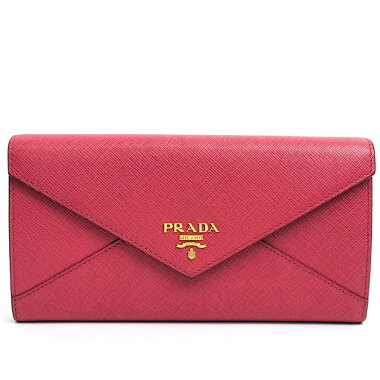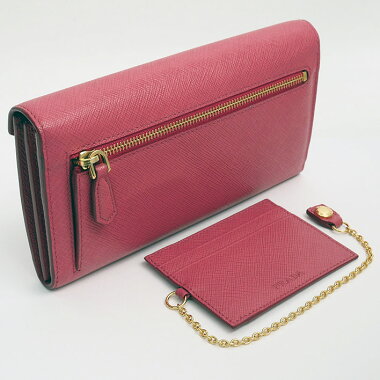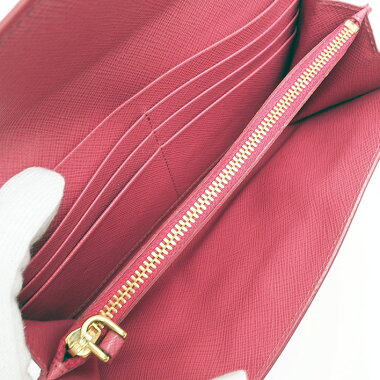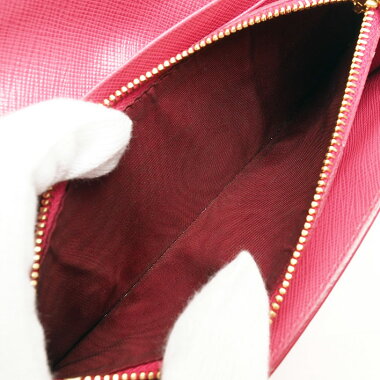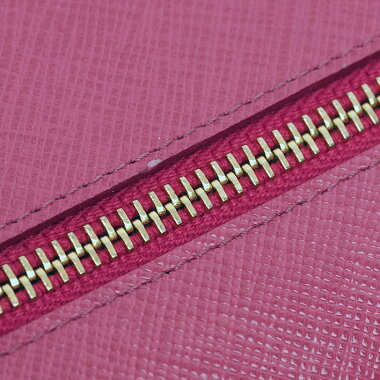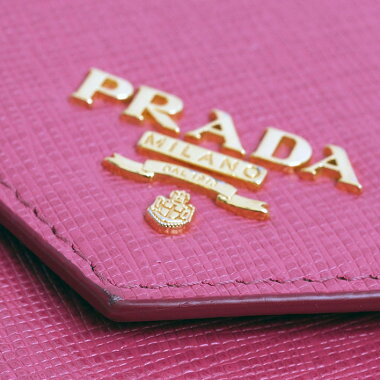 Brand: PRADA 
Line: Safiano Letter
Model number: 1M1037
Material: Saffiano Leather
Color: Pioneer
Category:  Long wallet
Dimensions Length: about 10.5 cm, width: about 19 cm, gore: about 2 cm
We also accept other designers brand handbag as well. If you need instant cash we can be solution of your problem.
Other than that we also can buy gold, white gold, silver, platinum and also diamonds.
Feel free to visit us for more information!
Hurry! Sell your items to us now!
*Term & conditions apply.
Approach our staffs for more information!
======================================
AEON BUKIT RAJA SHOPPING CENTRE,

 
F34 FIRST FLOOR,

 
PERSIARAN BUKIT RAJA 2,

 
BANDAR BARU KLANG,
41150 KLANG,

 
SELANGOR DARUL EHSAN.
03-3358 8466
======================================
AEON AU2 SETIAWANGSA SHOPPING CENTRE,
LOT G26 GROUND FLOOR,

 
NO.6, JALAN TAMAN SETIAWANGSA AU2,

 
TAMAN KERAMAT,
54200 KUALA LUMPUR.
03-4251 1151
=======================================
◇◇◇◇◇◇◇◇◇◇◇◇◇◇◇◇◇◇◇◇◇◇◇◇◇◇◇◇◇◇◇◇◇◇◇◇◇◇◇◇◇◇
◇◇◇◇◇◇◇◇◇◇◇◇◇◇◇◇◇◇◇◇◇◇◇
We have purchased various items, such as…
●Gold, Platinum and Silver products
●Diamonds and any designed Jewelry
●Branded Watches
●Branded Handbags
●Branded Cosmetics
●iPhone, iPad