Powerful Women and Their Favourite Timepieces | Top 3 Best Luxury Watch Brands For Women
May 16, 2021
Hello and welcome to Jewel Cafe Taman Maluri blog.
While in the past, women's watches were designed to be dainty and jewelry-like. It wasn't made to make a statement, unlike men's watches.
Ladies who wanted a more functional look had to resort to men's watches. But now there is no need to dip into the men's section (though you still can if you want 😉 ). Here are the top 3 brands that are often seen on some of the most influential women.
Chanel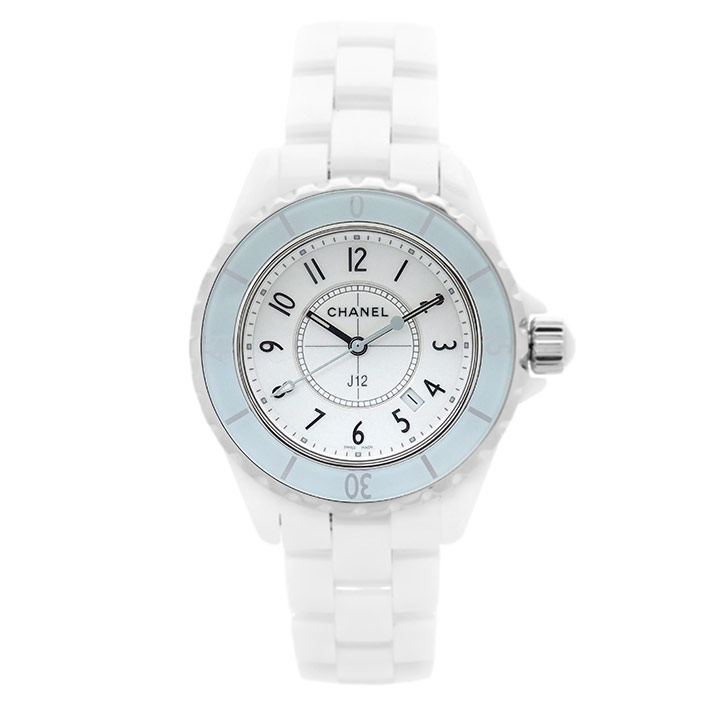 The wristwatch has gained much popularity for its unique design, clean lines, and the fusion of masculinity and femininity elements. Katy Perry, Blake Lively, Emma Watson, even Hillary Clinton was seen wearing the ceramic J12 watch.
Cartier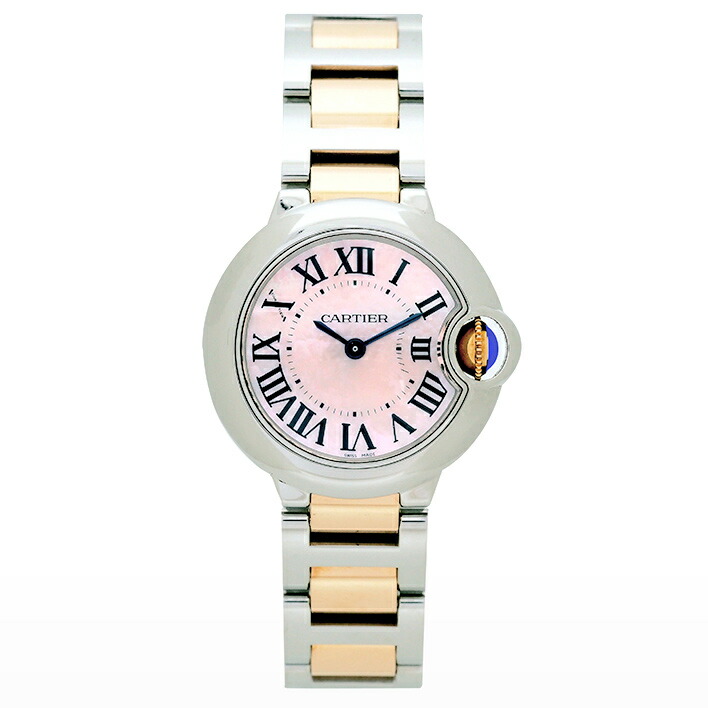 Kate Middleton's classic, understated style always grabs attention. Though she is not much of a watch enthusiast, when she does wear a wristwatch in public, it's no surprise that she goes for Cartier. Her model of choice is the classic Ballon Bleu. She is rarely seen without it as it holds sentimental value for the Dutchess. It was a gift from her husband, not to mention the blue cabochon crown matches her iconic sapphire engagement ring.
Rolex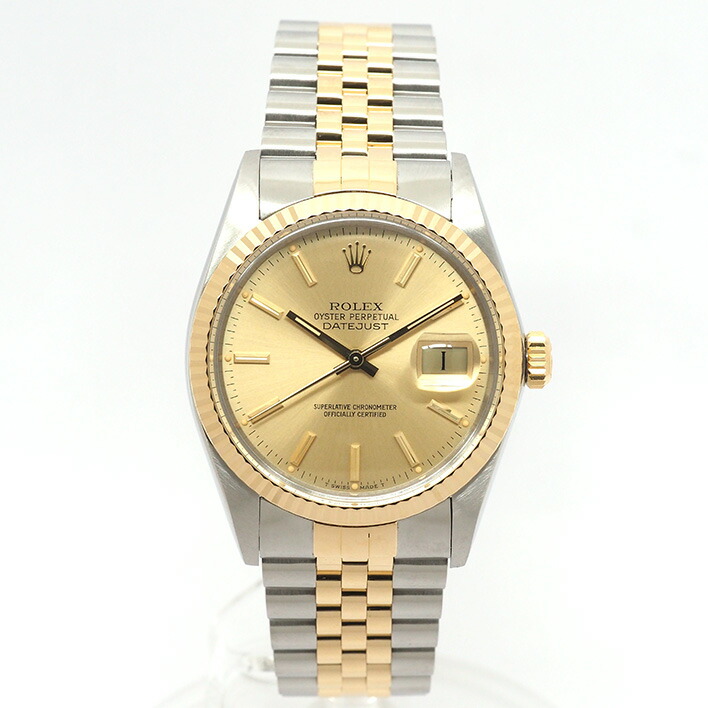 Rihanna, Miley Cyrus, Jennifer Anniston, are just some of the star-studded celebrities that have been seen wearing a Rolex. Should we even ask why?
Rolex is the most well known luxury watch there is. From the casual Datejust to the sporty Daytona, a Rolex is a staple in any luxury watch enthusiast.
Sell at Jewel Cafe
If you have any collections of your luxury branded items that are outdated, worn out, or are left unused and you would like to sell for CASH, don't hesitate to bring them to Jewel Cafe for a free estimation!
Please bring along any card, receipt, box, or any additional accessories to get a better value from us for your pre-loved luxury watches.
Contact Us

Feel free to visit Jewel Cafe to get FREE ESTIMATION for your unused branded watches 🙂
You can find us inside AEON Taman Maluri on 1st Floor. We are located nearby the post office. Feel free to contact us for any questions or if you would like to make an appointment at +603-9201 4001