AEON Bukit Raja Shopping Centre blog
Popular Rado Watches for Women.
April 23, 2021
1. Golden Horse Automatic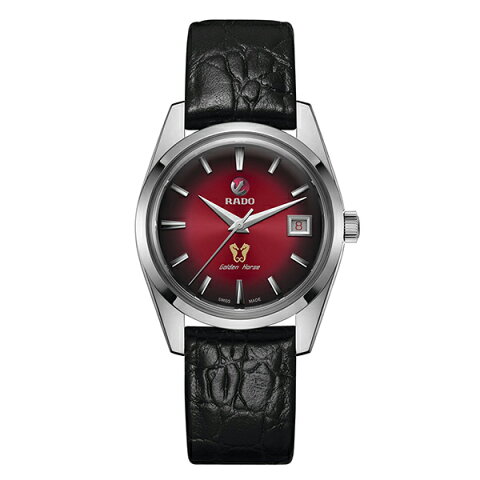 The Golden Horse Automatic one of top popular, most searchable in the internet! why? The technology is completed with Rado's plasma high tech ceramic, plus it look stunning with a rose gold Ceramos. Another thing is the watches available in different colors and strap materials. Exclusively created in unisex size (35mm) that will look good on any wrist. The case and bezel are stainless steel and Ceramos, and have a transparent sapphire case back. Not to forget, It's also water-resistant to 50m and has a sapphire crystal with anti-reflective coating.
2. Rado True Thinline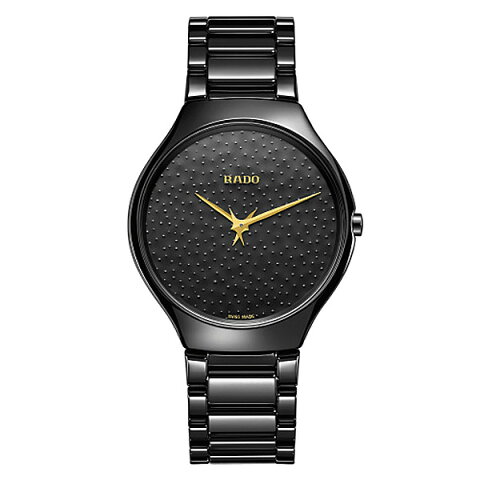 The Rado True Thinline is another most popular Rado watches among women choice! what make this model so popular? these are quartz watches and has a Rado's monobloc case and high tech ceramic. The materials can make the watch more durable, scratch-resistant, and light. In addition, these model is the thinnest ceramic watch product produced from Rado which is unbelievably thin movement of just 1 millimeter.
3. Rado True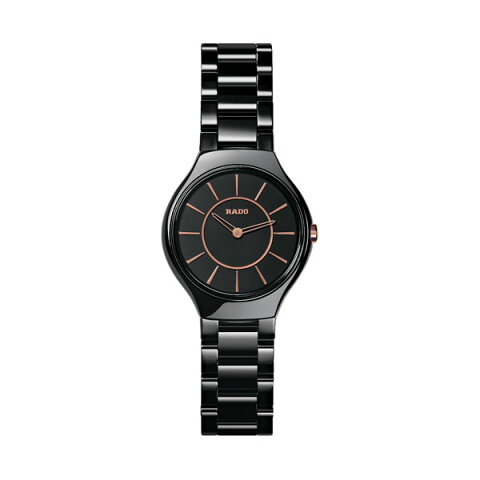 The Rado True is a collection of casual watches, that is why the model is so popular. Colors such as white and black and the specialty is light and comfortable, can wear anywhere and anytime you want. It's also have boast of a high tech, ceramic case, bezel, and bracelet, making the watch lightweight, durable, and comfortable.
4. Rado Florence Automatic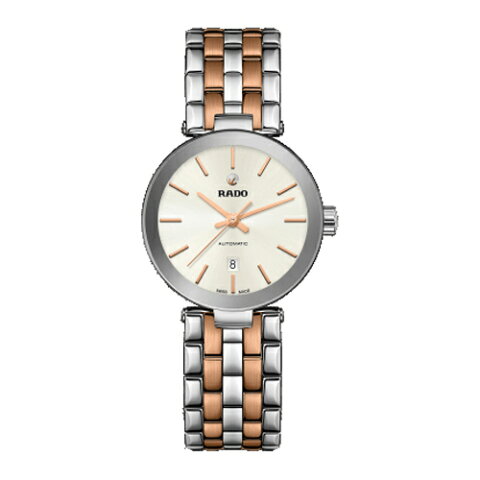 The Rado Florence Automatic is the most stand out for women choice because of it's simply appearance. The watch is automatic timepiece that you can wear casually. These models not as same as others because does not popular with high tech ceramic technology, so it's relatively cheaper but still extremely durable, but they're not as light as the other ceramic models
5. Rado Centrix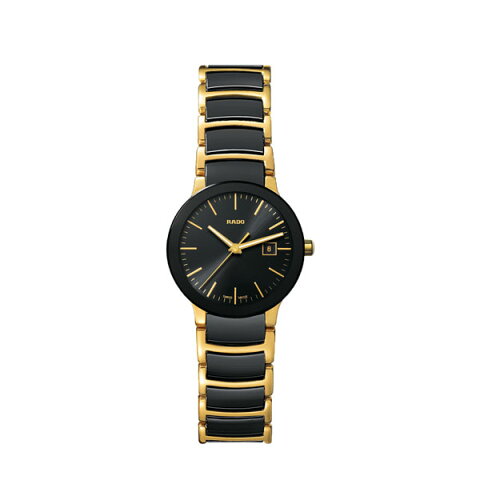 Lastly, the Rado Centrix is something you can wear if you want to be versatile. Variety of colors and sizes you can choose! A Rado Centrix watch, such as this two-tone model, has the signature sapphire crystal and is scratch-resistant. These models have a stainless steelcase and strap, which means that it's a bit cheaper, compared to those made of high tech ceramic.
Purchased of luxury pre loved branded watch at high valued appraisal!
Website – https://jewel-cafe.my/
No tel – 03-3358-8466