AEON Bukit Raja Shopping Centre blog
Everything about Platinum Jewelry.
February 21, 2021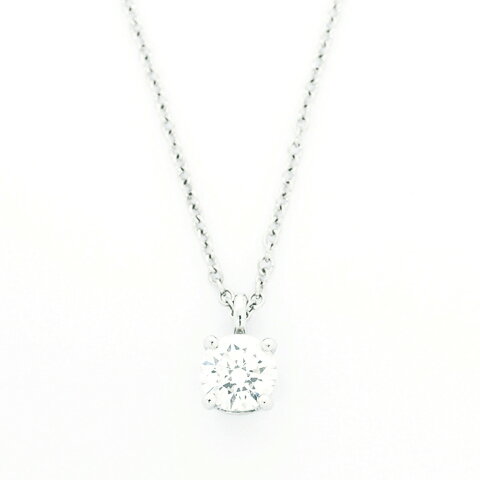 What Is Platinum?
Platinum is recognized as a precious metal since it's become frequent used in the mid-1800s. Platinum also was used since ancient egypt 5000 years ago.
Platinum worth to buy due to the perfect jewelry as engagement and wedding rings as the metal doesn't discolor, fade, corrode or lose shape over time. Also known as the one of the hardest metals.
Apart from jewelry makers, platinum has been used in manufacturing and electronics. It's take over half the annual platinum production being used in the automobile industry.
Grade Of Platinum
Just like white gold, platinum also rarely found 100% pure in a jewelry. Platinum mixed with other metals, which is Copper, ruthenium, iridium, rhodium, palladium and cobalt metal used in platinum. With the higher percentage of pure platinum, the more expensive the metal.
How pure your platinum jewelry? Check to the jewelry itself, there is stamp number on the jewelry that indicate the level of purity of the metal.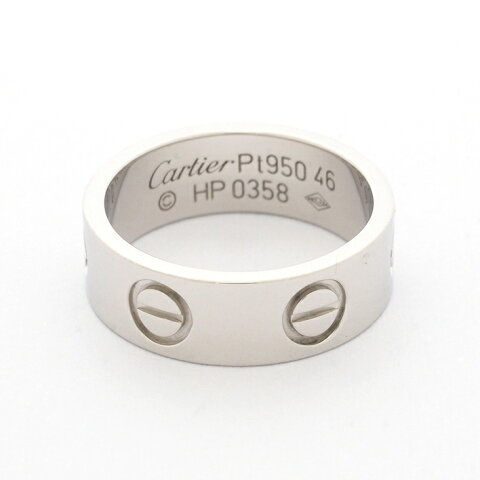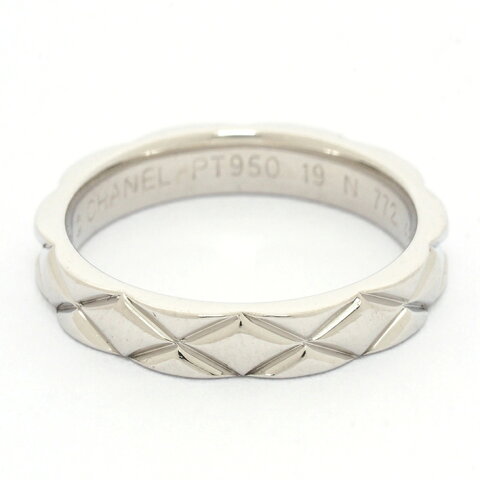 Such as,
950 Plat or 950 Pt. – The metal is at least 95% pure platinum and 5% alloy metals
900 – 90% platinum purity and 10% alloy metals
850 Plat or 850 Pt. – Platinum purity is 85% with the other 15% being other metals
800 Pt. 200 Pd. – Platinum purity is 80% while the other 20% is of palladium (another platinum based metal)
No platinum label – there is less than 50% pure platinum in the metal.
Most platinum jewelry generally contains high purity levels, with 85% to 95% platinum commonly used.
Platinum vs White Gold
Platinum is natural metal and it's remain white with no color change or fade. With four times stronger than white gold, the platinum much more worth and expensive jewelry. The best part is platinum is hypoallergenic metal.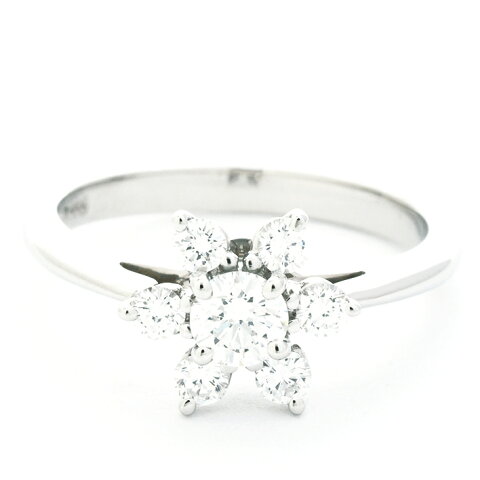 While, for White Gold is an alloy consisting of yellow gold mixed commonly with copper or nickel. White Gold is plated with rhodium (which gives it its white luster), the rhodium plating wears off and the yellow tint starts to bleed through. That's will make White Gold turn to original yellow gold color over times. This is why white gold requires re-plating at least once a year. Another thing is, white gold can cause metal allergies due to its nickel content.
Platinum vs. Silver
Silver is more softt and less durable compared to platinum, Silver need to regulary maintanance to keep it sparkling. In addition, Silver also easily loses shape over time. Eventhough, Platinum and Silver has same color, Silver are much more affordable and if you are looking for budget-friendly jewelry, silver is best choice for you.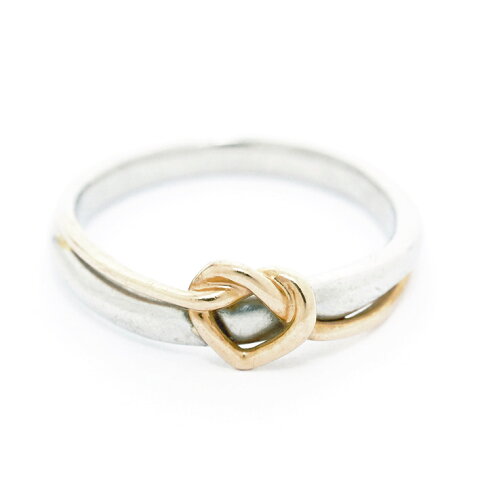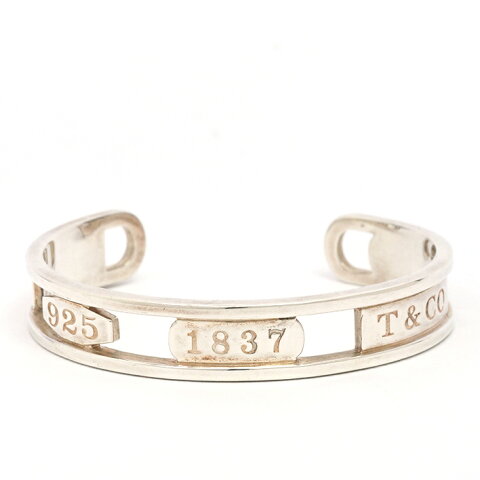 Why Platinum Perfect For Engagement/ Wedding rings.
Platinum has beautiful spark, look strong and luxurious.
Perfect to be match with diamond. Why? platinum made the beauty of diamond more stand out and protected. That's why, platinum is perfect option for engagement or wedding rings.
The shiny white luster of a platinum make the diamond sparkle and brilliance.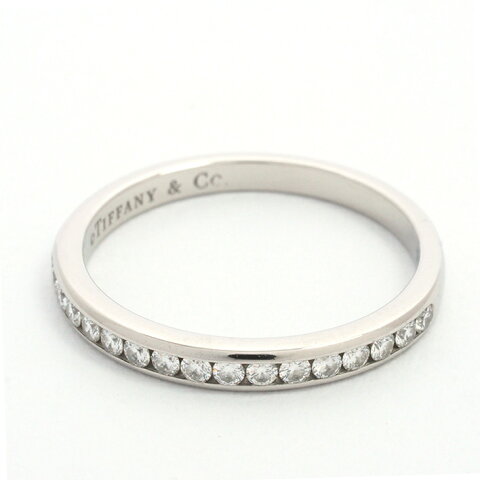 JEWEL CAFE PURCHASE PRE-LOVED PLATINUM JEWELRY
VISIT JEWEL CAFE! WE PURCHASE USED GOLD JEWELRY | PLATINUM | GOLD BAR | GOLD COINS | BRANDED BAGS | BRANDED WATCH | FOR INSTANT CASH.
*AEON MALL Bukit Raja (Bukit Raja Shopping Centre)
*AEON MALL Taman Equine (AEON Taman Equine Shopping Centre)
*AEON Taman Maluri Shopping Centre (AEON Style Taman Maluri)
*AEON MALL AU2 Setiawangsa (AEON)
FREE ESTIMATION ONLY!