AEON Bukit Raja Shopping Centre blog
20 Styles Of Hermes Bag Collection
January 2, 2021
Are You A Fan Of Hermes?
Good Day Hermes Lovers!
When you hear the brand Hermes, you will automatically think of the most famous styles; Birkin. Actually, there are so many more bag styles to the Hermes brand which are stunning in their own right. Let's check it out a few bag design in Hermes collection.
TYPE OF HERMES BAGS
Hermes Birkin Bag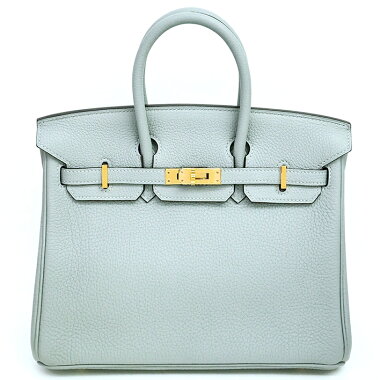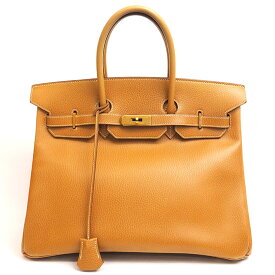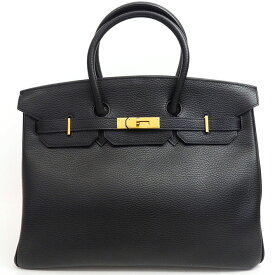 Over the year, Birkin has came in various sizes, colors and skin. The smaller 25cm Birkin has become more popular due to its cute size. If you are looking for something slightly bigger, 30cm size is great choice.
Hermes Shoulder Birkin Bag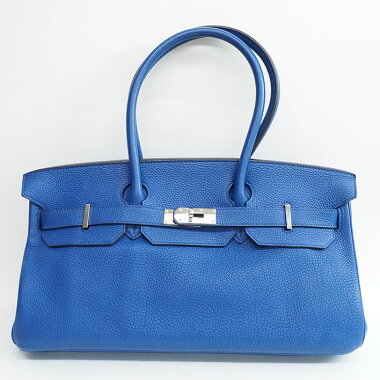 Shoulder Birkin is named after its designer, John Paul Gaultier. It's have features with extended handles allowing the bag to be worn on the shoulder. All of the hardware is larger than  regular Birkin.
Hermes Kelly Bag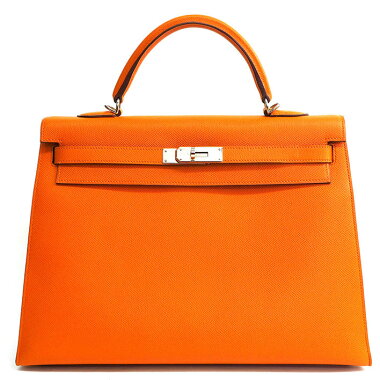 Whilst Birkin is the signature design for Hermes, in the recent year, Kelly has became popular due to its shape and strap design that more easier to carry.
Hermes Constance Bag
Perfect for all occasions, Constance is a must have bags for Hermes lover!
Hermes Lindy Bag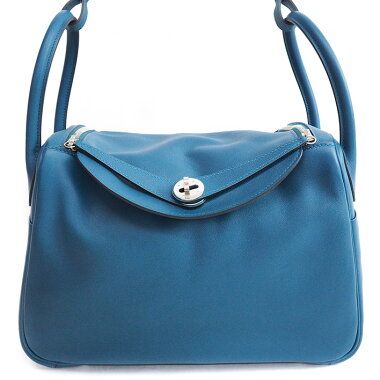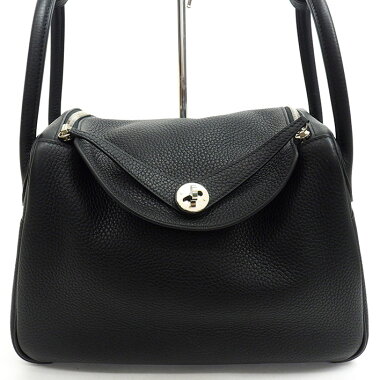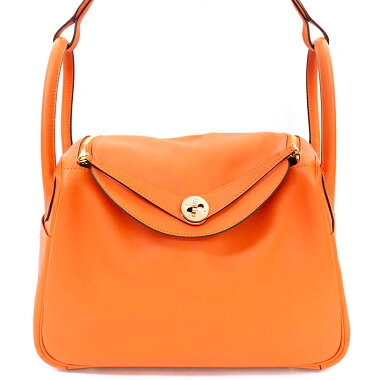 The Lindy have stylish look. You can look stunning when carry it as a satchel or when worn on the shoulder. This bag made of leather and palladium plated hardware comes with shoulder strap and handle.
Hermes Evelyn Bag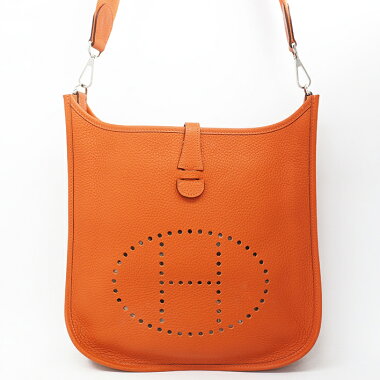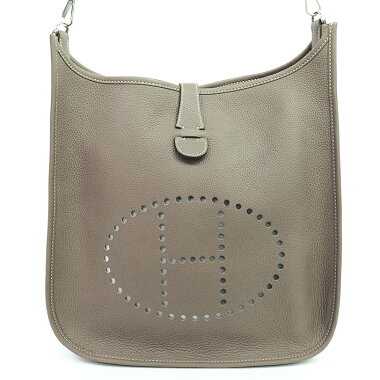 Since 1978, this Hermes Evelyn first intended to tend horses, to store and carry horse grooming. It is sewn without a lining and brightened up with 'H' perforation.
Hermes Bolide Bag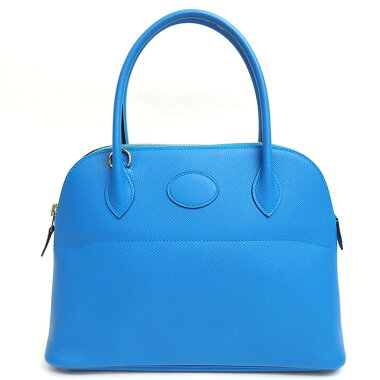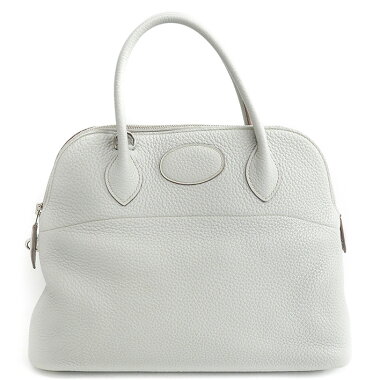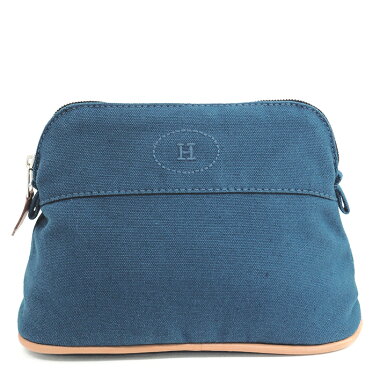 This Bolide bag not only known as travel companion but it is also the first ever Hermes bag to have zipper compartment.
Hermes Garden Party Bag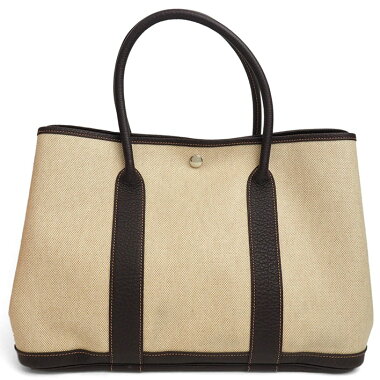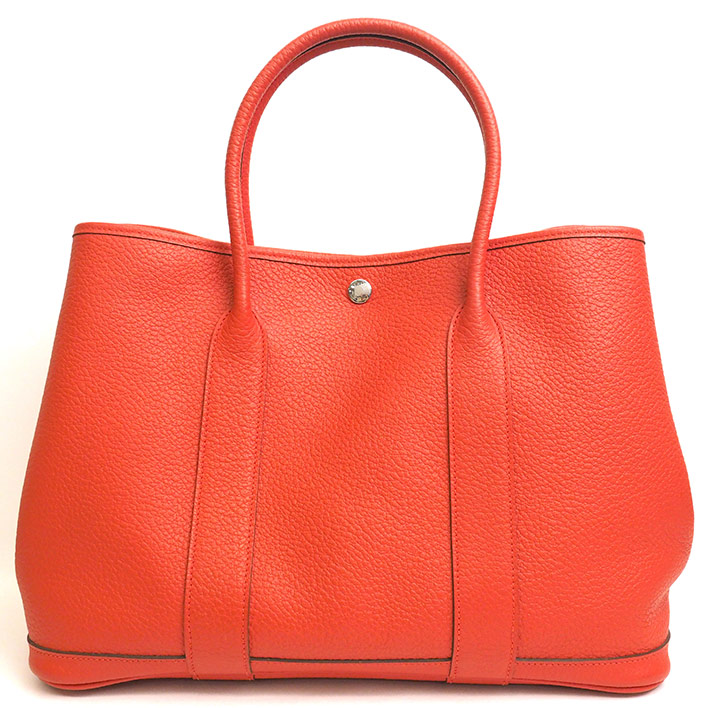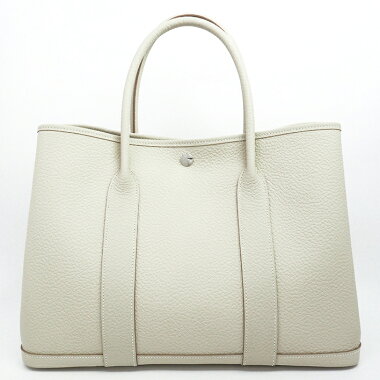 The Hermes Garden Party bag is designed like other typical tote bag. It has one big open compartment. It is also designed to be functional and accommodate your personal things easily.
Hermes Cabag Bag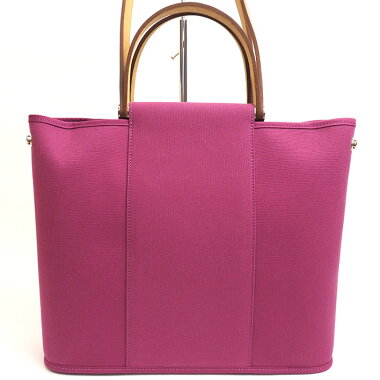 Hermes Cabag Bag is one of the simple and elegant tote bag that is perfect for daily luxury. This bag features a round top handle, a shoulder strap and an open top design.
Hermes Beach Bag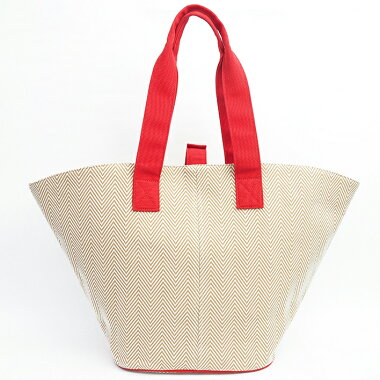 Hermes Beach Bag is crafted from a beautifully printed canvas and comes with dual handles. Comes with many printed pattern in many variant and cheerful color.
Hermes Massai Bag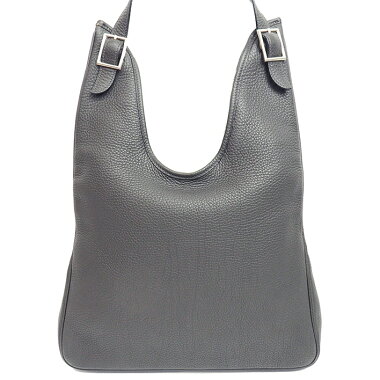 This beauty is crafted from a leather and features a deep 'U' cut at the top. Creating a comfortable space for your arm while carrying. It comes with top handle and a top zip closure.
Hermes Jypsiere Bag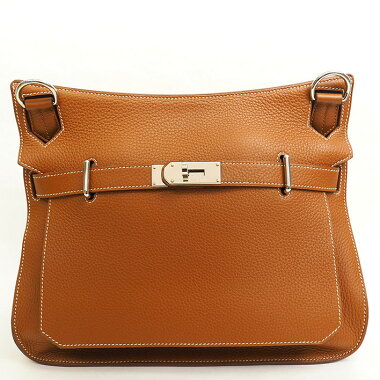 Hermes Jypsiere bag is a re-interpretation of the iconic Hermes Kelly bag. This bag is messenger type bag that have round bottom and thick adjustable shoulder strap.
Hermes Vespa Bag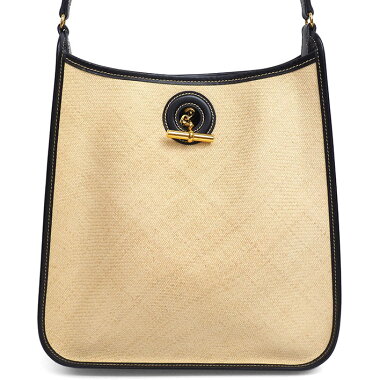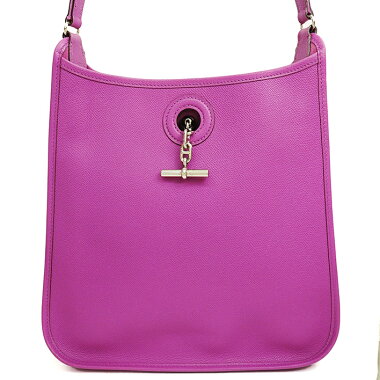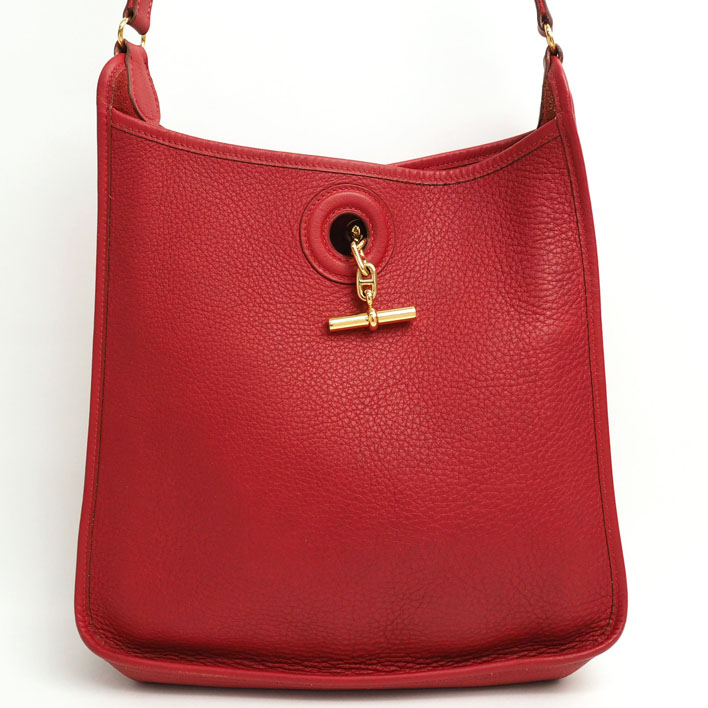 Hermes Vespa is a perfect choice for simplicity and elegance. Crafted from leather and canvas strap, it is also comes with a unique mantel lock that houses an open pocket.
Hermes Le Tote Bag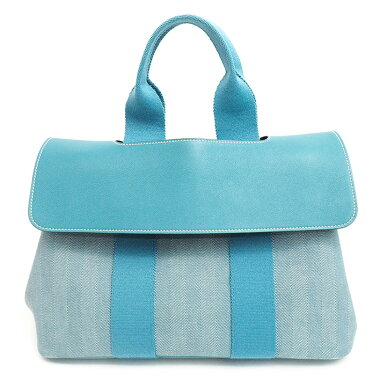 This is the classic design by Hermes feature with front flap and double strap.
Hermes Picotin Lock Bag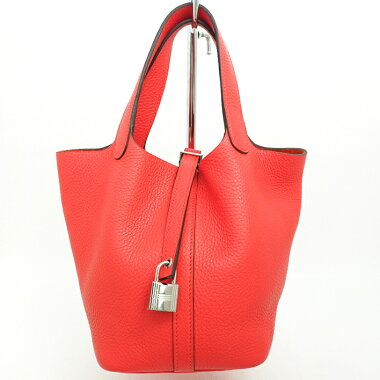 Hermes Cabas Bag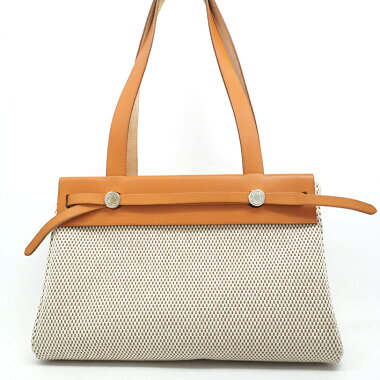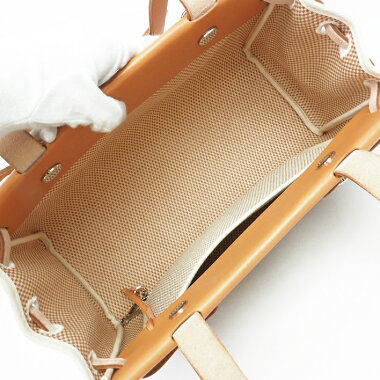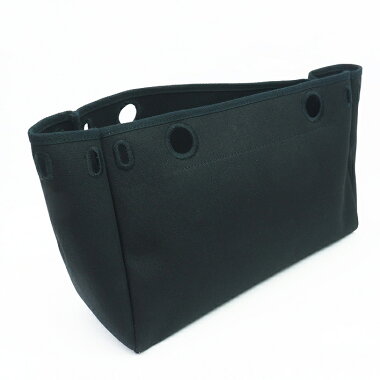 Hermes Cabas comes with 2 in 1 features. This bag made from two canvas with a leather on top frame and strap. The leather frame is similar to iconic Kelly bag and can be attach to either of the canvas bag.
Hermes Double Sens Bag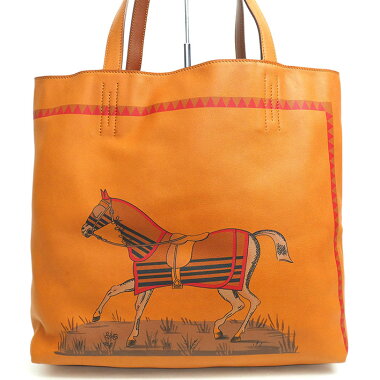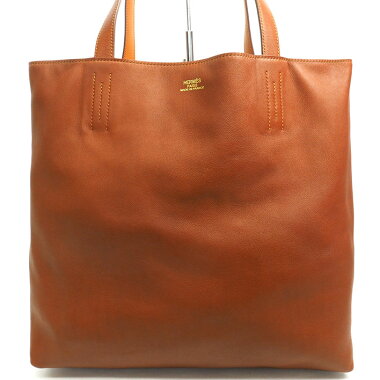 Hermes Double Sens Handbag is a lightweight and practical bag that includes double strap handle with narrow base. This bag also known as reversible tote and come in 3 sizes : 36cm, 45cm and Maxi.
Hermes Forre Tout Tote Bag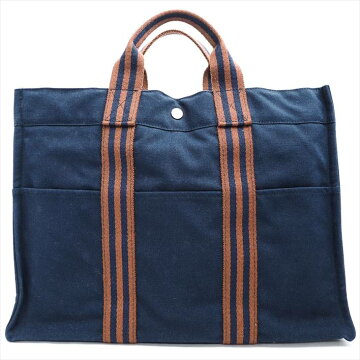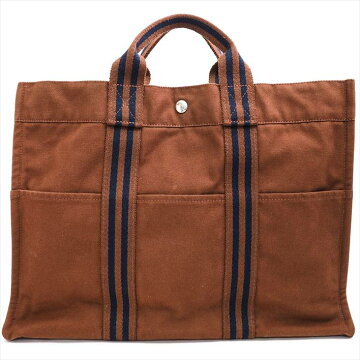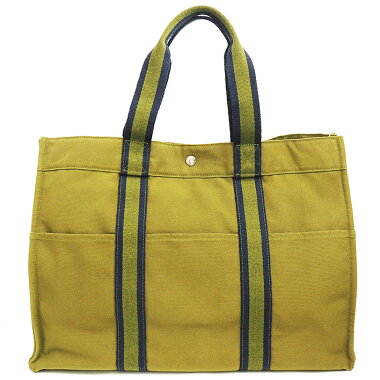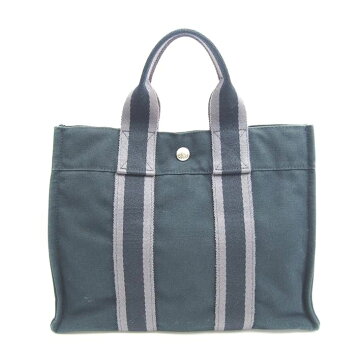 This Forre Tout Tote Bag is like tote bag made from canvas. It is also have features dual flat strap and tonal toile lining.
Hermes Herline Tote Bag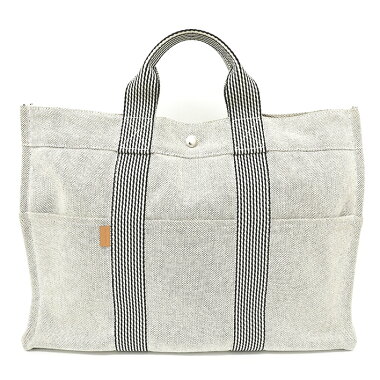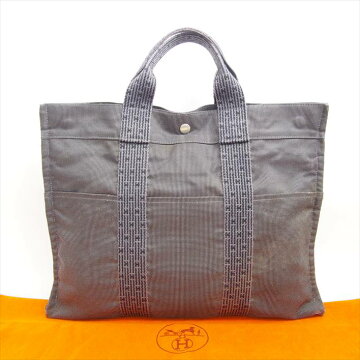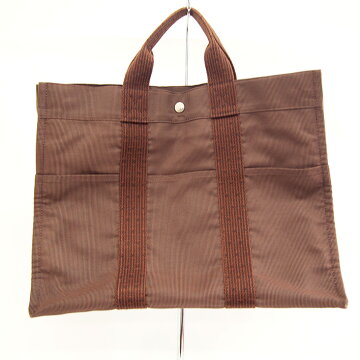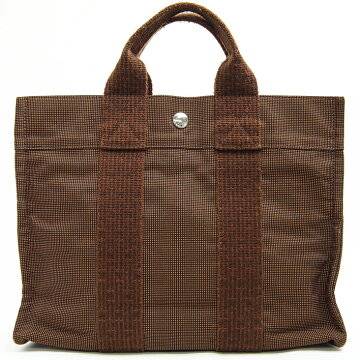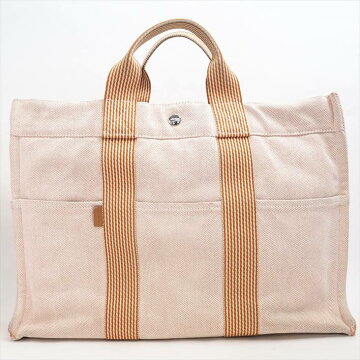 This Herline Tote Bag is almos look alike Forre Tout tote bag. It is also made from canvas. It is also have features dual flat strap and tonal toile lining but we can see the line pattern is more slimmer and most of them come in same color as the bag body.
Hermes Muzo Bag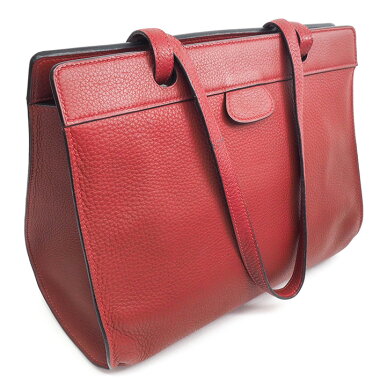 This Muzo is one of the shoulder bag in Hermes collection. It is come with Togo leather and also double shoulder strap. Togo leather is commonly used for the ultimate Birkin. Made from calf leather, lightweight but still can hold the shape.
WHERE TO SELL YOUR HERMES BAG?
Pssttt! Hey ladies, if you feel bored of your Hermes Collection and wish to clear some your wardrobe space but don't know where to sell it, finally, you found the right place! In JEWEL CAFE we can buy any design of your Hermes!
CONTACT US AT JEWEL CAFE
You just need to bring your bag to our nearest outlet at you area! Please bring also complete accessories (if any) to get better price. Or you can contact us at :
JEWEL CAFE BUKIT RAJA, KLANG (03-33588466)
JEWEL CAFE AU2, SETIAWANGSA (03-42511151)
JEWEL CAFE TAMAN EQUINE (03-89594110)
JEWEL CAFE TAMAN MALURI (03-92014001)
Our friendly staff will help you with the inquiries. Please don not hesitate to contact us! See you soon..