AEON Bukit Raja Shopping Centre blog
MOST POPULAR MATERIAL USED FOR GUCCI HANDBAG | LUXURY HANDBAGS EXPERT BUYER
November 27, 2020
POPULAR GUCCI MATERIAL
GG CANVAS
Features a jacquard woven fabric with diagonal lines of the GG motif with two squares in between each logo. The original GG Canvas material is commonly joined with leather trim.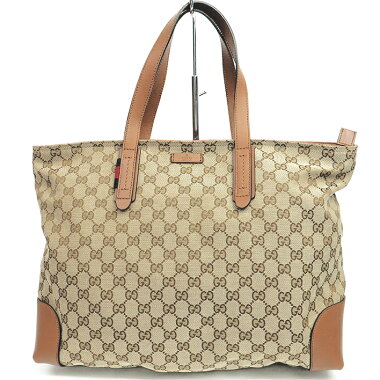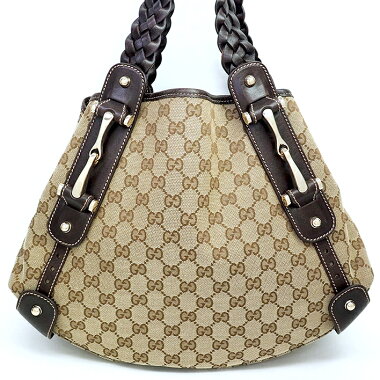 GUCCISSIMA LEATHER
Made from cowhide leather with an embossed signature GG pattern similar to that found on the GG Canvas.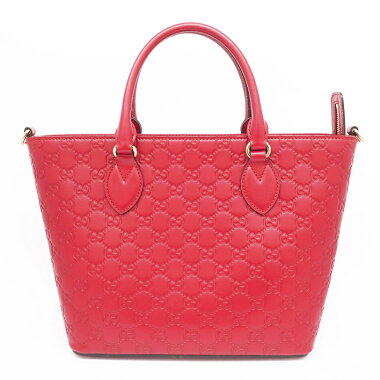 MICROGUCCISSIMA LEATHER
Take Gucci Guccissima but make it smaller. There you go, Microguccissima.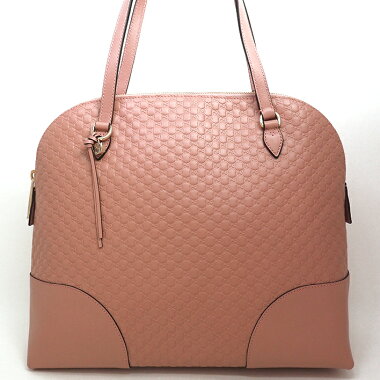 GUCCI DIAMANTE
This design is actually one of the oldest design. The jacquard connected diamond design is the precursor that inspired the "GG Canvas" design. Originally rendered using woven hemp to create durable luggage bags.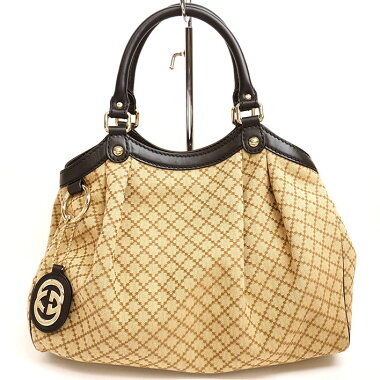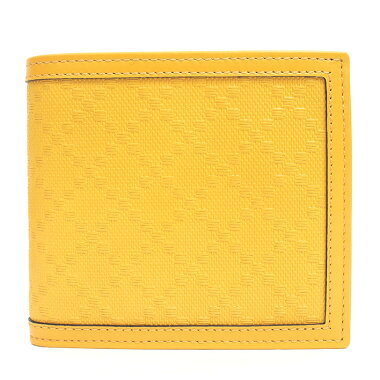 GUCCI VINTAGE WEB
This design is well-known as red and green or red and blue stripes on canvas material. This design and material are used for many Gucci product such as bags, shoes and more.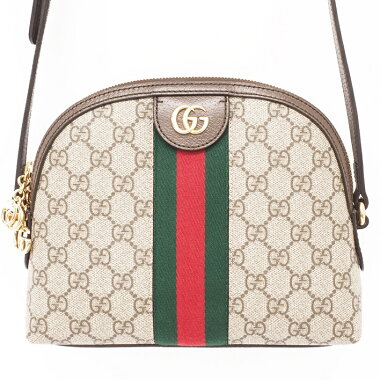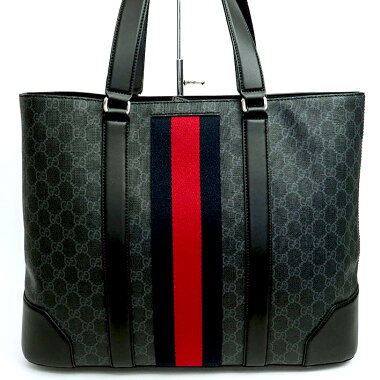 GUCCI FLORA
This floral pattern is first be founded as per requested by Grace Kelly in the year 1966. Now it can be found on bags, shoes and other small goods.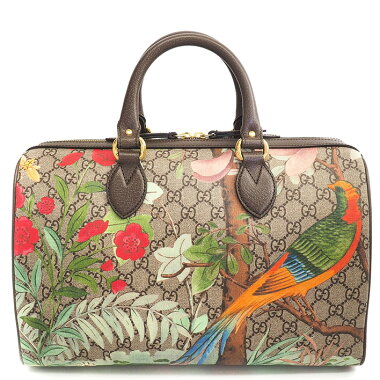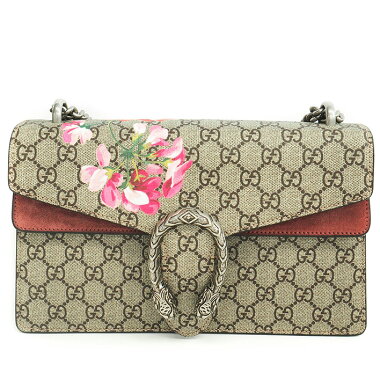 WHERE TO SELL PRE-OWNED GUCCI BAGS?
Did you know that at Jewel Cafe Malaysia we can buy all type or design of your Gucci bags. We will evaluate your bags depends on your bag's condition, year of production and current market demands for each design.
If you have one of these popular design as mention above that you wish to let go, we are willing to buy for you and give you instant cash. Other types of design also we can accept. As long as it is Gucci. Please bring any other accessories if have any to get the better quotation.
Hurry, come and visit our nearest store. We currently got 4 branches, Bukit Raja, Taman Maluri, Taman Equine and also Au2 Setiawangsa. Do not hesitate to contact us at 03-33588466.