AEON Bukit Raja Shopping Centre blog
JEWEL CAFE BUY PRE LOVED GUCCI HANDBAG & GUCCI ACCESSORIES.
October 25, 2020
GOOD AFTERNOON, THANK YOU FOR VISIT JEWEL CAFE'S BLOG~
JEWEL CAFE IS A PLACE YOU CAN SELL YOUR PRE LOVED GUCCI HANDBAG & GUCCI ACCESSORIES FOR INSTANT CASH.
WE ARE PRE LOVED BRANDED HANDBAG BUYER IN KLANG & KUALA LUMPUR AREA.
WE PURCHASE PRE LOVED GUCCI HANDBAG & ACCESSORIES AND WE PAY DIRECT CASH TO YOU~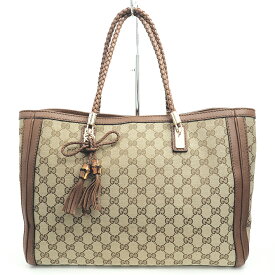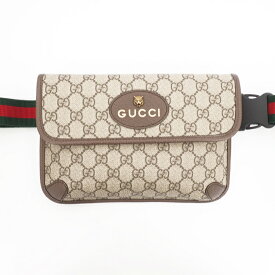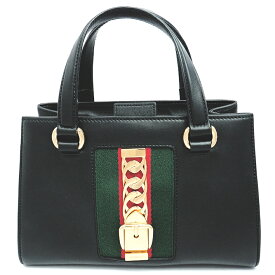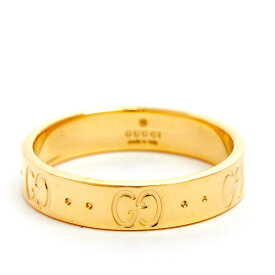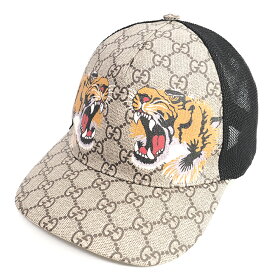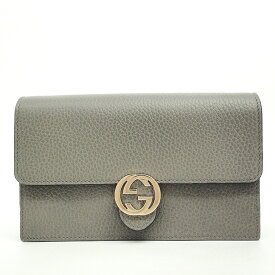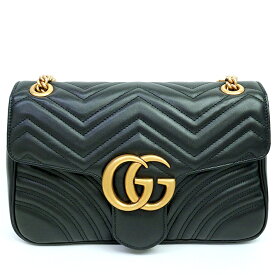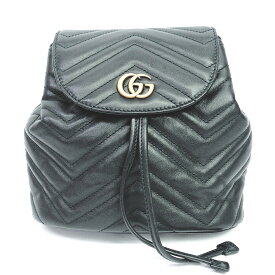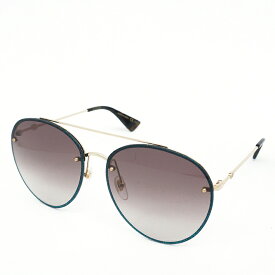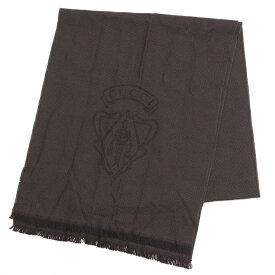 THE ESTIMATION IS BASED ON THE SECONDHAND MARKET VALUE, SECONDHAND RESELL VALUE, SECONDHAND MARKET DEMAND, WITH OR WITHOUT COMPLETE SET, DEPRECIATION, ETC..
WE ACCEPT PRE LOVED BRAND GUCCI SUCH AS HANDBAG, SUNGLASSES, SCARF, WALLET, KEYCHAIN, GOLD JEWELRY, ETC..
YOU HAVE GUCCI HANDBAG OR GUCCI ACCESSORIES? WANT TO SELL IT AND GET FASTER CASH? VISIT JEWEL CAFE FOR FREE ESTIMATION ONLY!
WE HAVE LOT OF CASH BENEFITS TO GIVE AWAY FOR OUR MEMBER SUCH AS MEMBER'S CARD, CASH BONUS RM 30.00 & RM 100.00, JEWEL CAFE INVITATION CARD – GET RM 100.00 FOR FREE ONCE YOU PROMOTE OUR SHOP TO FRIEND AND FAMILY.
WE SERVE FREE COMPLEMENTARY SERVICE SUCH AS FREE FOOD, COMFORTABLE SOFA AND MINI PLAYGROUND FOR KIDS TO PLAY.
VISIT OUR SHOP AT AEON BUKIT RAJA SHOPPING CENTRE, KLANG. JEWEL CAFE LOCATED ON 2ND FLOOR NEAR TO SAMSUNG & DIGI.