AEON Bukit Raja Shopping Centre blog
TOP 4 MOST POPULAR LOUIS VUITTON HANDBAGS |SELL LV BAGS AT JEWEL CAFE MALAYSIA
October 23, 2020
The following bags are the five most popular Louis Vuitton bags in the collection, in no particular order.
LOUIS VUITTON SPEEDY
LV Speedy is one of the most iconic style for LV brand. If you are LV lover, you must have this design in your collection. Designated to be compact, easy to travel with and big enough to put all your essentials items in just one bags.
It comes with 4 size which is Speedy 25, Speedy 30, Speedy 35, and Speedy 40. It is also comes in various pattern. But the most popular is Damier and Monogram type.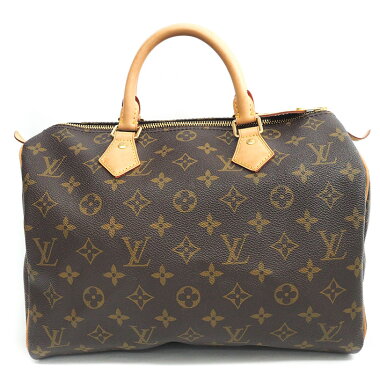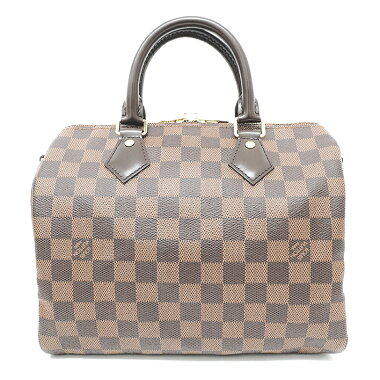 LOUIS VUITTON NEVERFULL
LV Neverfull is a tote bag and it is available in both canvas or leather. It is come in Damier Ebene, Damier Azur, Monogram canvas pattern. This design comes in three different size : PM (small), MM (Medium), GM (Large).
LV Neverfull can solve many of your space problem. It is incredibly spacious, making it is great for everyday bag or for travel purpose.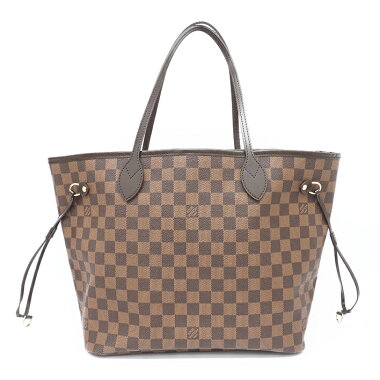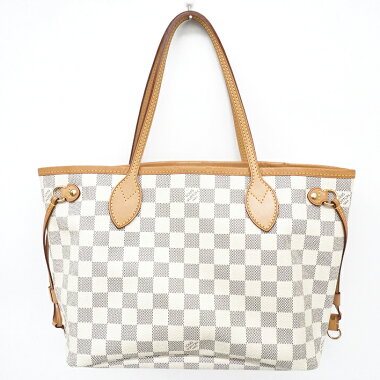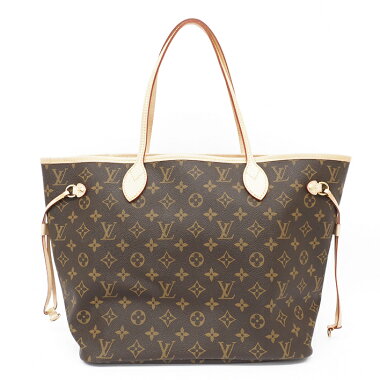 LOUIS VUTTON NOE
This design known as the oldest Louis Vuitton collection. The Noe available in two size The Noe and Petite Noe.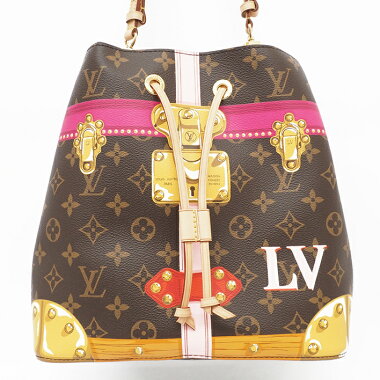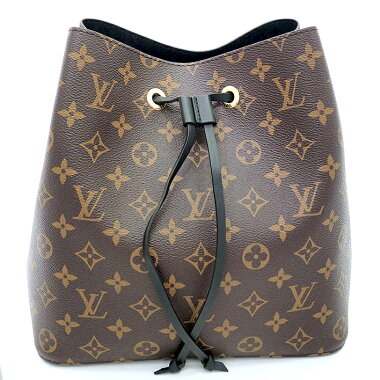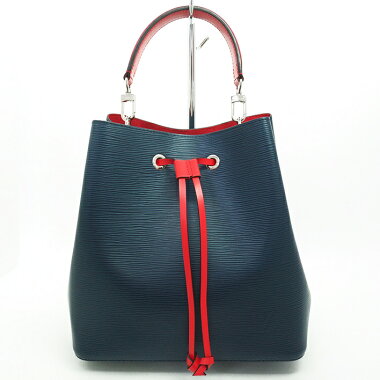 LOUIS VUITTON ALMA
The Alma is also one of the most iconic LV design over the century. The Alma comes in 4 sizes which is BB, PM,MM and GM. It is also comes in many color and also using material such as Monogram canvas, Damier canvas and Epi leather.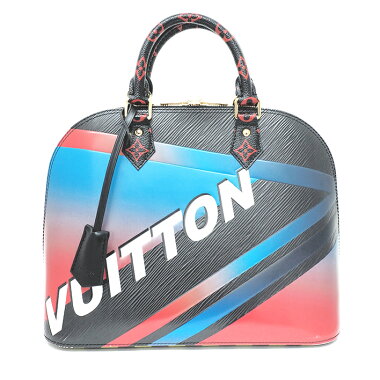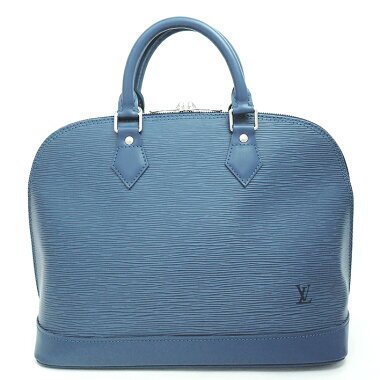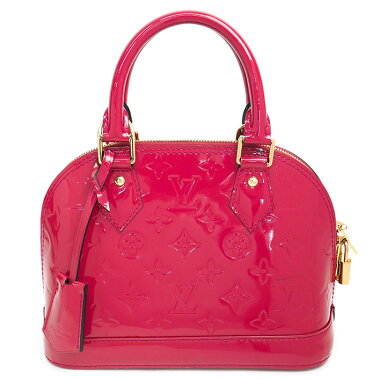 WHERE TO SELL PRE-OWNED LOUIS VUITTON BAGS?
Did you know that at Jewel Cafe Malaysia we can buy all type or design of your Louis Vuitton bags. We will evaluate your bags depends on your bag's condition, year of production and current market demands for each design.
If you have one of these top 4 design as mention above that you wish to let go, we are willing to buy for you and give you instant cash. Other types of design also we can accept. As long as it is LV. Please bring any other accessories if have any to get the better quotation.
Hurry, come and visit our nearest store. We currently got 4 branches, Bukit Raja, Taman Maluri, Taman Equine and also Au2 Setiawangsa. Do not hesitate to contact us at 03-33588466.