AEON Bukit Raja Shopping Centre blog
Jewel Cafe Buy Pre-Owned Hermes Evelyn Shoulder Bag And Pay Cash On The Spot!!
October 23, 2020
JEWEL CAFE IS JAPAN NO.1 JEWELRY RECYCLE STORE!
Good afternoon dear all customers~
Thank you for visiting Jewel Cafe Bukit Raja's Blog~
Hope everyone stay safe during this pandemic Covid19.
Hermes Brand Bag
As you know Hermes Brand is a French high fashion luxury goods that specializes in leather. When you hear the brand Hermes, you will automatically think of the most famous styles, Birkin, Constance or Kelly. There are so many more bag styles to the Hermes brand all of which are stunning in their own right. One of them is Evelyn. 
Today we want to highlight about Hermes Evelyn.
Jewel Cafe Buy Hermes Evelyn Bag
The Hermes Evelyne may not be as well recognized as the Birkin or Kelly, but H lovers flock to the Evelyne because it is so functional and hassel-free. 
If you are looking for something which is casual and functional which is still stylish, the Evelyn is ideal. Also on trend at the moment is the mini Evelyn (the tiny size).  This style has a long strap to allow you to wear it across your body whilst you pop to a stylish boutique giving you both hands to raid your favorite designer's rail! 
The bag features the iconic "H" logo constructed from perforated holes. The Evelyn has a saddle bag shape, which seems to be a homage to Hermes' equestrian roots.
Features Of Hermes Evelyn
One Large Interior Pocket
Leather Tab Closure (No Zipper)
Outside Pocket
Adjustable Strap from 36" to 52"
Example Hermes Evelyn Shoulder Bag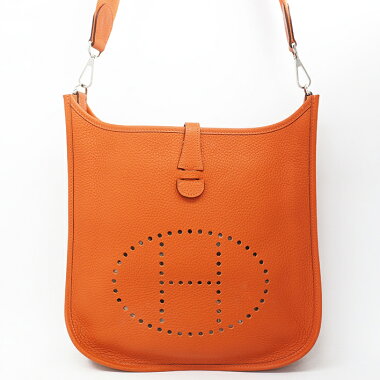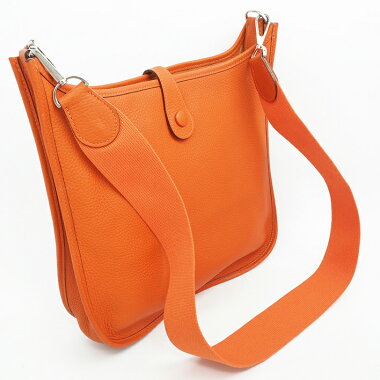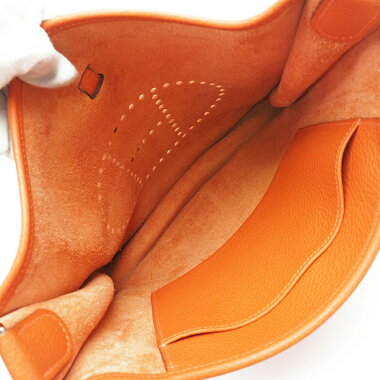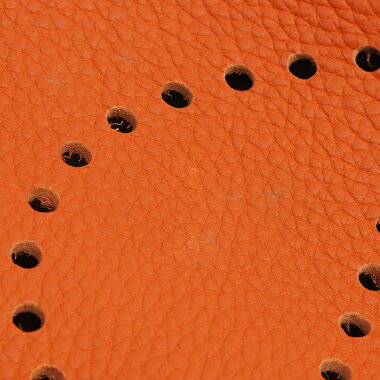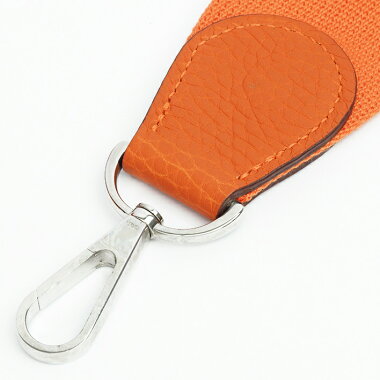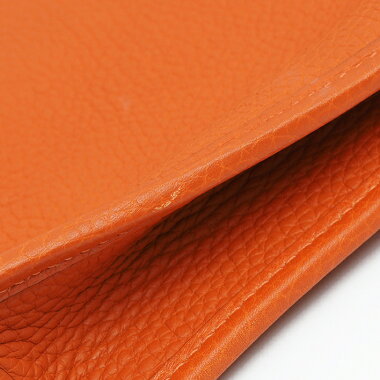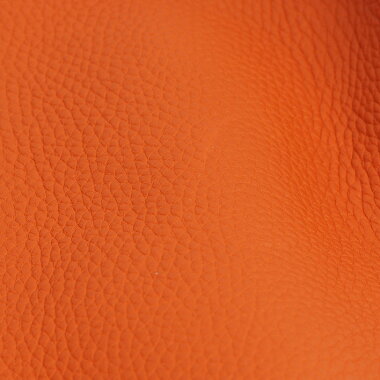 Come To Jewel Cafe For Free Estimation!
If you have Hermes Evelyn Bag and want to let go just come to Jewel Cafe right now. We can estimate your Hermes Evelyn Bag by follow the market and resell value for Hermes Brand. If you agree with the price, we pay cash directly.
Please bring along complete set such as dust bag, box, paper bag, authenticity card, receipt and etc for the higher price! Our friendly staff will help you with the process.
Price will be evaluated by its condition, accessories and etc.
Jewel Cafe Location
Jewel Cafe located in 1st floor, AEON Mall Bukit Raja Shopping Centre, Klang.. near to Digi and Samsung.
Visit Jewel Cafe for more information
You also can call us first to ask about our operation hour or anything.
AEON BUKIT RAJA SHOPPING CENTRE, 
F34 FIRST FLOOR, 
PERSIARAN BUKIT RAJA 2, 
BANDAR BARU KLANG, 
41150 KLANG, 
SELANGOR DARUL EHSAN. 
03-3358 8466