AEON Bukit Raja Shopping Centre blog
Jewel Cafe – Coach Handbag Buyer and Get Fast Cash In Klang and Kuala Lumpur
July 23, 2020
Good afternoon~
Thank you for visiting Jewel Cafe Bukit Raja's Blog~
JEWEL CAFE IS JAPAN NO.1 JEWELRY RECYCLE STORE!
JEWEL CAFE MAIN BUSINESS
As you all know Jewel Cafe's main business is we purchase your unwanted jewelry such as broken parts, single earring, yellow gold, white gold, platinum, gold bar, gold coin and etc.
Now we expended more and we can buy the luxury or designer brand of handbag, watches, sunglasses, scarf, and etc.
WE BUY BRANDED HANDBAG
We can accept brand like Louis Vuitton, Chanel, Hermes, Balenciaga, Loewe, Gucci, Prada, Longchamp, MCM, Versace, Hermes, Balenciaga, Miu Miu and etc.
We accept for the branded handbag, wallet, scarf, sunglasses, cosmetic pouch, coin purse and etc.
COACH HANDBAG THAT WE PURCHASED FROM OUR CUSTOMER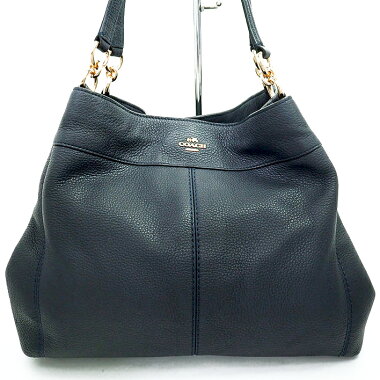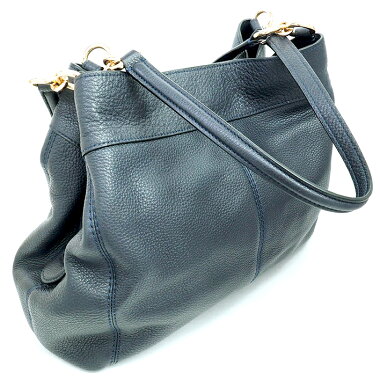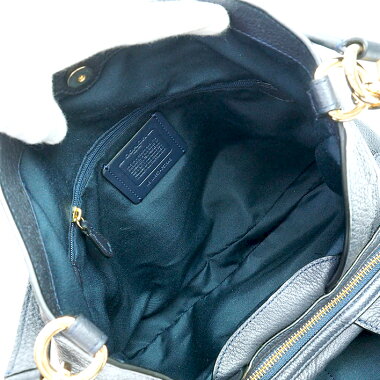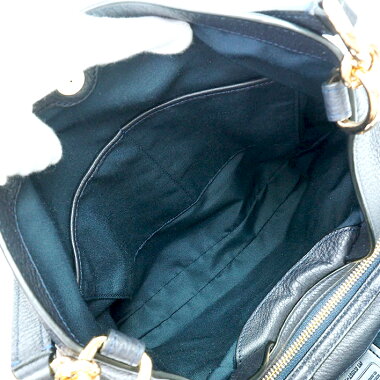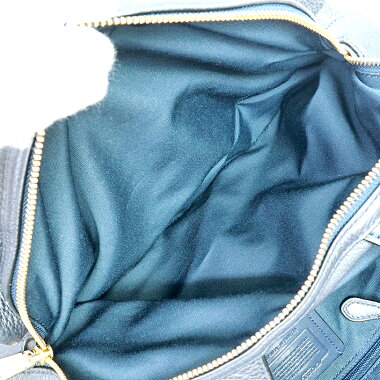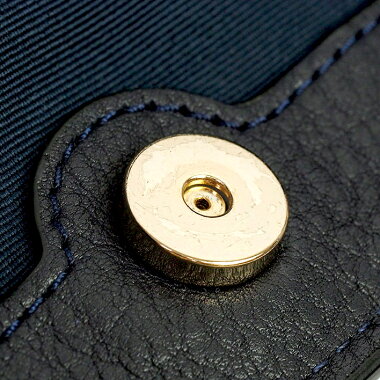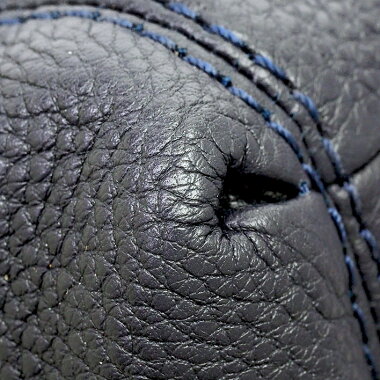 PRODUCT INFORMATION
Brand : COACH
Model Number : F57545
Serial Number : K1657
Material : Pebble leather
Color : Midnight
Category : Shoulder bag
Size : Length: about 28 cm, side (top): about 24 cm, side (bottom): about 33 cm, gusset: about 11 cm, shoulder: about 52 cm
Accessories : Nothing
JEWEL CAFE LOCATION
If you have Coach handbag and want to sell it, just come to Jewel Cafe for free estimation!
If you have any enquiries, please don't hesitate to contact us.
Jewel Cafe located in 1st floor, AEON Mall Bukit Raja Shopping Centre, Klang.. near to Digi.
Visit Jewel Cafe for more information.
You also can call us first to ask about our operation hour or anything.