AEON Bukit Raja Shopping Centre blog
Place to Sell Unwanted Luxury Coach bag.
June 29, 2020
Good evening, thank you for visit Jewel Cafe's blog 🙂
Jewel Cafe is the best place to sell your unwanted Luxury Coach Bag.
Why we say that?? it is because!
Jewel Cafe is a company from Japan, we purchase secondhand Coach bag in purpose to sell it back, its also save the environment from unused goods.
Jewel Cafe purchase your Coach bag and pay direct cash.
Not only you get cash from selling your Coach bag here, you also can get lucky draw prize from lucky draw contest and the prize include RM 50 and RM 100 cash (with T&C).
Jewel Cafe also provide more benefit's once you be our members.
Few picture of Coach bag that been sold to Jewel Cafe from our previous customer.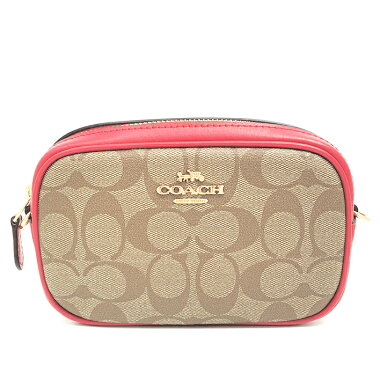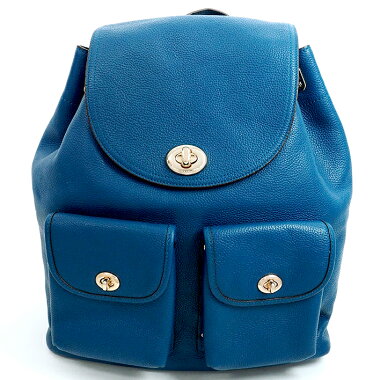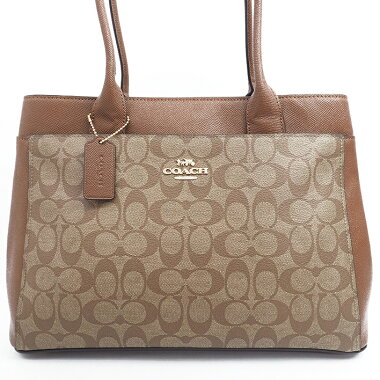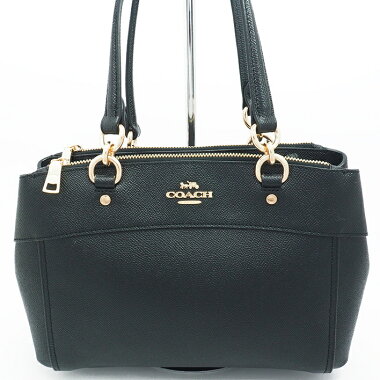 LOCATION OF JEWEL CAFE
Kindly visit our place located in AEON Bukit Raja Shopping Centre on the first floor, near to Digi and Popular Book Store~
Visit Jewel Cafe for more information.
You also can call us first to ask about our operation hour or anything.