AEON Bukit Raja Shopping Centre blog
Want to Sell Your Platinum Ring, But Don't Know Where To Sell ?
June 27, 2020
Hi! Thank you for your time to visit Jewel Cafe's blog~
Do you know, Jewel Cafe purchase Platinum Ring for Instant Cash!
So, if you have Platinum Ring and want to sell, you can go to Jewel Cafe place. we have four main outlet's in Klang and Kuala Lumpur.
Jewel Cafe outlet's located in AEON –
AEON MALL Bukit Raja
AEON MALL AU2 Setiawangsa
AEON MALL Taman Equine
AEON Taman Maluri Shopping Centre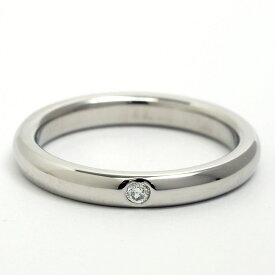 And Yes, we accept for all grade of platinum from PT500,PT750,PT800,PT900,PT950 until PT1000.
Not only you can get instant cash, you also get more benefit's and prize from Jewel Cafe!
Once you sell any precious metal such as gold, white gold, platinum, gold bar, gold coin, etc.. you automatically become one of Jewel Cafe's member! and the member will get so much benefit's such as..
Member's card – you can redeem cash up to RM 300 from member's card every time you sell any precious metal to Jewel Cafe shop. ( with T&C).
Cash bonus RM 100.
Cash bonus RM 30.
Cleaning Jewelry Ticket.
Invitation Card – you can redeem RM 100 from Jewel Cafe after you promote our shop to friend and family~
Lucky draw prize.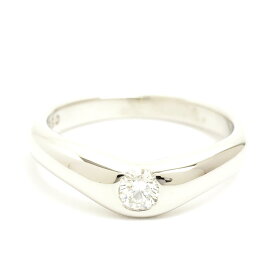 Visit Jewel Cafe for free estimation only for your Platinum Ring~
We estimate your platinum ring for free of charge, you also can come only want to know the exact price for your Platinum Ring.
Basically, our estimation is depend on the market value of platinum, weight, grade, purity, density and etc..
If you still have complete set of your platinum ring, you can bring together for more cash value!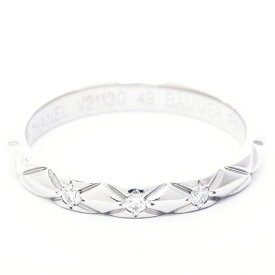 LOCATION OF JEWEL CAFE
Kindly visit our place located in AEON Bukit Raja Shopping Centre on the first floor, near to Digi and Popular Book Store~
Visit Jewel Cafe for more information.
You also can call us first to ask about our operation hour or anything.