AEON Bukit Raja Shopping Centre blog
Purchase Secondhand Celine Bag for Cash.
June 23, 2020
Hello ~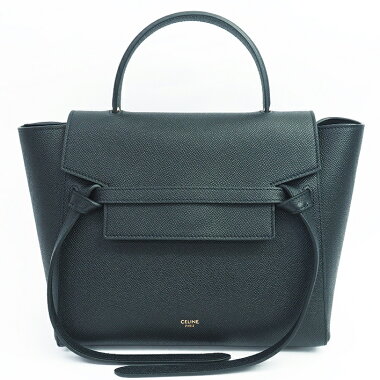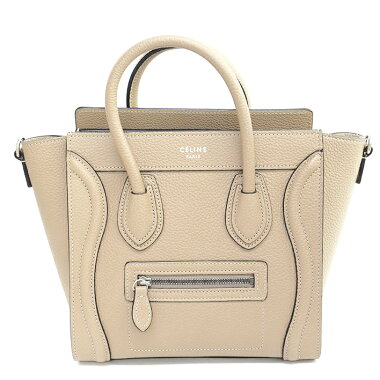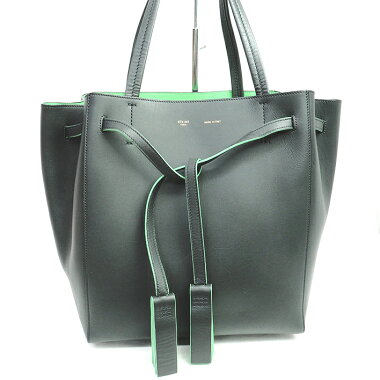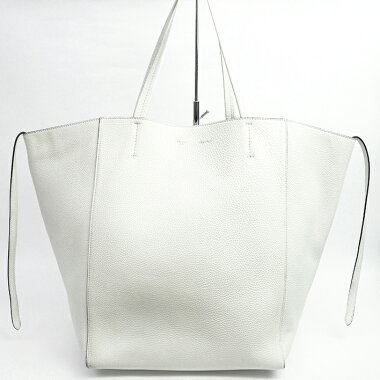 Jewel Cafe Purchase Secondhand Celine Branded Handbag and We Pay Direct Cash!
Above is few Celine Bag that we purchase from our beloved customer.
Open For Free Estimation For Customer To Value The Price For Their Secondhand Celine Handbag.
VISIT JEWEL CAFE NOW!
Please bring the card, receipt, box to get a better price!
Price will be evaluate base on the condition, second hand market value, leather, accessories and etc.
*We just purchase 100% authentic!
*With Term & Condition apply
LOCATION OF JEWEL CAFE
Jewel Cafe located in 1st floor, AEON Mall Bukit Raja Shopping Centre, Klang.. near to Digi.
Visit Jewel Cafe for more information.
You also can call us first to ask about our operation hour or anything.