AEON Bukit Raja Shopping Centre blog
Get Cash Immediately When You Sell Your Prada Handbag To Jewel Cafe
May 20, 2020
Good evening all~
Thank you for visiting Jewel Cafe's Blog~
Jewel Cafe Buy Prada Handbag
As you know Jewel Cafe is a famous recycle store in Malaysia. Our business is to buy branded items like handbag, wallet, sun glasses, scarf, perfume and etc..
One of the item that people usually sell to us is handbag. If you have trouble for looking place to sell you branded handbag? Come and visit us at JEWEL CAFE.
We can buy your pre-loved branded handbag and pay cash promptly.
Prada Handbag that we purchased from our customer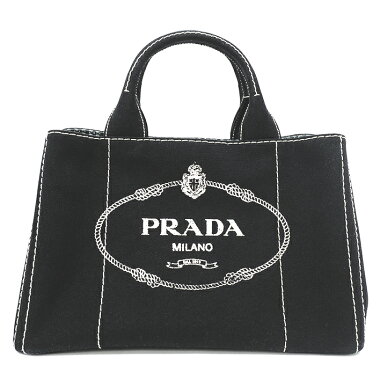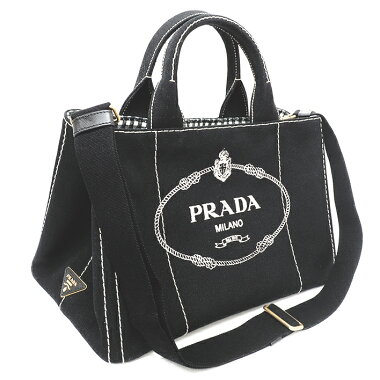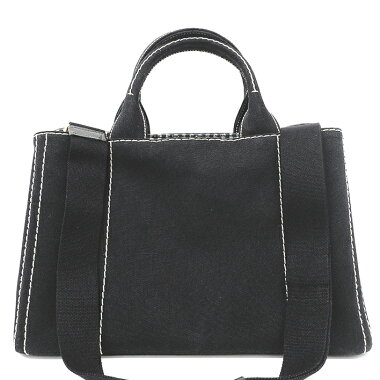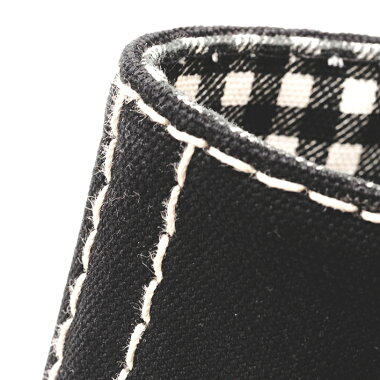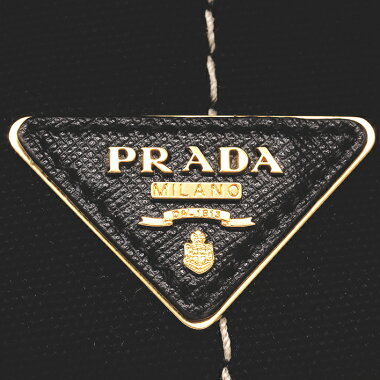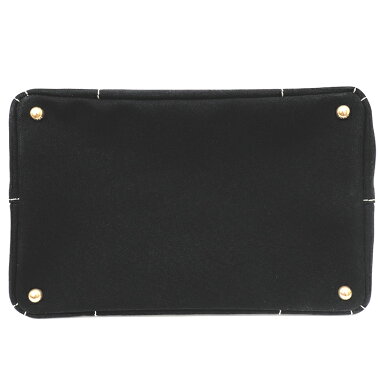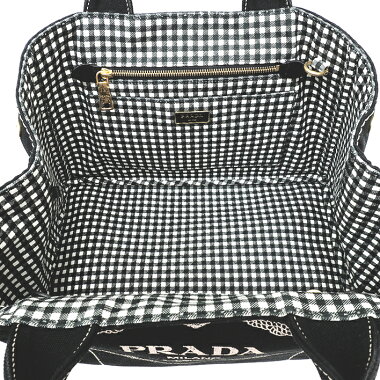 Product information
Brand : PRADA
Model Number : 1BG642
Material : Cotton canvas
Color : Nero
Category : Tote bag
Size : Length: about 23 cm, width: about 36 cm, gusset: about 23 cm, handle: about 34 cm, shoulder: about 64-115 cm
Accessories : Guarantee card (2010.10.17 purchase), storage bag
Contact Jewel Cafe Bukit Raja Branch
If you have any enquiries, please don't hesitate to contact us.
If you stay at Klang, Shah Alam, Subang Jaya or any nearest area with Bukit Raja Klang, please contact us at 03-33588466.
Jewel Cafe location
Jewel Cafe located in 1st floor, AEON Mall Bukit Raja Shopping Centre, Klang.. near to Digi.
Visit Jewel Cafe for more information.
You also can call us first to ask about our operation hour or anything.