AEON Bukit Raja Shopping Centre blog
Jewel Cafe buy secondhand Luxury Cartier Watch for Instant Cash.
May 18, 2020
Thank you for spending your time to read Jewel Cafe's blog ~
Jewel Cafe is located in AEON Bukit Raja, Klang on the first floor near to Digi and Popular Book Store.
We accept and purchase secondhand Luxury Cartier Watch and we pay direct cash!
We accept your secondhand Cartier Watch with or without completed set such as box, receipt, card, manual book, etc..
We also accept old design of the watch.
Picture below is one of secondhand Luxury Cartier Watch products that we purchased from our regular customer.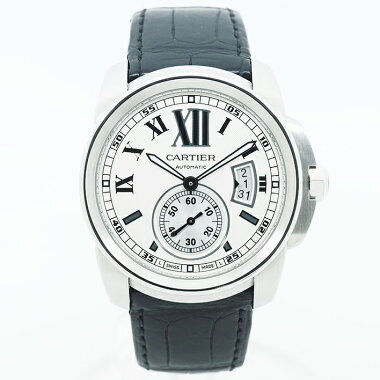 The valuation of your Luxury Cartier Watch is only for Free.
You can come to our shop just for free estimation/valuation regarding if you only want to know the secondhand market price for your Cartier watch.
But, we can ensure you the price from our shop is the best and suitable for the watch.
The estimation is based on secondhand market value, secondhand resell value, secondhand market demand, depreciation, with or without completed set and etc..
Jewel Cafe is based on cash concept.
As for you know, our shop is instantly purchase your Cartier Watch and instantly pay direct cash and there is no refundable 🙂 .
Unlike other shop that use consignment concept which is they help you to sell your Cartier watch and place it at their shop and after got customer that willing to purchase your item then only they give money from the selling to you.
Jewel Cafe located in Klang.
Jewel Cafe located in 2nd floor, AEON Mall Bukit Raja Shopping Centre, Klang.. near to Digi and Popular Book Store.
Visit Jewel Cafe for more information
You also can call us first to ask about our operation hour or anything.