AEON Bukit Raja Shopping Centre blog
Trade in Your White Gold Ring into Cash Now~
March 17, 2020
Good afternoon ~
Thank you for visiting Jewel Cafe blog ~
We at Jewel Cafe purchase White Gold Ring and pay direct CASH !
If you guys have unwanted White Gold Ring and willing to sell it for INSTANT CASH, you can visit Jewel Cafe which is located in AEON Bukit Raja Shopping Centre, Klang for FREE ESTIMATION ONLY.
We need to estimate few thing before purchase your White Gold Item before we give the price.
The estimation is based on weight, grade, purity, density, depreciation and etc..
The price we value is very suitable based on our estimation, since we got lot of repeat customer and they love to sell their White Gold Item especially for White Gold Ring because they are not use it anymore or just need extra cash to buy new one.
The market value for White Gold is very low compare to Yellow Gold and not many shop want to buy back the White Gold because of the low market value but we here at Jewel Cafe can accept White Gold for INSTANT CASH~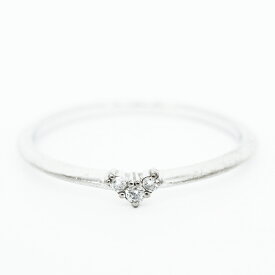 Benefits for Jewel Cafe's Members
After you sell your gold so automatically you become Jewel Cafe's member. So you can enjoy a few benefits like:
Member card with extra cash (with term and condition)
Free cleaning jewelry ticket
Cash bonus RM30 & RM100 (with term and condition)
Invitation Card – Customer will get free RM100 for inviting friend (the friend must sell jewelry item for above RM300 at Jewel Café)
Lucky draw (can win RM50 & RM100 cash)
All the benefits with no expired date and can use anytime you walk in to Jewel Cafe.
Jewel Cafe location
Jewel Cafe located in 1st floor, AEON Mall Bukit Raja Shopping Centre, Klang.. near to Digi and Molly Fantasy.
Visit Jewel Cafe for more information.
You also can call us first to ask about our operation hour or anything.