AEON Bukit Raja Shopping Centre blog
Balenciaga Handbag Buyer In Klang, Shah Alam, Subang, Kuala Lumpur
March 15, 2020
Hi and good evening.
Thank you for visiting Jewel Cafe's Blog today.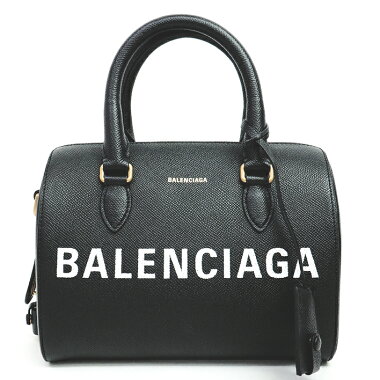 Balenciaga is the one of brand handbag that we can buy from you. If you have Balenciaga handbag that you wish to let go, just bring to us for FREE estimation.
You also will serve by free drinks and snack during the estimation.
If you come with children your children also can play at our mini play ground that we are provided.
Is Balenciaga a luxury?
Balenciaga is a luxury fashion house founded in Spain by Cristóbal Balenciaga, a designer born in Guetaria, Spain. The brand is now owned by the French multinational company Kering. Balenciaga had a reputation as a couturier of uncompromising standards and was referred to as "the master of us all" by Christian Dior.
Do all Balenciaga bags have serial numbers?
All Balenciaga bags will have leather tag inside with the Balenciaga name on the front, and embossed numbers on the back. Some bags will have a metal plate on the front tag, which will additionally have an alpha indicator at the end of its serial number.
Do all Balenciaga bags have mirrors?
Most Balenciaga women handbags come with a mirror which is usually attached to the handle, stored inside the external pocket. The mirror has a leather frame around it, but when you get a new one, the mirror should be already attached, and not separately packed in plastic or a bubble wrap, stuffed inside.
Jewel Cafe buy Balenciaga Handbag brand
If you have Balenciaga handbag in your collection and want to sell it just come to our shop.
Bring it to JEWEL CAFE for FREE ESTIMATION!
We will appraise your item on the spot. Please bring along the box, certificate, warranty card and etc. to get higher price / best price.
Price will be evaluated by its condition, accessories and etc.
Jewel Cafe location
Jewel Cafe located in 1st floor, AEON Mall Bukit Raja Shopping Centre, Klang.. near to Digi and Swan.
Visit Jewel Cafe for more information.
You also can call us first to ask about our operation hour or anything.