AEON Bukit Raja Shopping Centre blog
Sell Your Bottega Veneta Shoulder Bag To Jewel Cafe Bukit Raja
March 12, 2020
Hi and good evening.
Thank you for visiting Jewel Cafe's Blog today.
Bottega Veneta is the one of brand handbag that we can buy from you. If you have Bottega Veneta handbag that you wish to let go, just bring to us for FREE estimation.
You also will serve by free drinks and snack during the estimation.
If you come with children your children also can play at our mini play ground that we are provided.
Bottega Veneta Shoulder Bag that we purchased from customer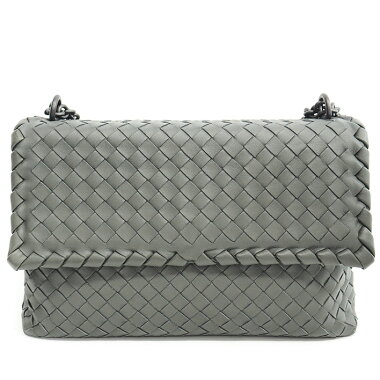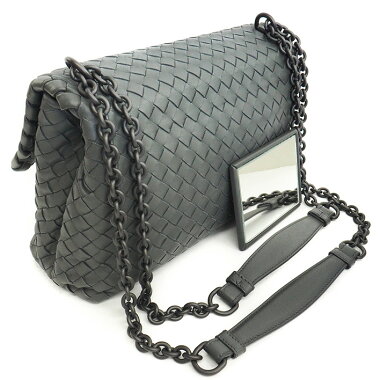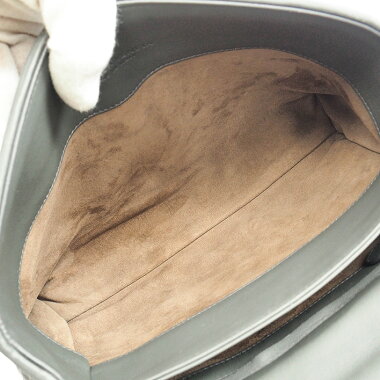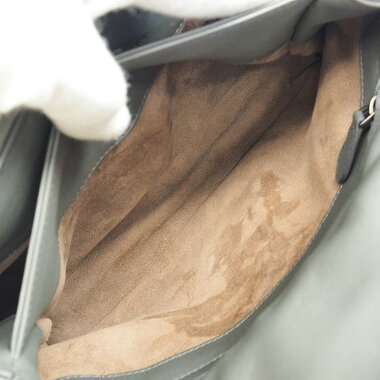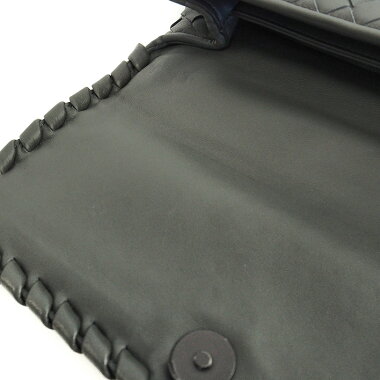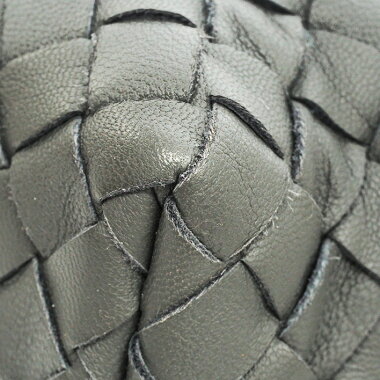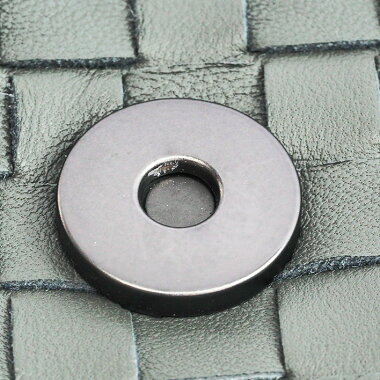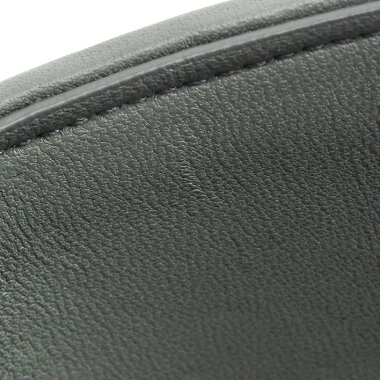 Product information
Brand : BOTTEGA VENETA
Model Number : 386498 V0016 2965
Material : Lambskin
Colour : Steel gray
Category : Shoulder bag
Size : Height: about 16cm, width: about 26cm, gusset: about 9cm, shoulder: about 68-118cm
Accessories : Storage bags
Come to Jewel Cafe for estimation
If you have Bottega Veneta handbag in your collection and want to sell it just come to our shop.
Bring it to JEWEL CAFE for FREE ESTIMATION!
We will appraise your item on the spot. Please bring along the box, certificate, warranty card and etc. to get higher price / best price.
Price will be evaluated by its condition, accessories and etc.
Jewel Cafe location
Jewel Cafe located in 1st floor, AEON Mall Bukit Raja Shopping Centre, Klang.. near to Digi and Swan.
Visit Jewel Cafe for more information.
You also can call us first to ask about our operation hour or anything.