AEON Bukit Raja Shopping Centre blog
Sell Your Louis Vuitton Saint-Tulle Ellipse Damier Men's Belt To Jewel Cafe
February 15, 2020
Hello Dear customer
Happy Saturday!


Did you have any unwanted Louis Vuitton men's belt in your collection?
Don't know where to sell your Louis Vuitton men's belt in Klang / Shah Alam, Selangor ???
Now, you can sell your Louis Vuitton men's belt at Jewel Cafe!!!
Don't worry, now you can change it into cash and buy a new one!!!
Visit our store for Free Estimation!!


Let's check the Louis Vuitton men's belt that we purchased from our customer: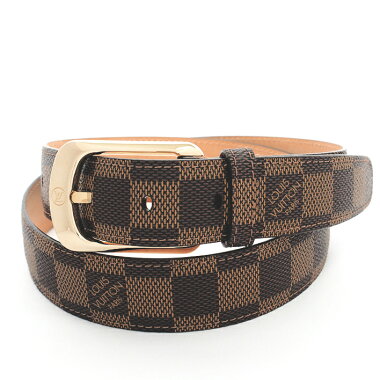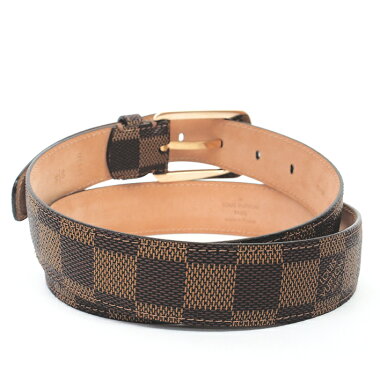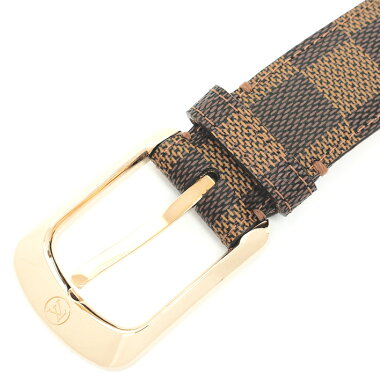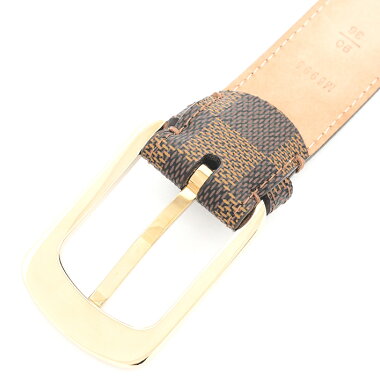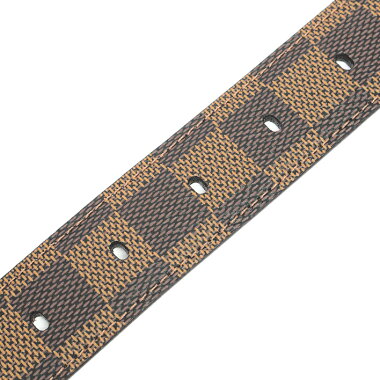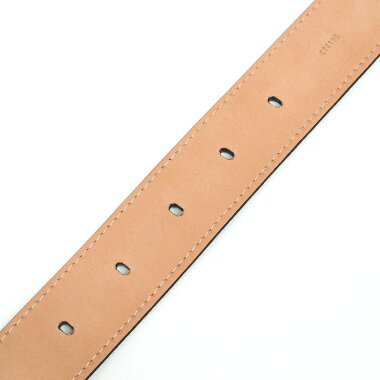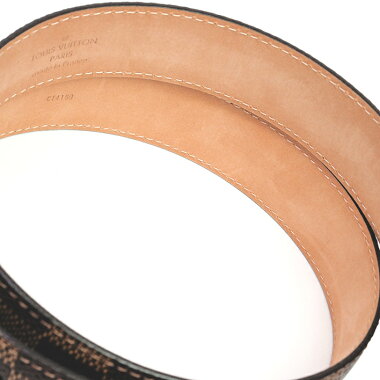 Brand : LOUIS VUITTON
Model Number : M6995U
Serial Number : CT4190
Material : Damier canvas
Colour : Brown
Category : Men's belt
Size : Full length: about 106cm, waist: about 85.5-95.5cm (5 holes), width: about 2.9cm, size notation: 90/36
Accessories : Storage bag (with dirt)


If you have belt like this brand, you can sell to us. Ask our professional staffs to estimate your item. 
We will appraise your item based on second value, market demand, depreciation, condition and etc.
We also pay cash on the spot to you.


Come to Jewel Cafe now for more information!