AEON Bukit Raja Shopping Centre blog
Trade in Your Pre Loved Gucci Fringe Tassels GG Logo Chain Shoulder Bag To Cash! Jewel Cafe Malaysia.
February 14, 2020
Happy Friday Dear Ladies and Gentlemen,
Pre Loved Gucci Fringe Tassels GG Logo Chain Shoulder Bag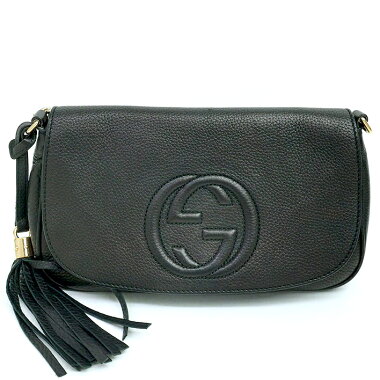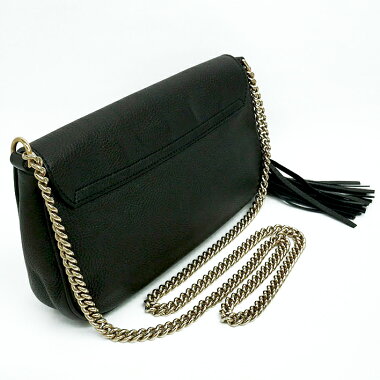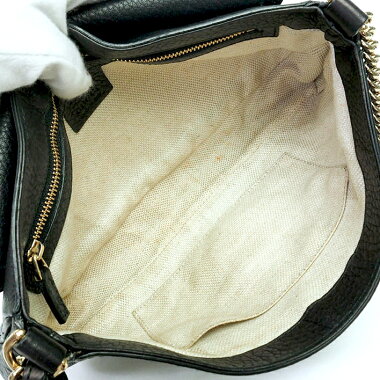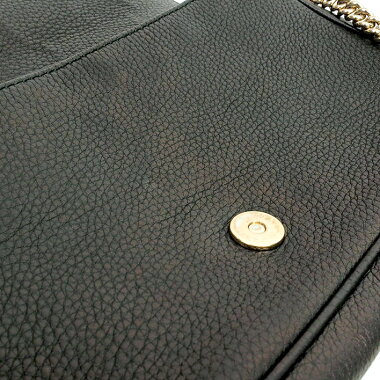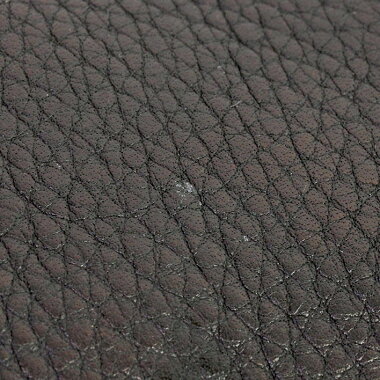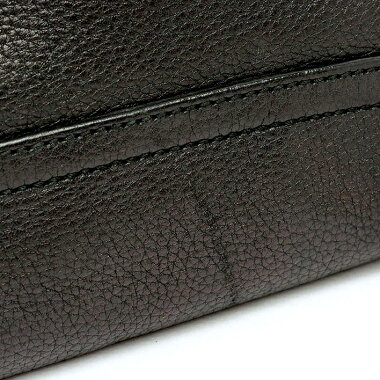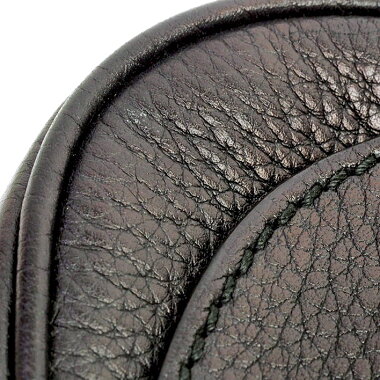 Commodity condition
| | |
| --- | --- |
| Outside | There is a feeling of use, small scratches on metal fittings, paint cracks and fuzz on the shoulder base, thin scratches on the whole, border rubbing |
| Inside | There is a feeling of use, light scratches on the back of the lid, light dirt on the whole, some spots |
| Remarks | |
| Other notes | The evaluation of the product condition is described for the product itself. Please note that the condition of the storage box and other accessories are not included. The color may differ from the actual one depending on the color of the smartphone / PC monitor. Please note on your purchase beforehand. Since it is a used article to the last, please withhold the more nervous one. |
Product information
| | |
| --- | --- |
| Item Number | bag-14044-843306 |
| brand | GUCCI |
| line | Soho |
| Model number | 336752 ・ 223317 |
| Material | leather |
| Color | black |
| category | Shoulder bag |
| Size | Length: about 16cm, side: about 26.5cm, gusset: about 4cm, shoulder: about 112cm |
| accessories | Nothing |
This Pre Loved Gucci Fringe Tassels GG Logo Chain Shoulder Bag is one of product that we purchased from our previous customer.
The estimation is based on secondhand market value, secondhand market demand, secondhand resell value, with or without completed set, depreciation and etc..

So, don't wait for more!!
Sell you unwanted branded handbag to get instant cash now!
We are cash buyer, we value your item then, we give price.. if you okay and satisfied with our price, we will direct pay cash for your bag/wallet
If our branched is too far for you to drop by, please try out our What's App Estimation, LINE.estimation, or EMAIL.Estimation.
WHAT'S APP estimation : (+60) 11-5779 2451
LINE.estimation ID: jewelcafemalaysia
EMAIL.Estimation: jewel-cafe-bukitraja@crane-a.co.jp
If you have any inquiries, please don't hesitate to contact us!
Feel free to visit us and approach our friendly staffs for more information.
Enjoy our complimentary beverage while waiting for the estimation.