AEON Bukit Raja Shopping Centre blog
Jewel Cafe Can Buy Pre-Owned Louis Vuitton Zippy Wallet And Paid Cash On The Spot!
February 14, 2020
Hello dear all customer..

Do you know that Jewel Cafe can buy branded wallet?
One of the brand wallet that we can buy is Louis Vuitton. If you have Louis Vuitton wallet in your collection and want to sell it, you can visit Jewel Cafe. This is because, Jewel Cafe can buy your Louis Vuitton wallet and pay you cash on the spot!
Please bring along the accessories like box, card, receipt, paper bag, dust bag and etc.. for the higher price.


Below are some photo of a Louis Vuiton wallet that we purchase from our customer. Let's check out: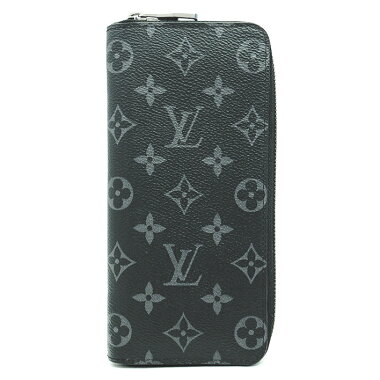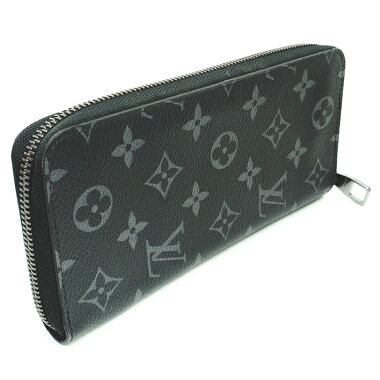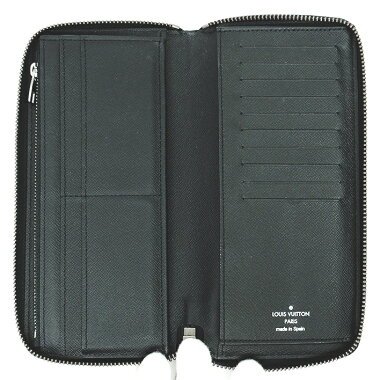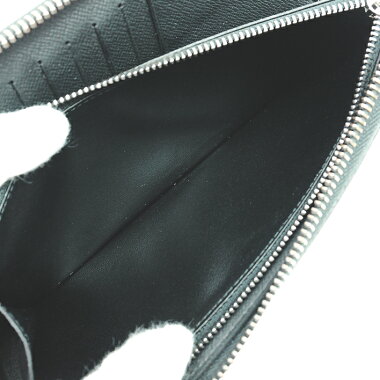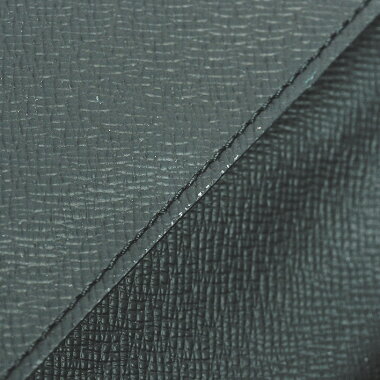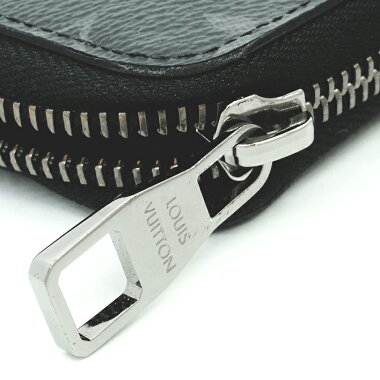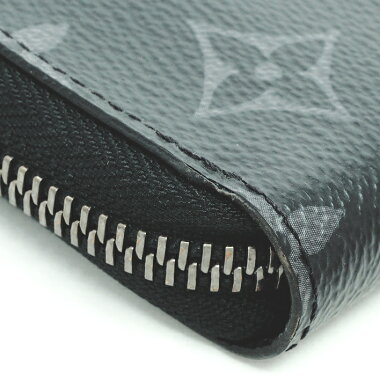 Brand : LOUIS VUITTON
Model Number : M62295
Serial Number : GI0129
Material : Monogram Eclipse Scan Bath
Colour : Dark gray
Category : Long wallet
Size : Length: about 10cm, width: about 20cm, gusset: about 2cm
Accessories : Storage bags


If you have wallet like this Louis Vuitton wallet, you can sell to us and get fast cash.
If our branched is too far for you to drop by, please try out our What's App Estimation, LINE.estimation, or EMAIL.Estimation. 
WHAT'S APP estimation : (+60) 11-5779 2451
LINE.estimation ID: jewelcafemalaysia
EMAIL.Estimation: jewel-cafe-bukitraja@crane-a.co.jp


If you have any inquiries, please don't hesitate to contact us! 
Feel free to visit us and approach our friendly staffs for more information.