AEON Bukit Raja Shopping Centre blog
Sell Your Secondhand Yves Saint Laurent Baby Kabas 2WAY shoulder bag to Jewel Cafe for Instant Cash.
February 13, 2020
Good Afternoon All ~
Secondhand Yves Saint Laurent Baby Kabas 2WAY shoulder bag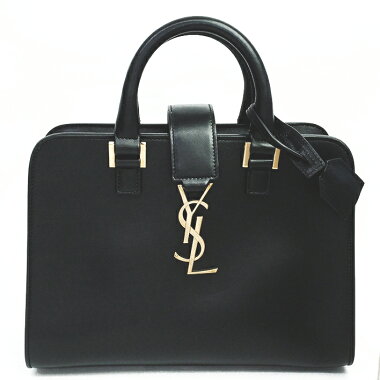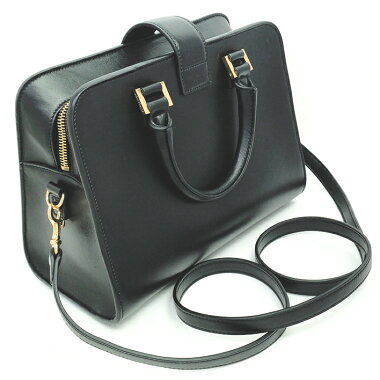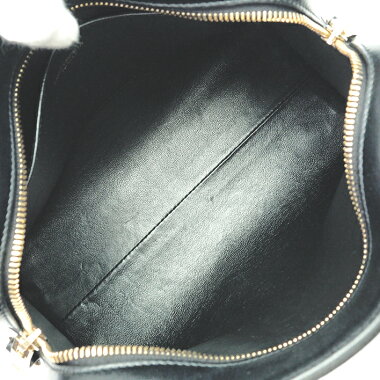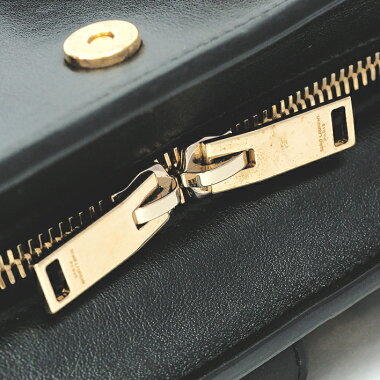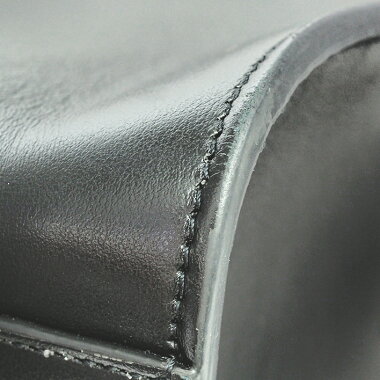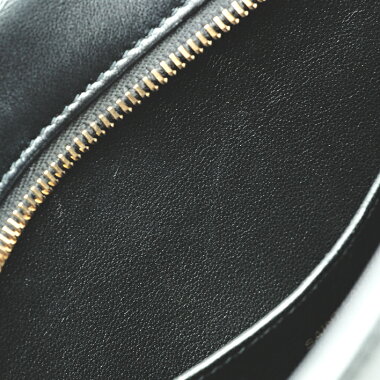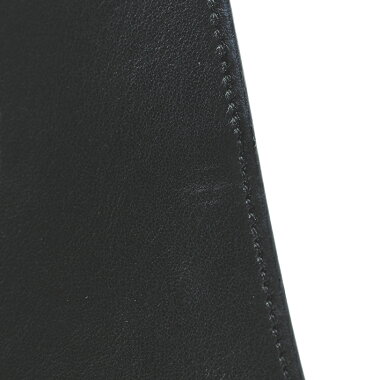 Product information
| | |
| --- | --- |
| Item Number | bag-14295-849639 |
| brand | Yves Saint Laurent |
| line | Cabass |
| Model number | 472466 |
| Material | Calfskin |
| Color | black |
| category | Handbag |
| Size | Length: about 19cm, side: about 26cm, gusset: about 12cm, handle: about 24cm, shoulder: about 119cm |
| accessories | storage bags |
Commodity condition
| | |
| --- | --- |
| Outside | There is a feeling of use, there is a thread / thin scratch on the whole surface, slight corner rubbing / edge rubbing, there are small scratches / dullness on metal fittings |
| Inside | There is a feeling of use, there is dirt and scratches on the whole |
| Remarks | |
| Other notes | Evaluation of the product condition is the description of the product itself. Please note that the condition of the storage box and other accessories are not included. The color may differ from the actual one depending on the color of the smartphone / PC monitor. Please note on your purchase beforehand. Since it is a used article to the last, please withhold the more nervous one. |
The product above is one of our product that has been sold to Jewel Cafe from our previous customer.
We got so much benefit's to give, once you sell your secondhand branded handbag to Jewel Cafe and some of it is ~
*You can get free cash worth then RM 300.00 from our Jewel Cafe Member's Card
*Also, Stand a chance to win RM 50 & RM 100 from lucky draw and so much more!!
The estimation is based on secondhand market value, secondhand market demand, secondhand resell value, with or without completed set, depreciation and etc..

So, don't wait for more!!
Sell you unwanted branded handbag to get instant cash now!
We are cash buyer, we value your item then, we give price.. if you okay and satisfied with our price, we will direct pay cash for your bag/wallet
If our branched is too far for you to drop by, please try out our What's App Estimation, LINE.estimation, or EMAIL.Estimation.
WHAT'S APP estimation : (+60) 11-5779 2451
LINE.estimation ID: jewelcafemalaysia
EMAIL.Estimation: jewel-cafe-bukitraja@crane-a.co.jp
If you have any inquiries, please don't hesitate to contact us!
Feel free to visit us and approach our friendly staffs for more information.
Enjoy our complimentary beverage while waiting for the estimation.