AEON Bukit Raja Shopping Centre blog
Jewel Cafe purchase Secondhand Rolex Watch such as Rolex Oyster Perpetual Men's Watch for Cash!
February 10, 2020
Good evening ladies and gentlemen,
Jewel Cafe is a cash buyer for Secondhand Rolex Watch
We accept all design and pattern Rolex Watch and pay direct cash.
Our concept is we direct buy and direct pay once you agree with the price
The estimation is based on design, pattern, secondhand market value, secondhand resell and demand, year produced, with or without completed set, depreciation and etc…
Picture below is Rolex Oyster Perpetual Men's Watch that we purchased from our previous customer.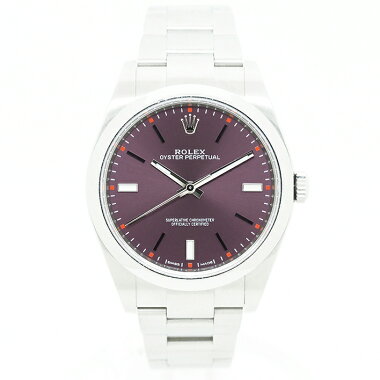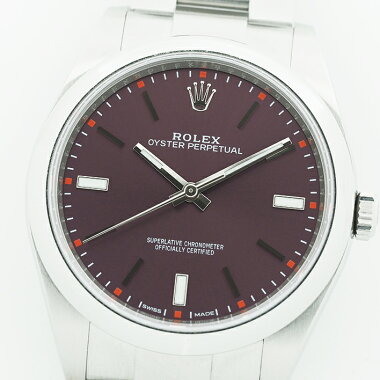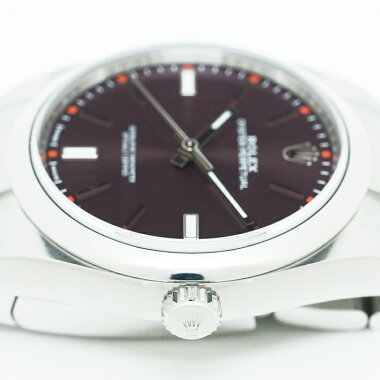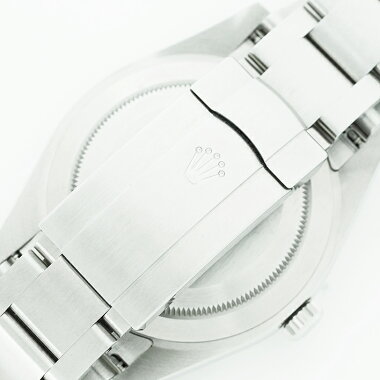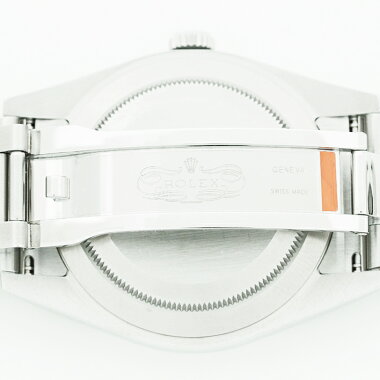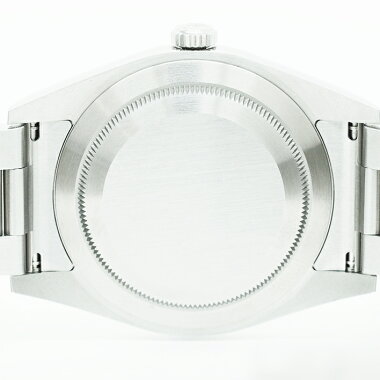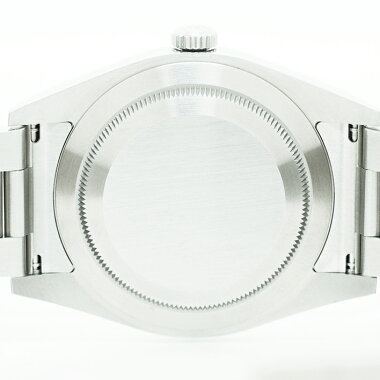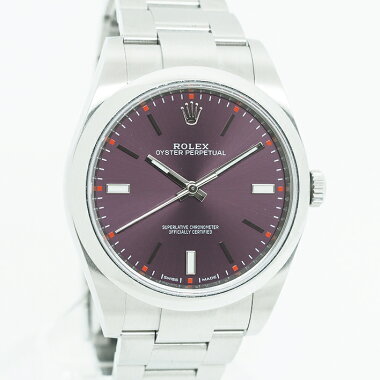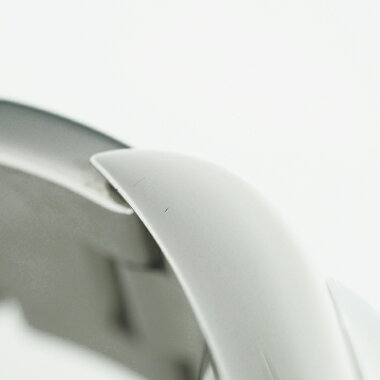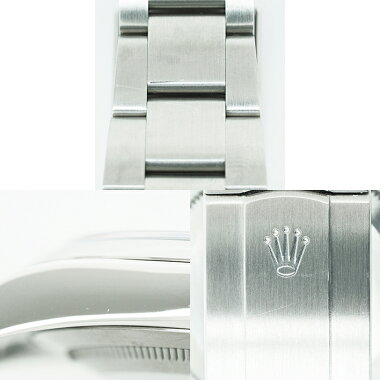 Product information
Item Number
wth-1911-860822
brand
ROLEX
Model name
OYSTER PERPETUAL
Ref No
114300
Cereal
82K88XXX (random serial / purchased on July 21, 2017)
* Regarding the serial number, we do not post it on the website for privacy reasons. Please note that we cannot respond to inquiries.
Material
SS
Case diameter
About 39.0mm
Arm circumference
About 19.5cm
Movement
Automatic winding
accessories
Box / Guarantee Card / Instruction Manual (English / Chinese)
Model information
Oyster Perpetual
In 1905, Hans Willsdorf, who foresaw the need for watches in the era when pocket watches were the mainstream, founded "Rossdorf & Davis" as a watch import trading company in London, England with his partner "ROLEX ( Rolex) ". Later, when he set up his office in Switzerland, where watchmaking is thriving, he registered the trademark "ROLEX" as a trademark to make it simple, easy to remember and easy to pronounce in any language. Overwhelming other companies in technological innovation, shaving metal lump to the extremes of ruggedness and waterproofness " Oyster case ", automatic winding established " perpetual ", date changes instantly at 24:00 " Datejust " The three major inventions and other technologies that drastically evolve wristwatches have been developed one after another, establishing the highest position as a practical watch. Many long-selling collections such as "EXPLORER", "DATEJUST", "SUBMARINER", "DAYTONA", "YACHT MASTER", etc. have been born and are loved by people around the world. I am. This model is the long-awaited revival of "OYSTER PERPETUAL" in 2008. The collection, which is also the origin of the Rolex, will attract new attention as a self-winding watch with excellent durability and waterproofness. The comfort when worn on the arm and the operability when attaching and detaching have been carefully reviewed, and the operability has been improved without sacrificing luxury. The case size is now 39mm, larger than the previous 34mm and 36mm, and is finished in one piece full of "Rolex" 's unwavering confidence.

We also purchase different brand of watch such as Omega, TagHeuer, Seiko, Hublot, Panerai, Oris, Longines, Rado, Breitling, Cartier, Chopard Geneve and etc..
Don't miss out!!
Higher price for your Rolex Watch!!
Your Rolex Watch valued by our professional Japanese boss!
Just come and get a great value for your Rolex Watch now!
If our branched is too far for you to drop by, please try out our What's App Estimation, LINE.estimation, or EMAIL.Estimation.
WHAT'S APP estimation : (+60) 11-5779 2451
LINE.estimation ID: jewelcafemalaysia
EMAIL.Estimation: jewel-cafe-bukitraja@crane-a.co.jp
*Term & conditions apply
Approach our staffs for more information! You can visit our Bukit Raja, Klang branch, AU2 Setiawangsa, KL branch, Taman Maluri, Cheras branch or Taman Equine, Seri Kembangan branch. Address and contact no. as following:
======================================
AEON BUKIT RAJA SHOPPING CENTRE,
F34 FIRST FLOOR, PERSIARAN BUKIT RAJA 2,
BANDAR BARU KLANG, 41150 KLANG,
SELANGOR DARUL EHSAN.
03-3358 8466
======================================
AEON AU2 SETIAWANGSA SHOPPING CENTRE,
LOT G26 GROUND FLOOR, NO.6,
JALAN TAMAN SETIAWANGSA AU2,
TAMAN KERAMAT, 54200 KUALA LUMPUR.
03-4251 1151
======================================
AEON TAMAN MALURI SHOPPING CENTRE,
LOT F29, FIRST FLOOR,
JALAN JEJAKA,
TAMAN MALURI, CHERAS,
55100 KUALA LUMPUR.
03-9201 4001
=============================================
AEON TAMAN EQUINE SHOPPING CENTRE,
LOT G15 GROUND FLOOR, NO 2 JALAN TAMAN EQUINE,
PUSAT BANDAR PUTRA PERMAI,
43300 SERI KEMBANGAN,
SELNAGOR.
03-8959 4110
=============================================
◇◇◇◇◇◇◇◇◇◇◇◇◇◇◇◇◇◇◇◇◇◇◇◇◇◇◇◇◇◇◇◇◇◇◇◇◇◇◇◇◇◇
We have purchased various items, such as…
●Gold, Platinum and Silver products
●Diamonds and any designed Jewelry
●Branded Watches
●Branded Handbags
●Branded Cosmetics
●iPhone, iPad