AEON Bukit Raja Shopping Centre blog
Trade In Your Chanel Into Cash! Jewel Cafe Klang, Jewel Cafe Kuala Lumpur.
October 7, 2019
Good Afternoon ~
Chanel is most common known as a popular brand among people, especially Chanel Collector.
Chanel has many product which is handbag, watch, perfume, jewelry, watches, makeup, skin care and etc..
Chanel  also high fashion house that specializes in haute couture and ready-to-wear clothes, luxury goods, and fashion accessories.
Thus, the product is expensive but very exclusive and elegant to wear.
Futhermore, Chanel still has higher value even become a secondhand item!
Jewel Cafe purchase pre owned luxury branded handbag such as Chanel handbag with higher price.
We accept the Chanel handbag with or without completed set item, old and new design, with or without receipt and etc..
Just bring your Chanel handbag to Jewel Cafe to estimate! we will state the higher price for your Chanel handbag and all the estimation is depend on condition, secondhand market value, secondhand resell value, secondhand market demand, depreciation and etc..
ITS FREE ESTIMATION ONLY!
Few picture of Chanel handbag that we purchased from our customer
Chanel Vanity Bag Cosmetic Bag Gold Hardware Bicolore Ladies handbag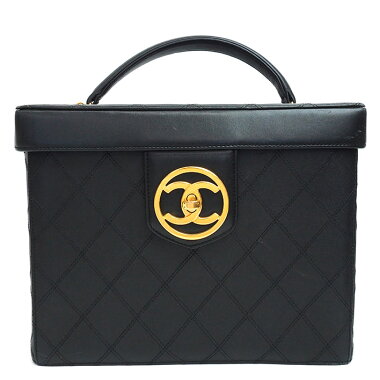 Chanel 2WAY chain shoulder antique metal fittings handbag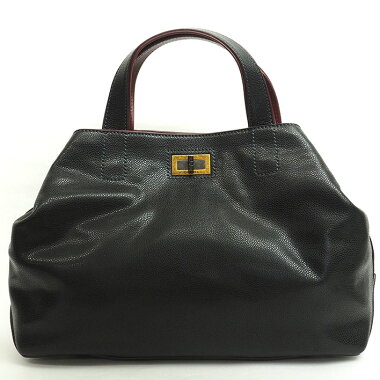 Chanel flap pocket with ball charm Chain shoulder Gold metal fittings shoulder bag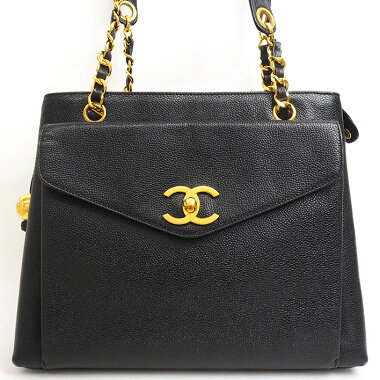 Chanel W Chain Matt Silver Hardware Choco Bar handbag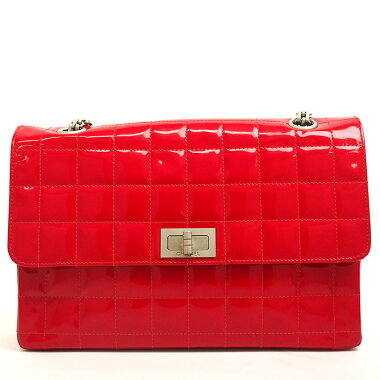 Chanel Coco Mark W Chain Total Pattern Silk Scarf V-stitch Shoulder bag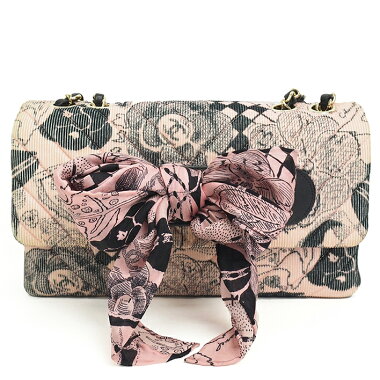 Chanel 2016SS Spring Summer Collection Minimatrasse Coco Handle 2WAY Chain Shoulder Bicolor Antique Silver Hardware Coco Mark handbag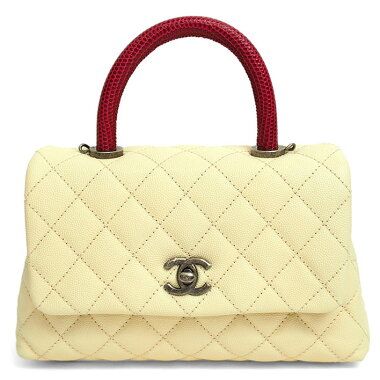 Let's trade in your Chanel handbag to cash now!
Your Chanel handbag is value by our professional Boss from Japan!
Don't miss out to redeem free Member's benefits from Jewel Cafe~
Jewel Cafe purchase jewelry like gold, white gold, platinum, diamond (0.3 carat and above), gold bar, gold coin, broken part of gold, single earring and etc..
Not only Chanel handbag can sell here, if you have any unwanted branded handbag such as LV, Prada, Chanel, Hermes, Kate Spade, Long Champ, Coach, Burberry, Givenchy and etc.. also branded watch such as Rolex, Omega, Oris, IWC, Tag heuer, Hublot, Seiko, Rado, Panerai, Breitling, Zenith and etc.. we will buy with INSTANT CASH.
In addition, this place serve free drink & snack with comfortable place for customer while waiting for the item to be value and get the price.
so, wait for what?
Market Value for gold is also increase now!
Just come and get a great value for your Gold now!
If our branched is too far for you to drop by, please try out our What's App Estimation, LINE.estimation, or EMAIL.Estimation.
WHAT'S APP estimation : (+60) 12-4131242
LINE.estimation ID: jewelcafemalaysia
EMAIL.Estimation: jewel-cafe-bukitraja@crane-a.co.jp
*Term and condition apply!
You also can visit our Bukit Raja, Klang branch or AU2, KL branch.
Address and contact no. as following:
======================================
AEON BUKIT RAJA SHOPPING CENTRE,
F34 FIRST FLOOR, PERSIARAN BUKIT RAJA 2,
BANDAR BARU KLANG,
41150 KLANG, SELANGOR DARUL EHSAN.
TEL: 03-3358 8466
======================================
AEON AU2 SETIAWANGSA SHOPPING CENTRE,
LOT G26 GROUND FLOOR,
NO.6, JALAN TAMAN SETIAWANGSA AU2,
TAMAN KERAMAT, 54200 KUALA LUMPUR.
TEL: 03-4251 1151
◇◇◇◇◇◇◇◇◇◇◇◇◇◇◇◇◇◇◇◇◇◇◇◇◇◇◇◇◇◇◇◇◇◇◇◇◇◇◇◇◇◇
We have purchased various items, such as…
Gold, Platinum, and Silverproducts
Diamonds and any designed Jewelry
Branded Watches
Branded Handbags
Branded Cosmetics
iPhone, iPad