AEON Bukit Raja Shopping Centre blog
Jewel Cafe Can Buy Your Cartier Watches And Pay You Cash Immediately!!!
October 7, 2019
Hello dear all customers…
Happy Monday!!!
Do you know that Jewel Cafe can buy your branded watches?
The brand of branded watches that can we buy are Rolex, Omega, IWC, Corum, Tag Heuer, Patek Phillipe, Cartier, Franck Muller, Hublot, Longines, Breitling and etc.
Got one branded watch that we purchased from our customer. The brand is Cartier.
Cartier was founded in 1847 in Paris by the jeweller Louis François Cartier, who in 1899 handed over to his three sons. They would establish the company internationally, not least by making the Cartier name a favourite among the crowned heads of Europe. The Cartier family retained ownership of the firm until 1964.
Now the Cartier watch become famous until now. Everyone can wear Cartier watches.
Below are some photo a Cartier watch that we purchased from our customer: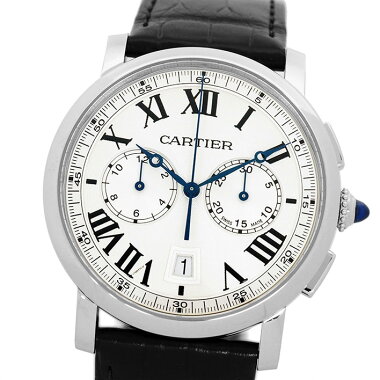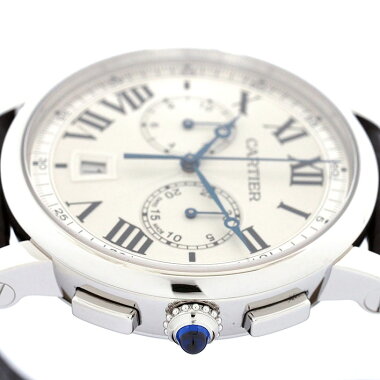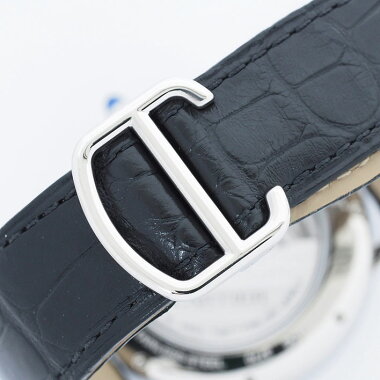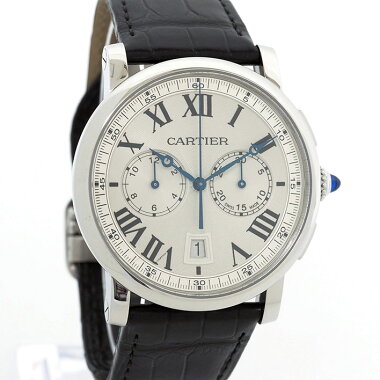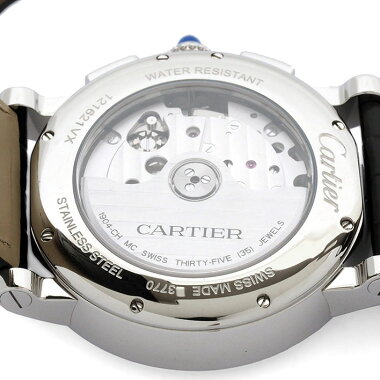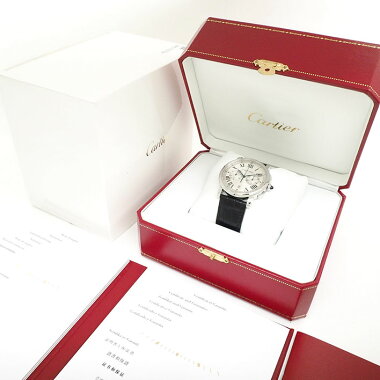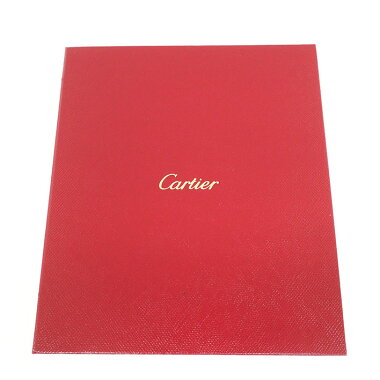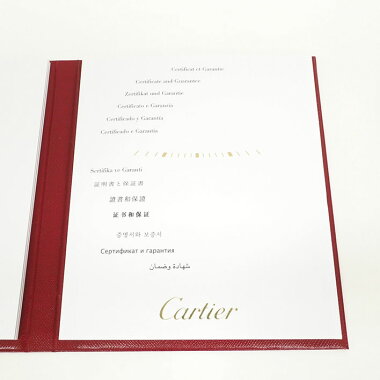 Brand : Cartier
Model name : Rotonde de Cartier Chronograpgh
Ref No : WSRO0002 (CRWSRO0002)
Serial No : 3770 12162XXX
* Serial numbers are not posted on the website due to privacy concerns. In addition, please note that we will not be able to respond to your inquiry.
Material : SS / leather
Case diameter : 40.0mm
Arm circumference : Approximately 17.5cm (approximately 14.0-19.0cm)
Movement : Automatic winding
Accessories : Box / Guarantee / Instruction Manual
There some information about Rotondo de Cartier Chronograph.
The prestigious jeweler that has been in operation for over 160 years as a loyal aristocracy brand throughout the world, "Cartier" has a long history as the watch brand that produced the world's first watch, "Santos". Recently, there are a lot of manufac- tures watches, and the Swiss brand movement, which is a French brand, is highly regarded in the world. Among the many long-selling collections including the "TANK" series, this model is a relatively new "Rotonde" released in 2015.
The face woven by silver sunray finish and guilloche on the outer periphery of the dial is popular as a design that combines classical elements with modern elements. In addition to the blue-steel Apple hand that is unique to Cartier, the crown is equipped with a blue spinel, and the movement is equipped with the most advanced in-house movement "Cal.1904-CH MC". The case back is a see-through design, and the design that appeals to every detail as a jeweler continues to attract celebrities around the world.
If you have branded watch like this brand or other brand, just bring it to Jewel cafe for FREE ESTIMATION!!!
We will appraise your items on the spot.
Bring along the box, certificate/ paper, warranty card and etc. to get a better price!
*Term and condition apply!
You can visit our Bukit Raja, Klang branch or AU2, KL branch.
Address and contact no. as following:
======================================
AEON BUKIT RAJA SHOPPING CENTRE,  
F34 FIRST FLOOR,  
PERSIARAN BUKIT RAJA 2,  
BANDAR BARU KLANG, 
41150 KLANG,  
SELANGOR DARUL EHSAN. 
03-3358 8466
======================================
AEON AU2 SETIAWANGSA SHOPPING CENTRE, 
LOT G26 GROUND FLOOR,  
NO.6, JALAN TAMAN SETIAWANGSA AU2,  
TAMAN KERAMAT, 
54200 KUALA LUMPUR. 
03-4251 1151
==================================== 
◇◇◇◇◇◇◇◇◇◇◇◇◇◇◇◇◇◇◇◇◇◇◇◇◇◇◇◇◇◇◇◇◇◇◇◇◇◇◇◇◇◇
We have purchased various items, such as… 
●Gold, Platinum and Silver products 
●Diamonds and any designed Jewelry 
●Branded Watches 
●Branded Handbags 
●Branded Cosmetics 
●iPhone, iPad