AEON Bukit Raja Shopping Centre blog
PANERAI WATCH BUYER | JEWEL CAFE MALAYSIA
October 6, 2019
HISTORY OF PANERAI
Founder for luxury watch brand, PANERAI was Giovanni Panerai. Giovanni Panerai opens his watchmaker's shop on Ponte alle Grazie in Florence: serving not only as a shop and workshop but also as the city's first watchmaking school, Officine Panerai's history begins here. The shop later moves to its current location in the Palazzo Arcivescovile in Piazza San Giovanni, changing its name to "Orologeria Svizzera" at the beginning of the twentieth century.
Officine Panerai presents a collection of three series of limited edition watches to the public: the Luminor, the Luminor Marina and the Mare Nostrum, which draw inspiration from the historical models created for Second World War commandos, and which immediately become highly sought after items for many collectors and enthusiasts.
The PANERAI watches are a natural blend of Italian design, Swiss technology and passion for the sea.
PLACE TO SELL PANERAI WATCH FOR INSTANT CASH
JEWEL CAFE are now expanding our core business from buying gold and now we also can buy luxury watches and also designer brand items. We also received a lot of customer that sold their PANERAI Watch with us.
If you have intention to sell your PANERAI Watch and get instant cash we are the right place for you. We can buy your watch with high price for cash. Please bring along the accessories such as box, authenticity card, receipt and etc. to get a better offer.
Below one of Panerai watch that we bought from our customer :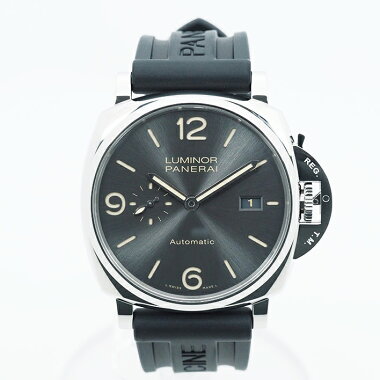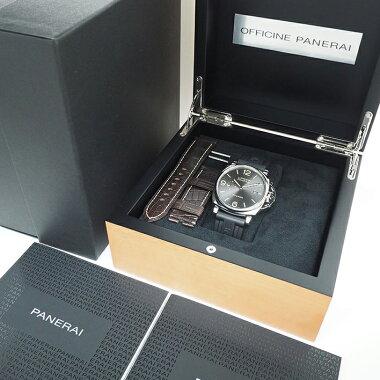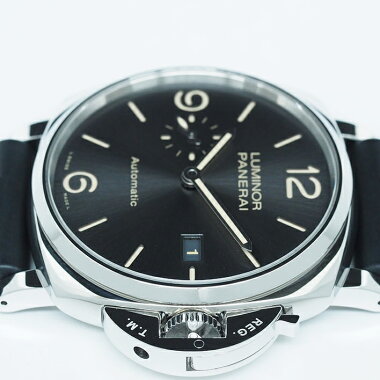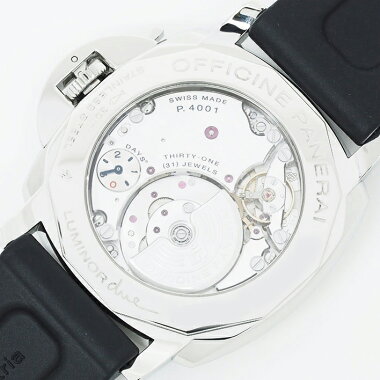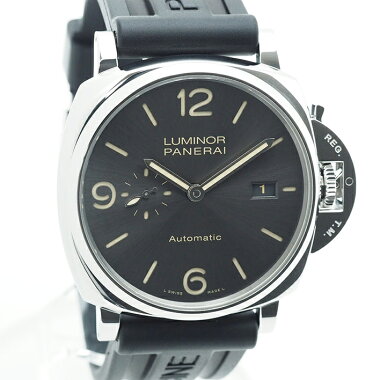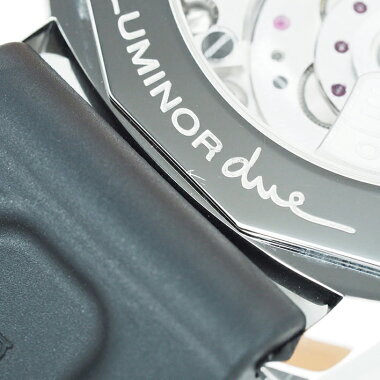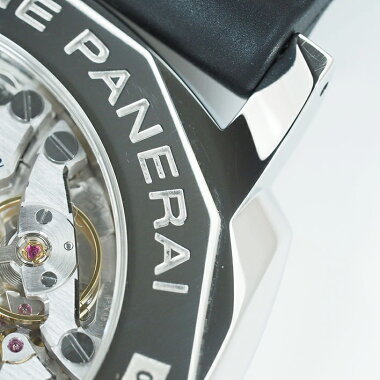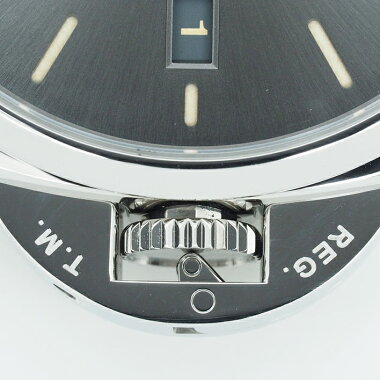 Besides, we also buy gold, white gold, platinum, diamond, silver, gold bar, gold coin and etc. We accept any grade of gold, so feel free to bring for free estimation too!
Jewel cafe also accept any branded handbag such as Chanel, Gucci, Prada, Louis Vuitton, Hermes, Burberry, Dior, Coach, MK, Salvatore Ferragamo, Kate Spade, Bvlgari and etc.
If our branched is too far for you to drop by, please try out our What's App Estimation, LINE.estimation, or EMAIL.Estimation. 
WHAT'S APP  estimation : (+60) 12-4131242
LINE.estimation ID: jewelcafemalaysia
EMAIL.Estimation: jewel-cafe-bukitraja@crane-a.co.jp
*Term and condition apply!
You also can visit our Bukit Raja, Klang branch or AU2, KL branch.
Address and contact no. as following:
======================================
AEON BUKIT RAJA SHOPPING CENTRE,
F34 FIRST FLOOR, PERSIARAN BUKIT RAJA 2,
BANDAR BARU KLANG,
41150 KLANG, SELANGOR DARUL EHSAN.
TEL: 03-3358 8466
======================================
AEON AU2 SETIAWANGSA SHOPPING CENTRE,
LOT G26 GROUND FLOOR,
NO.6, JALAN TAMAN SETIAWANGSA AU2,
TAMAN KERAMAT, 54200 KUALA LUMPUR.