AEON Bukit Raja Shopping Centre blog
Gucci Handbag Style | Gucci Handbag Buyer KL/Selangor
October 5, 2019
GUCCI HANDBAG STYLE
GUCCI BOSTON
One of Gucci's most recognizable handbags, the Gucci Boston Bag has a classic barrel shape with top handles and a zip-top closure. Newer versions also have a long shoulder strap for hands-free carrying. The Boston bag comes in a variety of colors and materials.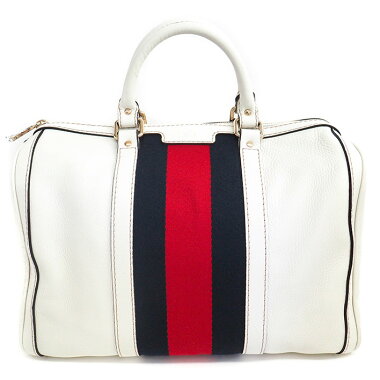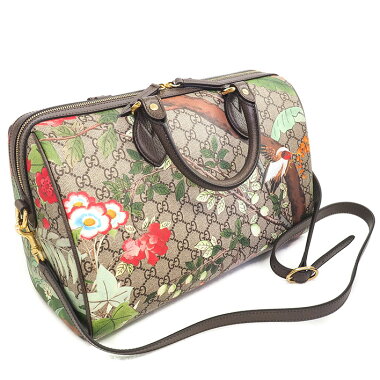 GUCCI BAMBOO TOP HANDLE
The original Bamboo bag was released in 1947, with a curvy silhouette inspired by a saddle and a Bamboo top handle. In the late 2000s, the Bamboo Bag was re-released with a more modern shape and refined details. The re-released Bamboo Top Handle bag is said to be composed of 140 separate pieces, which are handcrafted in Gucci's Florentine workshops. Rumor has it that a single Bamboo bag takes 13 hours to complete.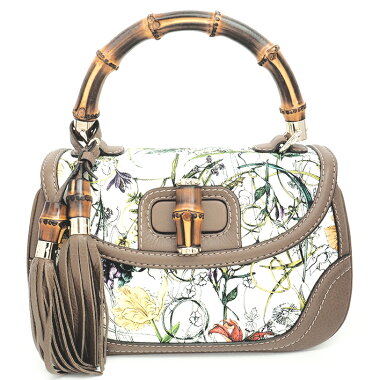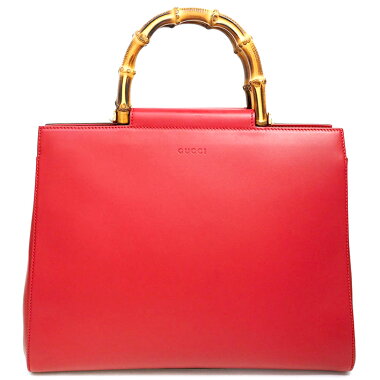 SUKEY
Gucci's Sukey bag has the details that you know and love! The iconic details of the Sukey collection include an interlocking GG key charm from a larger O-ring and leather trimming.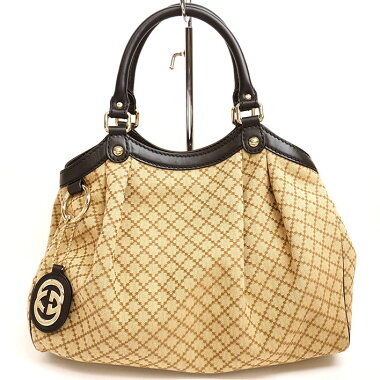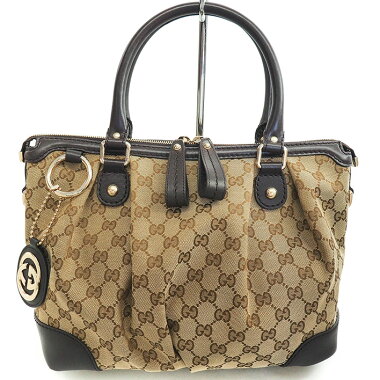 PELHAM
The Gucci Pelham shoulder bag has bohemian detailing such as woven leather handles, Horsebelt hardware details, and a rounded silhouette.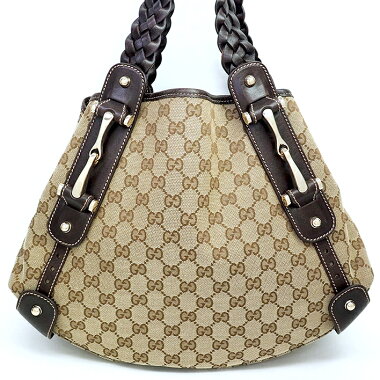 SWING
The Gucci Swing tote is one of the more minimal of Gucci designs. Crafted out of pebbled leather, it boasts a slight-winged tote style with a simple "Gucci Made in ITALY" gold foil stamp at the center.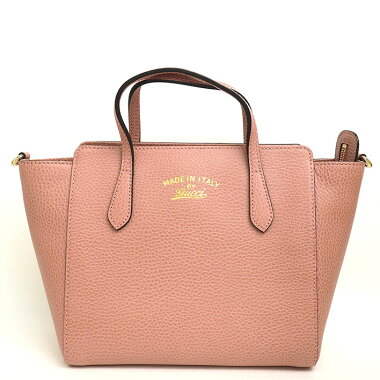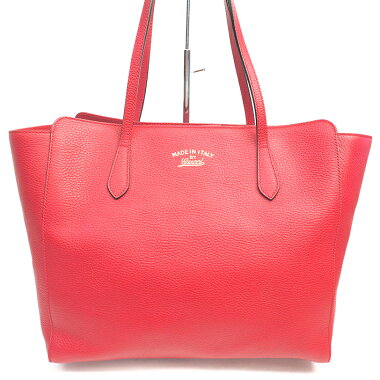 BUCKET BAG
The Gucci Bucket bag features the classic cinching closure at the top and a long strap for casual wear.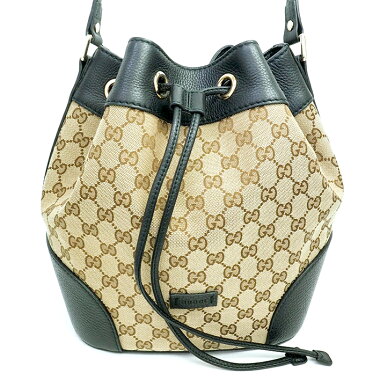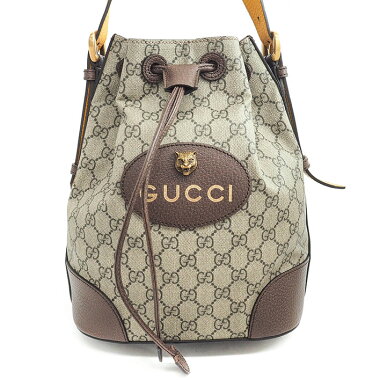 NICE
The Nice collection features spur details on the handles and slender leather trim.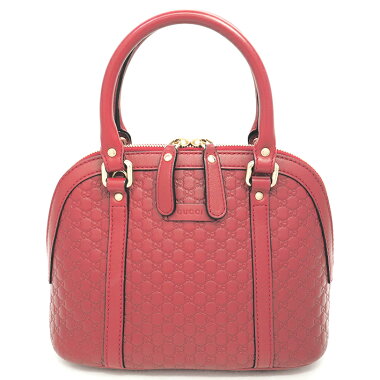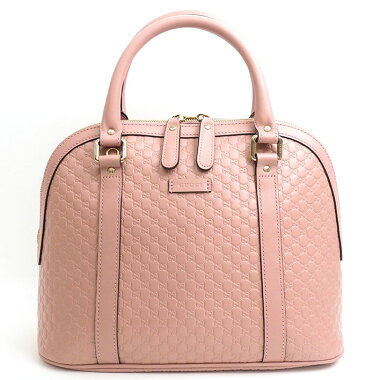 SYLVIE
A playful mix of color, the Sylvie shoulder bag combines a gold metal chain and buckle with contrasting Web stripe details. The signature Gucci shape from the '60s and '70s is brought back from the archives in a modern iteration that can be mixed-and-matched with different straps and worn in a number of ways. The structured silhouette comes with two straps: one leather shoulder strap and one grosgrain ribbon that converts from top handle to shoulder. For an additional way to wear it, a coordinating leather crossbody strap was specially designed and is available separately.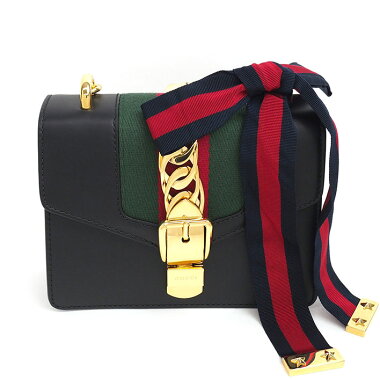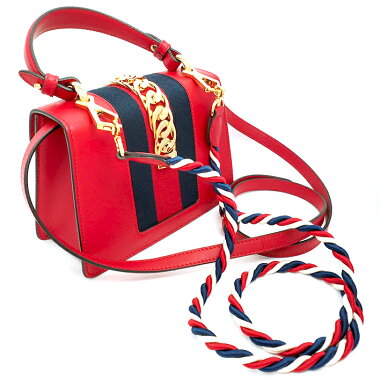 Hopefully this information will help you add new knowledge about Gucci bag. If you looking for place to sell your Gucci handbag, we are the right place for you. Please bring along accessories like dust bag, authenticity card, paper bag, box and etc.
Bring it to JEWEL CAFE for FREE ESTIMATION!
We will appraise your item on the spot. Please bring along the box, certificate, warranty card and etc. to get higher price / best price.
Price will be evaluated by its condition, accessories and etc.
*Term & conditions apply. Approach our staffs for more information!
You can visit our Bukit Raja, Klang branch or AU2, KL branch.
Address and contact no. as following:
======================================
AEON BUKIT RAJA SHOPPING CENTRE,
F34 FIRST FLOOR,  PERSIARAN BUKIT RAJA 2,
 BANDAR BARU KLANG, 41150 KLANG,
SELANGOR DARUL EHSAN. 03-3358 8466
======================================
AEON AU2 SETIAWANGSA SHOPPING CENTRE,
LOT G26 GROUND FLOOR,
 NO.6, JALAN TAMAN SETIAWANGSA AU2,
TAMAN KERAMAT, 54200 KUALA LUMPUR. 03-4251 1151
====================================
◇◇◇◇◇◇◇◇◇◇◇◇◇◇◇◇◇◇◇◇◇◇◇◇◇◇◇◇◇◇◇◇◇◇◇◇◇◇◇◇◇◇
We have purchased various items, such as…
●Gold, Platinum and Silver products
●Diamonds and any designed Jewelry
●Branded Watches
●Branded Handbags
●Branded Cosmetics
●iPhone, iPad