AEON Bukit Raja Shopping Centre blog
Get Cash Immediately When You Sell Your YSL Handbag To Jewel Cafe Located in Klang And Kuala Lumpur
September 8, 2019
Hello and good evening…
Happy weekend!!!
If you have free time, you are welcome to visit our shop Jewel Cafe in Aeon Bukit Raja, Klang. 
Jewel Cafe is a famous recycle store in Japan and Malaysia. We buy the gold, branded items, luxuries watches, sun glasses, scarf, accessories and etc.
Today we from Jewel Cafe want to share with you about one branded item which is YSL brand.
Yves Saint Laurent or YSL is a French luxury fashion house founded by Yves Saint Laurent and his partner, Pierre Berge. 
Founded in 1961, it has been considered one of the world's most prominent fashion houses and is known for its modern and iconic pieces,
Today, Saint Laurent markets a broad range of women's and men's ready-to-wear products, leather goods like handbag and wallet.
If you have YSL handbag in your collection and want to sell, you can come to Jewel Cafe. We can buy your YSL handbag and pay you CASH on the spot!
Bring it to JEWEL CAFE for FREE ESTIMATION!
We will appraise your item on the spot. Please bring along the box, certificate, warranty card and etc. to get higher price / best price.
Price will be evaluated by its condition, accessories and etc.
Below are some photo a YSL handbag that we purchased from our customer: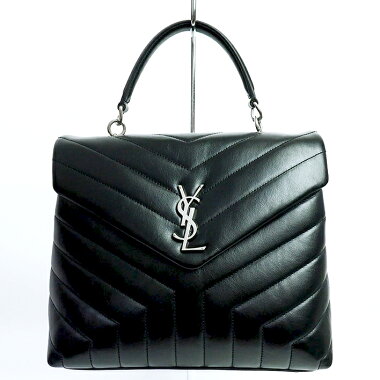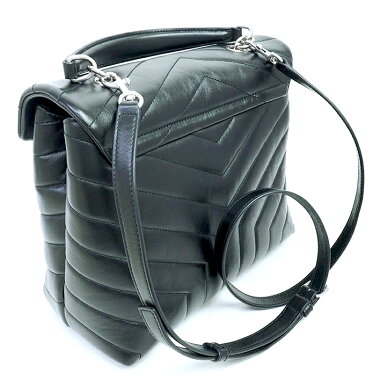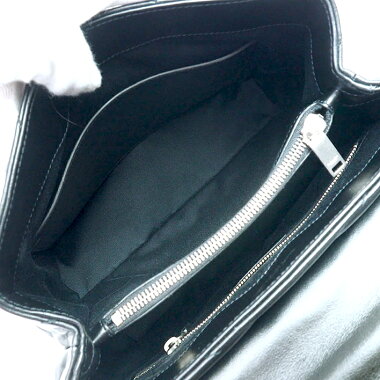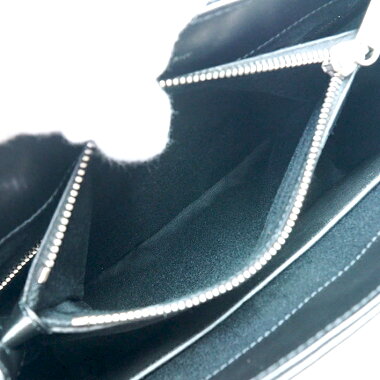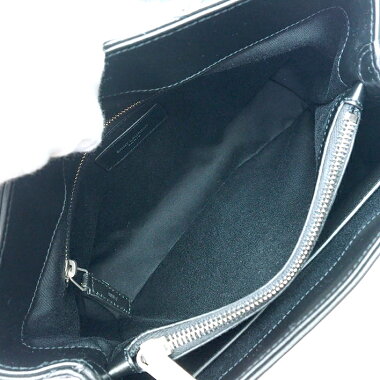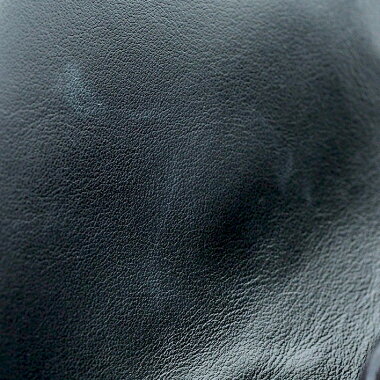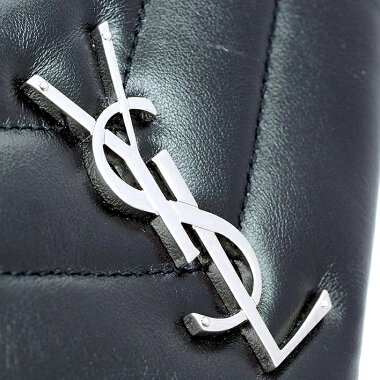 Brand : Yves Saint Laurent, YSL
Model number : 529735
Material : Leather
Color : Black
Category : Handbag
Size : Length: about 22cm, width: about 27cm, gusset: about 12cm, handle: about 29cm, shoulder: about 96-111cm (7 step adjustment)
Accessories : Preservation bag (with lint on string)
Approach our friendly staffs for more information!
*Terms and conditions applied.
You can visit our Bukit Raja, Klang branch or AU2, KL branch. Address and contact no. as following:
======================================
AEON BUKIT RAJA SHOPPING CENTRE,
F34 FIRST FLOOR,  PERSIARAN BUKIT RAJA 2,
BANDAR BARU KLANG, 41150 KLANG,
SELANGOR DARUL EHSAN.
03-3358 8466
======================================
AEON AU2 SETIAWANGSA SHOPPING CENTRE,
LOT G26 GROUND FLOOR,  N
O.6, JALAN TAMAN SETIAWANGSA AU2,  TAMAN KERAMAT,
54200 KUALA LUMPUR.
03-4251 1151
====================================
◇◇◇◇◇◇◇◇◇◇◇◇◇◇◇◇◇◇◇◇◇◇◇◇◇◇◇◇◇◇◇◇◇◇◇◇◇◇◇◇◇◇
We have purchased various items, such as…
●Gold, Platinum and Silver products
●Diamonds and any designed Jewelry
●Branded Watches
●Branded Handbags
●Branded Cosmetics
●iPhone, iPad