AEON Bukit Raja Shopping Centre blog
Prada Tote Bag For Sell In Jewel Cafe
August 18, 2019
Hello dear all customers…
Happy Sunday!!!
Happy weekend!!!
If you feel free you can drop by our shop Jewel Cafe in Bukit Raja, Klang or another one branch in AU2 Setiawangsa, Kuala Lumpur.
In Jewel Cafe have one handbag which is PRADA brand that want to sell.
Let's check out the PRADA handbag photos below: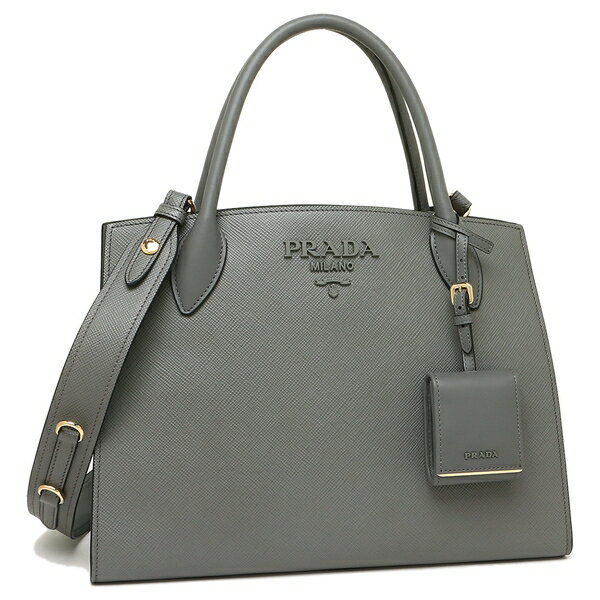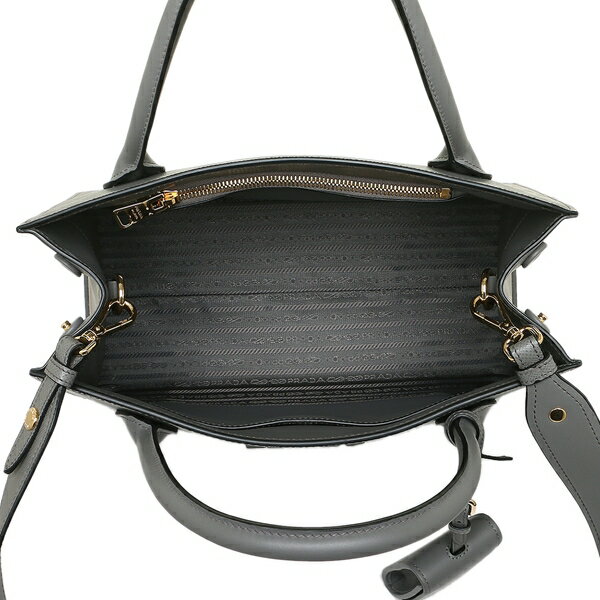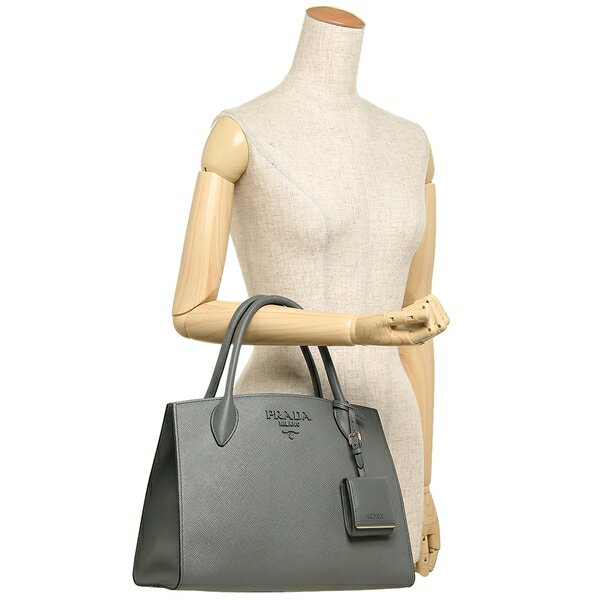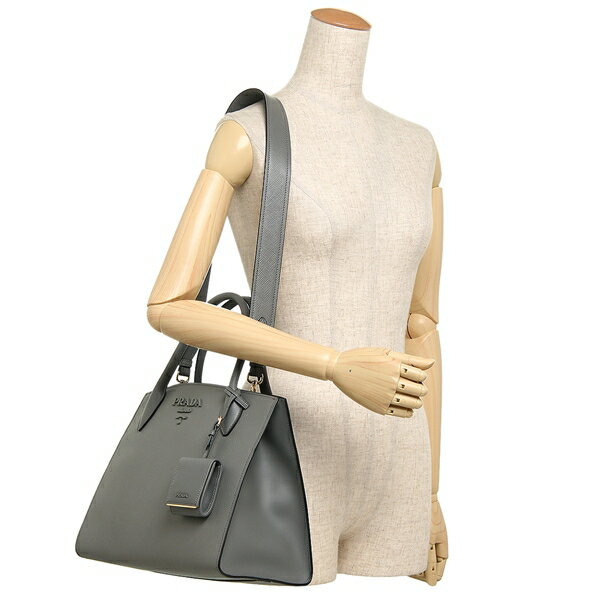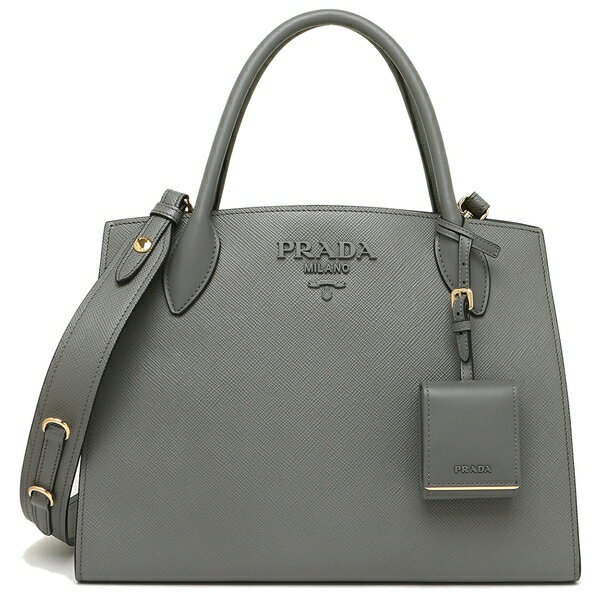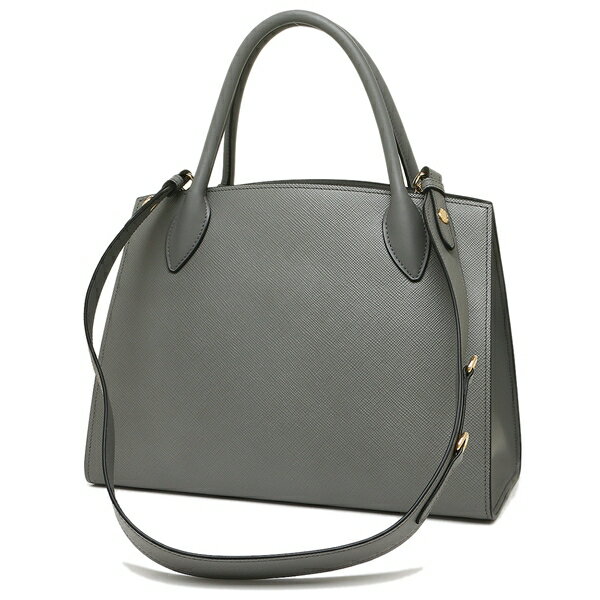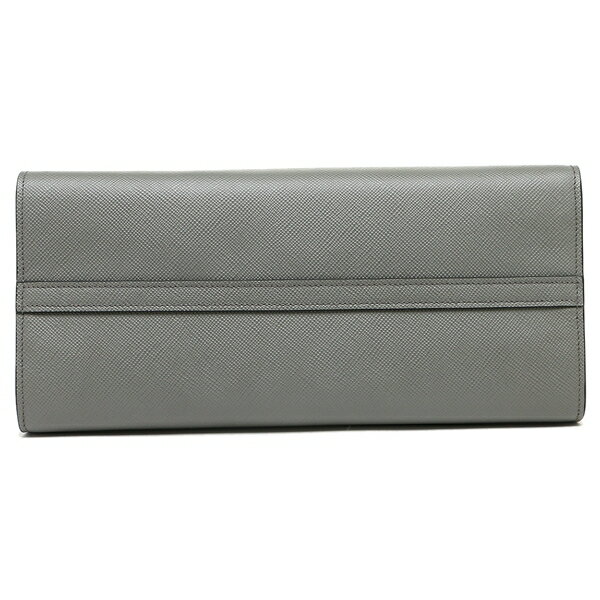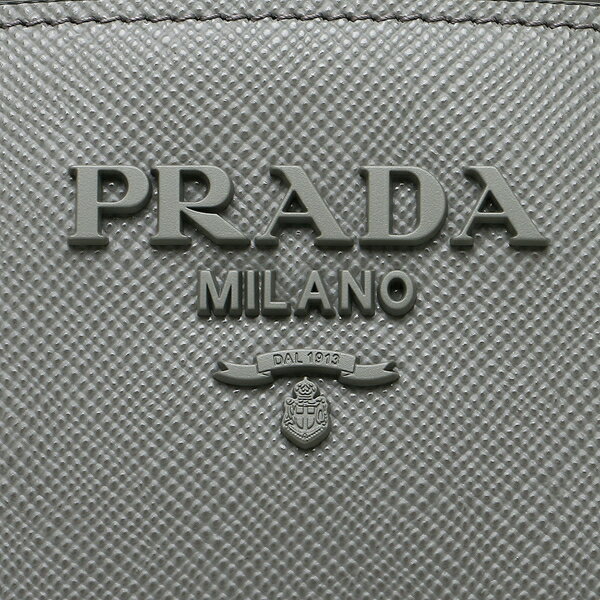 PRADA tote bag with a simple trapezoidal shape and the same color brand logo. This item is made by combining high-quality smooth leather with embossed saffiano leather that resists scratches and dirt. There is no doubt that it will be your favorite item.
Product name : PRADA
Size : 33cm in width X 24cm in height X gusset 15cm / handle length: 40cm, shoulder length: 94cm
Weight : Approximately 950g
Color : MARMO
Material : Leather
Accessories : Mini pouch with mirror (removable), protective bag
If you have a PRADA bag in your collection that you wish to let go, come and sell to us! We willing to buy your bag with high price depends on your bag condition, have complete accessories, second hand market demand value and etc.
If our branched is too far for you to drop by, please try out our What's App Estimation, LINE.estimation, or EMAIL.Estimation. 
WHAT'S APP estimation : (+60) 12-4131242
LINE.estimation ID: jewelcafemalaysia
EMAIL.Estimation: jewel-cafe-bukitraja@crane-a.co.jp
*Term and condition apply!
You also can visit our Bukit Raja, Klang branch or AU2, KL branch.
Address and contact no. as following:
======================================
AEON BUKIT RAJA SHOPPING CENTRE,
F34 FIRST FLOOR, PERSIARAN BUKIT RAJA 2,
BANDAR BARU KLANG,
41150 KLANG, SELANGOR DARUL EHSAN.
TEL: 03-3358 8466
======================================
AEON AU2 SETIAWANGSA SHOPPING CENTRE,
LOT G26 GROUND FLOOR, 
NO.6, JALAN TAMAN SETIAWANGSA AU2, 
TAMAN KERAMAT, 54200 KUALA LUMPUR.
TEL: 03-4251 1151
◇◇◇◇◇◇◇◇◇◇◇◇◇◇◇◇◇◇◇◇◇◇◇◇◇◇◇◇◇◇◇◇◇◇◇◇◇◇◇◇◇◇
We have purchased various items, such as…
Gold, Platinum, and Silverproducts
Diamonds and any designed Jewelry
Branded Watches
Branded Handbags
Branded Cosmetics
iPhone, iPad