AEON Bukit Raja Shopping Centre blog
Sell Your Christian Dior Handbag To Jewel cafe Located in Klang And Kuala Lumpur
August 13, 2019
Hi everyone!!!
Good evening…
How are you today?
Hope you are in pink of health.
Today we want share with you about Jewel Cafe.
As you know Jewel Cafe is a famous recycle store in Japan and also in Malaysia.
We have two branch is Malaysia which is in AU2 Setiawangsa, Kuala Lumpur and another one in Bukit Raja, Klang.
Jewel Cafe buy branded items like handbag, watches, sun glasses, scarf, perfume, accessories and etc.
Today we want to share with you one famous brand which is Christian Dior.
Let's check out some photo of Christian Dior handbag below that we purchased from our customers: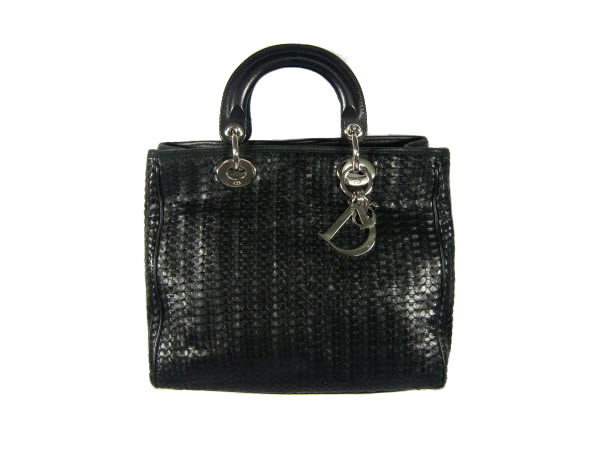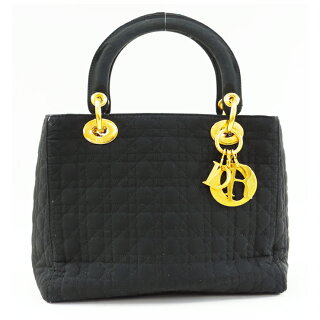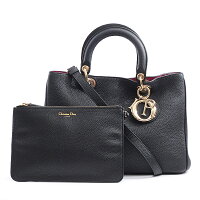 If you have Christian Dior handbag in your collection and want exchange it with cash, you can come to Jewel Cafe. We willing to buy your bag with high price depends on your bag condition, have complete accessories, second hand market demand value and etc.
Approach our staff for free estimation for your Christian Dior handbag.
Jewel cafe also accept any branded handbag such as Chanel, Gucci, Prada, Louis Vuitton, Burberry, Coach, MK, Salvatore Ferragamo, Kate Spade, Bvlgari and etc.
If our branched is too far for you to drop by, please try out our What's App Estimation, LINE.estimation, or EMAIL.Estimation. 
WHAT'S APP estimation : (+60) 12-4131242
LINE.estimation ID: jewelcafemalaysia
EMAIL.Estimation: jewel-cafe-bukitraja@crane-a.co.jp
*Term and condition apply!
You also can visit our Bukit Raja, Klang branch or AU2, KL branch.
Address and contact no. as following:
======================================
AEON BUKIT RAJA SHOPPING CENTRE,
F34 FIRST FLOOR, PERSIARAN BUKIT RAJA 2,
BANDAR BARU KLANG,
41150 KLANG, SELANGOR DARUL EHSAN.
TEL: 03-3358 8466
======================================
AEON AU2 SETIAWANGSA SHOPPING CENTRE,
LOT G26 GROUND FLOOR, 
NO.6, JALAN TAMAN SETIAWANGSA AU2, 
TAMAN KERAMAT, 54200 KUALA LUMPUR.
TEL: 03-4251 1151
◇◇◇◇◇◇◇◇◇◇◇◇◇◇◇◇◇◇◇◇◇◇◇◇◇◇◇◇◇◇◇◇◇◇◇◇◇◇◇◇◇◇
We have purchased various items, such as…
Gold, Platinum, and Silverproducts
Diamonds and any designed Jewelry
Branded Watches
Branded Handbags
Branded Cosmetics
iPhone, iPad