AEON Bukit Raja Shopping Centre blog
Exchange Hermes Tote Bag for Cash with Jewel Cafe
August 24, 2017
Hello.. Happy Thursday to all~
Do you have unwanted handbag that you wish to let go and give some space for your new bags collections?
No worries! There is right place for you that can buy all designer brands handbags that you wish to let go! One of the brand that we can buy is Hermes.. And today we want to highlight about Hermes Tote Bag..
If you have this Hermes Tote Bag in your collection and don't know where to sell it at KL/Selangor area, you can sell to us at JEWEL CAFE!! Please bring along dust bag, certificate and etc. to get higher price! We willing to buy your Hermes Tote Bag! Come and visit us now..!!
This is example of Hermes Tote Bag that we purchased from our customer :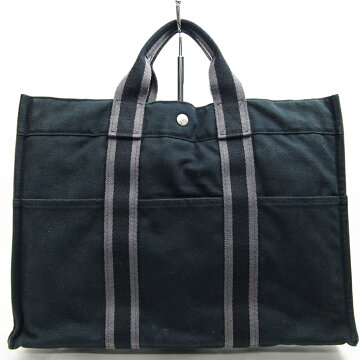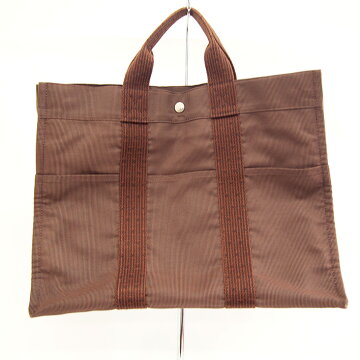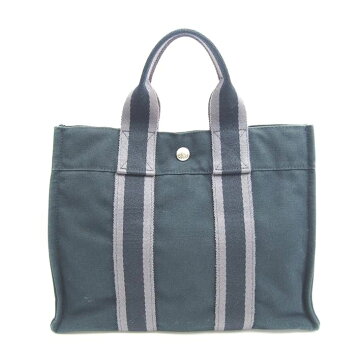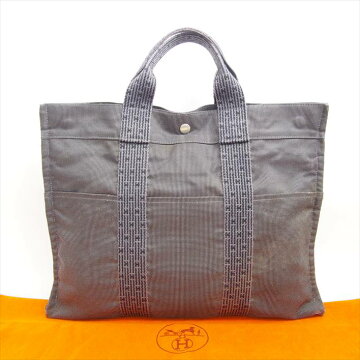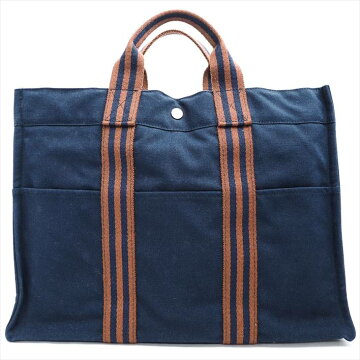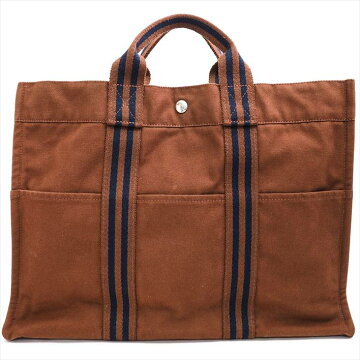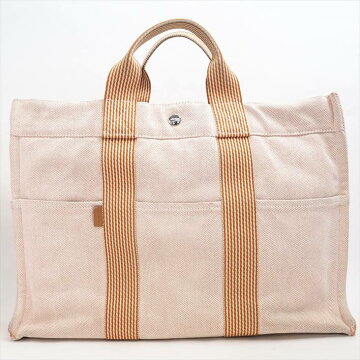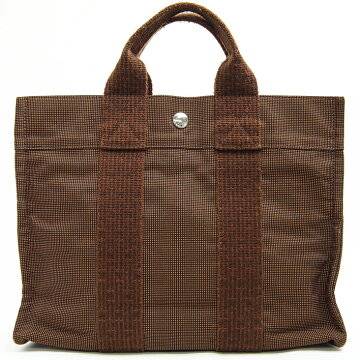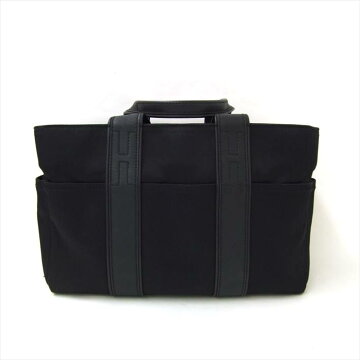 We can buy all type of handbag from other designer's brand as well. Bring it to JEWEL CAFE for FREE ESTIMATION!
We will appraise your item on the spot. Please bring along the box, certificate, warranty card and etc. to get higher price / best price. Price will be evaluated by its condition, accessories and etc. Besides that, we can also accept your unwanted jewelries, such as necklace, earring, ring, bracelet, anklet, broken parts, single earring, stopper and etc. 
Bring you item for estimation first. You can also enjoy member privileges & get RM100 by inviting your friends to sell their unwanted jewelries.
*Term & conditions apply. Approach our staffs for more information!
You can visit our Bukit Raja, Klang branch or AU2, KL branch.
Address and contact no. as following:
======================================
AEON BUKIT RAJA SHOPPING CENTRE,  F34 FIRST FLOOR,  PERSIARAN BUKIT RAJA 2,  BANDAR BARU KLANG, 41150 KLANG,  SELANGOR DARUL EHSAN. 03-3358 8466
======================================
AEON AU2 SETIAWANGSA SHOPPING CENTRE, LOT G26 GROUND FLOOR,  NO.6, JALAN TAMAN SETIAWANGSA AU2,  TAMAN KERAMAT, 54200 KUALA LUMPUR. 03-4251 1151
==================================== ◇◇◇◇◇◇◇◇◇◇◇◇◇◇◇◇◇◇◇◇◇◇◇◇◇◇◇◇◇◇◇◇◇◇◇◇◇◇◇◇◇◇
We have purchased various items, such as… ●Gold, Platinum and Silver products ●Diamonds and any designed Jewelry ●Branded Watches ●Branded Handbags ●Branded Cosmetics ●iPhone, iPad