AEON Bukit Raja Shopping Centre blog
Sell your Burberry Watch with us !
December 29, 2016
Hello People ..
Did you have any Unwanted Burberry Watch?
Bored with it because it's old design?
Don't know where to sell your Burberry Watch in Klang / Shah Alam, Selangor ???
Now, you can sell your Burberry Watch at Jewel Cafe!!!
Don't worry, now you can change it into Cash and buy a New one!!!
Visit our store for Free Estimation!!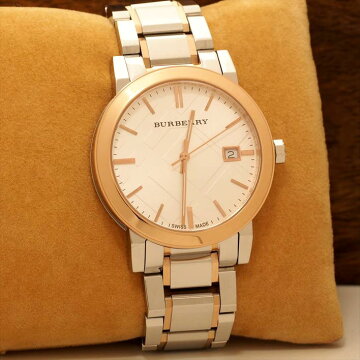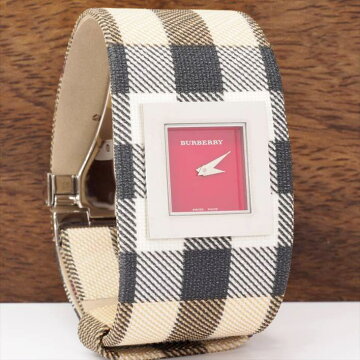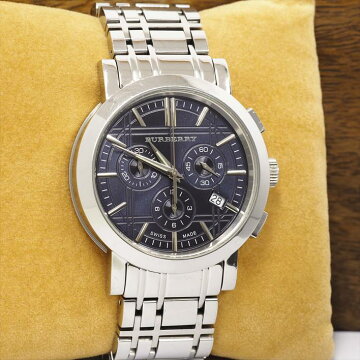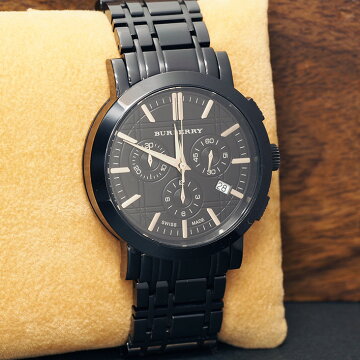 Approach our Friendly staff to get FREE ESTIMATION for your unwanted
BURBERRY Watches!!!
Please visit our store for more info :
======================================
AEON BUKIT RAJA SHOPPING CENTRE,
F34 FIRST FLOOR,  PERSIARAN BUKIT RAJA 2, 
BANDAR BARU KLANG, 41150 KLANG,
SELANGOR DARUL EHSAN.
03-3358 8466
====================================
◇◇◇◇◇◇◇◇◇◇◇◇◇◇◇◇◇◇◇◇◇◇◇◇◇◇◇◇◇◇◇◇◇◇◇◇◇◇◇◇◇◇
We have purchased various items, such as…
●Gold, Platinum and Silver products
●Diamonds and any designed Jewelry
●Branded Watches
●Branded Handbags
●Branded Cosmetics
●iPhone, iPad