AEON AU2 Setiawangsa Shopping Centre blog
How to care your LOUIS VUITTON bag?
March 5, 2021
Hello and have a nice day!
.
Wishing you stay healthy and please use a face mask and follow the SOP!.
.
Today we would like to share about how to care your Louis Vuitton bag!
.
We know you love your LOUIS VUITTON collection bags that you have! We would like to share the best care instructions to keep (or get) your bag as beautiful as possible. Are you ready?
.
HOW TO CARE YOUR LOUIS VUITTON BAG!
.
.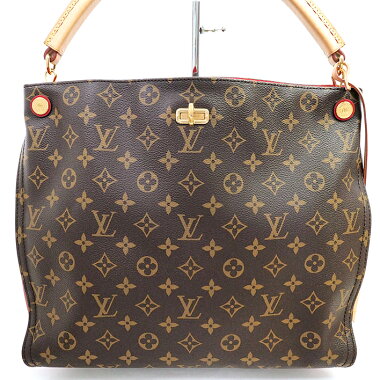 .
The canvas of a Louis Vuitton bag is very durable, which is why they remain in such a good condition even though they are vintage. With canvas, we mean the Monogram, Damier Azur or Damier Ebene print on your bag. Shocker: this is not leather! The canvas is (almost) waterproof, so your belongings stay dry while walking in the rain with your Louis.
.
.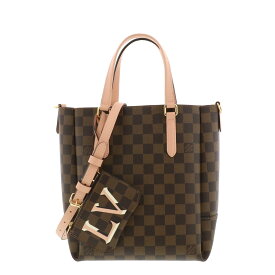 .

How to take care of the canvas? With cleaning stains, we recommend using a damp cloth to gently remove the stain. Afterwards, dry the canvas with a dry cloth. Didn't this remove the stain? Use a damp cloth with some mild soap and water on it. Afterwards, dry your bag with a dry cloth. Whatever you do, don't use leather lotions, cleansers or chemicals on the canvas, as it harms the material.
.
.
.
.
The leather trimmings on a Louis Vuitton bag are made from Vachetta leather, which is a premium, untreated and unprotected cowhide leather with a buttery soft appearance. On new bags, this leather is very light-colored. It gets darker over time, which is what we call patina. Each bag develops its own, unique patina, and because the leather is untreated, stains and marks happen over time. To keep the leather from colouring too quickly or uneven, it is important to take care of it. Please use baby wipes with no alcohol in them or a damp cloth to clean the trimmings of your bag and condition them regularly with colourless, wax-free leather lotion. This prevents the leather from drying up and cracking. Again, the use of chemicals and cleansers like saddle soap will dry out the material, which leads to cracks in the leather.
.
.
When you aren't using your bag, make sure you store it in a dust bag. Never put a Louis Vuitton bag in a plastic bag, as the leather on the bag needs to breathe. Also make sure your bag isn't stored near a source of heat, as this will dry out the bag too.
.
.
.
For now, love the imperfections on the Vachetta leather of your Louis Vuitton bag, keep taking care of your bag.
.
.
.
If you have any unwanted Louis Vuitton bag and need to buy for the new models,
You are welcome to Jewel Cafe and get FREE ESTIMATION for your bags!
We pay CASH instantly for your unused Louis Vuitton bag.
.
.
.
.
Have a nice day!!
.
..
…
Our outlet is located in AEON AU2 Shopping Centre at ground floor. Feel free to visit us and for any inquiry please contact us at 03 -4251 1151.