AEON AU2 Setiawangsa Shopping Centre blog
[Keramat, Setiawangsa, AU1, AU2, AU3, AU4, AU5]. Second hand LOUIS VUITTON item buyer in Klang Valley area, AEON AU2 Setiawangsa.
July 20, 2020
Buy gold, branded item & watch
Here in Jewel Cafe Malaysia we can buy your unwanted items like gold jewelry, gold bar as well as branded bag, wallet, purse, watches and etc.
If items have no receipt, we also can accept as long as the item is eligible for us to buy.
We will pay cash immediately after customer agree to sell to us.
All items sold to us are not returnable.
Free estimation!
We provide free estimation and customer can enjoy free complimentary drinks while waiting for estimation.
All items will be assessed by our professional staff.
Jewel Cafe also provide kids space for children.
Louis Vuitton long wallet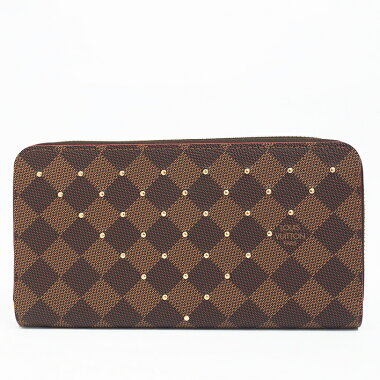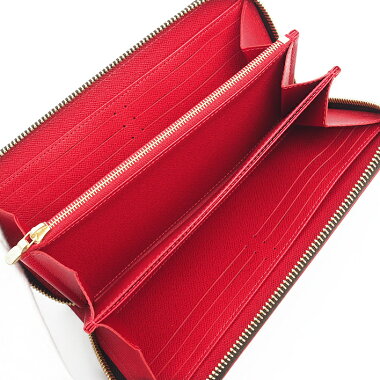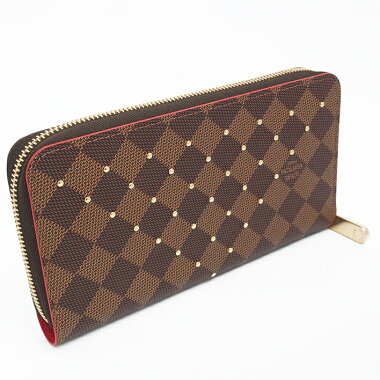 AEON AU2 Setiawangsa
Our outlet located in AEON AU2 Setiawangsa at ground floor, Lot G26.
If you have any inquiries please do not hesitate to contact us at 03-42511151.