AEON AU2 Setiawangsa Shopping Centre blog
[Desa Tun Hussein Onn, Bukit Wangsamas, Kementah, Semarak]. Branded items buyer here, AEON AU2 Setiawangsa.
July 19, 2020
Free estimation here!
We buy unwanted old, dingy and broken gold.
We also buy unwanted branded items & watches.
We provide FREE ESTIMATION for customers.
Visit us in Jewel Cafe and approach our professional staff.
CHANEL Clutch Bag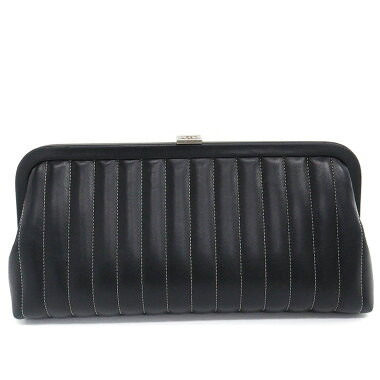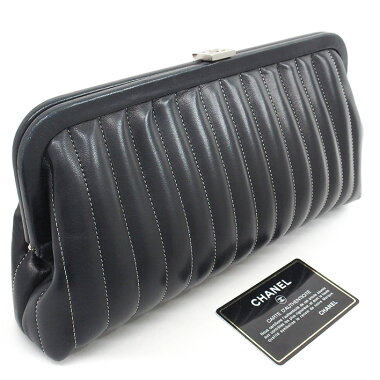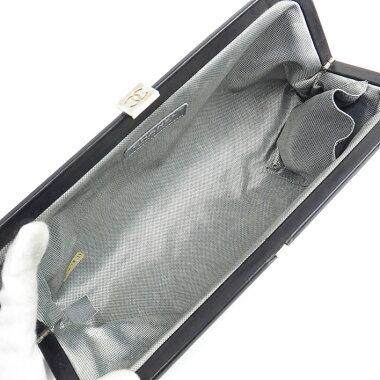 AEON AU2 Setiawangsa
Feel free to visit our outlet at Ground Floor, Lot G26 in AEON AU2 Setiawangsa.
Our outlet located near to Cosway and Newsplus outlet.
Feel free to contact us at 03-42511151 if you have any inquiry.