AEON AU2 Setiawangsa Shopping Centre blog
SELL YOUR OMEGA SPEEDMASTER RACING CO AXIAL WATCH HERE!,AEON AU2 SETIAWANGSA! Kuala Lumpur. (KEPONG, MONT KIARA, SELAYANG, KELANA JAYA, CHERAS, TUN HUSSEIN ONN, BANGSAR,KL)
July 10, 2020
JEWEL CAFE MALAYSIA
We are Japanese no. 1 company in Malaysia , buying unwanted gold 916, 999, 835, 750, 585, 417, 375, Gold Bar, Gold Coin , Platinum, White Gold jewelry 18K, White gold 9K for recycle purpose for industry used. You are welcome to sell all the broken jewelry too and get fast cash after all the transaction succeed.
We also can buy Luxury Branded items and Luxury Watch!
We can buy CHANEL, PRADA, MIU MIU, LONGCHAMP, COACH, GUCCI, LOUIS VUITTON, HUBLOT, ROLEX, FRANCK MULLER, OMEGA, BELL & ROSS, AUDEMARS PIGUET, CHOPARD, IWC, CORUM, TAG HEUER, JAEGER- LE COULTURE, BVLGARI AND ETC.
Why Sell at Jewel Cafe?
We provide a good customer service and make our customer easy and comfortable dealing with us. Not only that customer also can enjoy free massage at our small cafe with a complimentary and some snacks.
We also provide kids space for easy the customer kids play during the estimation.
After all the transaction success we direct give instant Cash to you after you proceed the price.
Check the items that purchase from customer,
OMEGA SPEEDMASTER RACING CO AXIAL WATCH THAT WE PURCHASED FROM CUSTOMER :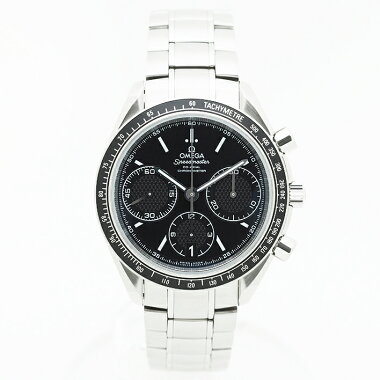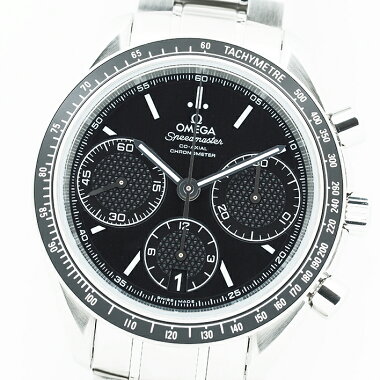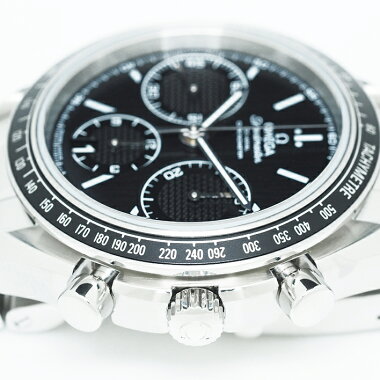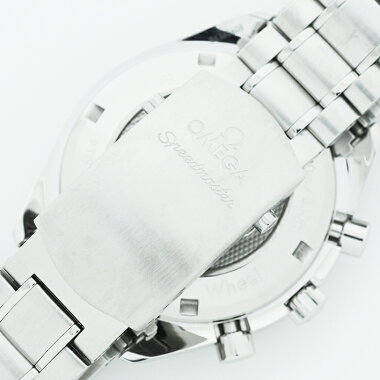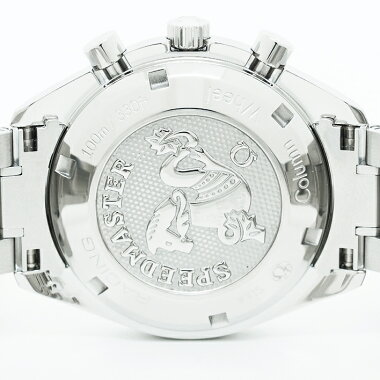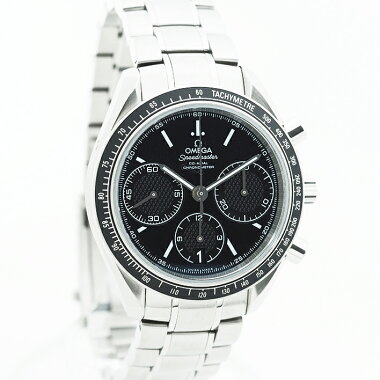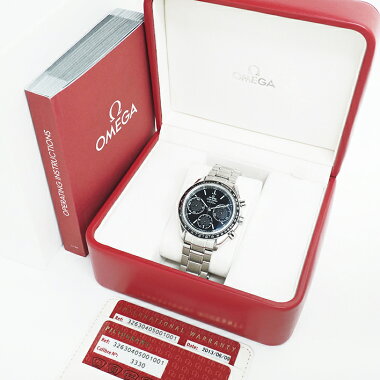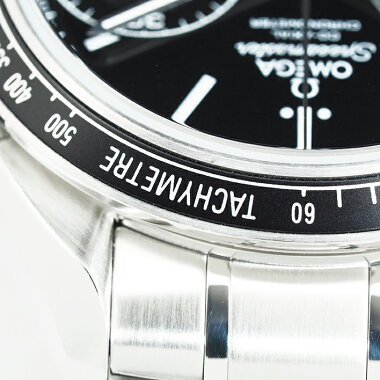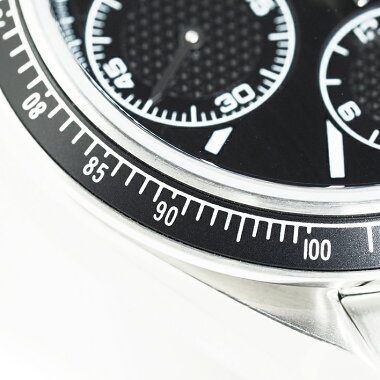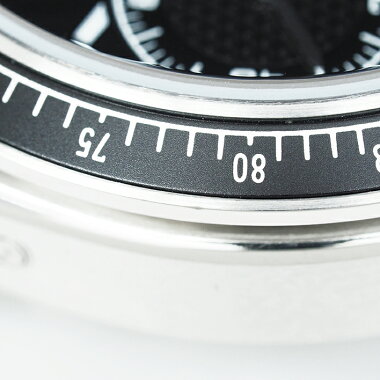 Brand: OMEGA
Model name: Speedmaster RACING CO-AXIAL
Ref No 326.30.40.50.01.001 (32630405001001)
Serial: 86365XXX
Material: SS
Case diameter : approximately 40.0 mm
Arm around 21.5cm
Movement: Automatic winding
Accessories Box / Guarantee Card / Instruction Manual
Just bring your Omega watch to JEWEL CAFE for FREE ESTIMATION!! 
If you have any brand of Branded Watches that you feel want to sell!
Just bring to Jewel Cafe and get FREE ESTIMATION!
Please bring the authenticity card, box, receipt to get the better price!
*We just purchased 100% authentic!
*Terms and condition apply.
Feel free to visit us and approach our professional staff for more information.
JEWEL CAFE OUTLETS :
Address and contact no. as following:
==============================================
KL Branch:
AEON AU2 SETIAWANGSA SHOPPING CENTRE,
LOT G26 GROUND FLOOR,
NO.6, JALAN TAMAN SETIAWANGSA AU2, T
AMAN KERAMAT,
54200 KUALA LUMPUR.
TEL: 03-4251 1151
AEON TAMAN MALURI SHOPPING CENTRE,
LOT, F29 FIRST FLOOR,
JALAN JEJAKA TAMAN MALURI CHERAS,
55100 KUALA LUMPUR.
TEL: 03-9201 4001
==============================================
Klang Branch:
AEON BUKIT RAJA SHOPPING CENTRE,
F34 FIRST FLOOR,
PERSIARAN BUKIT RAJA 2,
BANDAR BARU KLANG,
41150 KLANG,
SELANGOR DARUL EHSAN.
TEL: 03-3358 8466
AEON TAMAN EQUINE SHOPPING CENTRE,
LOT G15, GROUND FLOOR,
NO.2 JALAN TAMAN EQUINE,
PUSAT BANDAR PUTRA PERMAI,
43300 SERI KEMBANGAN , SELANGOR
TEL: 03- 8959 4110