AEON AU2 Setiawangsa Shopping Centre blog
[Setiawangsa, Wangsa Maju, Wangsa Perdana, Taman Melati]. We buy branded itemfor cash, AEON AU2 Setiawangsa.
July 9, 2020
Japan No.1 Jewelry Recycle Store
We are Japan No.1 Jewelry Recycle Store.
We buy unwanted old dingy gold and preloved branded items.
For gold, even broken items also we can buy because we buy to recycle for industrial use.
For branded items, if come with full set we can give better price.
Free estimation & free drinks
We provide free estimation for customer. Feel free to approach our professional staff for appraisal.
While waiting for your item to be appraise, enjoy our complimentary free drinks at our cozy coffee space.
We also provide some space for kids.
Salvatore Ferragamo Handbag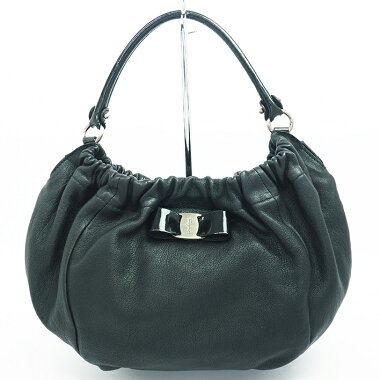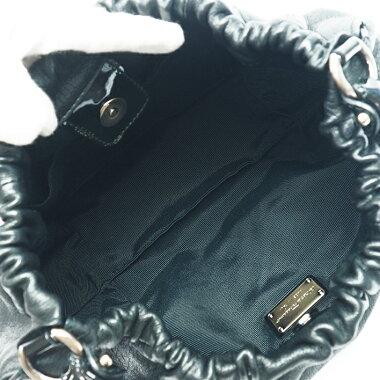 AEON AU2 Setiawangsa, Kuala Lumpur
Feel free to visit us in AEON AU2 Setiawangsa.
We are located at Lot G26, near to Newsplus and in front of Cosway.
Should you have any inquiry please do not hesitate to contact us at 03-42511151.