AEON AU2 Setiawangsa Shopping Centre blog
[Keramat Permai, Jalan Enggang, Taman Bunga Raya]. We buy gold and branded item, AEON AU2 Setiawangsa.
June 26, 2020
Gold & branded items buyer here
We are Japan No.1 Jewelry Recycle Store.
We buy gold & branded item for instant cash.
We can accept even broken and single part of gold.
Item with no receipt we can accept as well.
Kindly visit our outlet and approach our professional staff for inquiry.
Free estimation!
We provide free estimation for customer.
Bring your item to our outlet for assessment. We will consult after appraise the item.
Enjoy our free complimentary drinks while waiting for estimation at our cozy coffee space.
Kids space are also available in our outlet.
LOUIS VUITTON item buyer!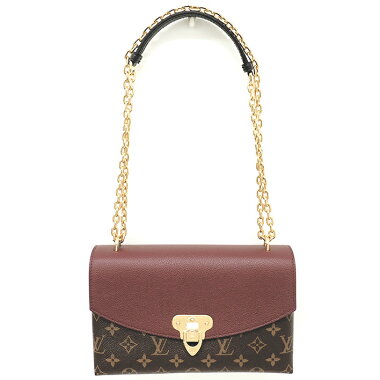 .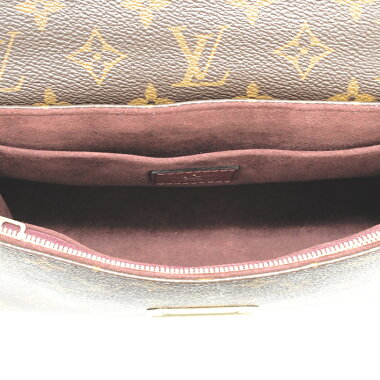 .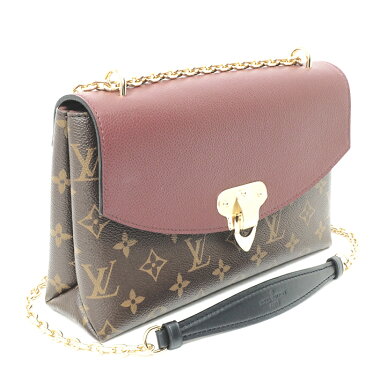 .
LOUIS VUITTON Saint-Placide Monogram Canvas Handbag M43715
AEON AU2 Setiawangsa
We are located in AEON AU2 Setiawangsa Shopping Centre at ground floor, Lot G26.
Our outlet located near to Newsplus, in front of Cosway outlet.
Kindly contact us at 03-42511151 if you have any inquiry.