AEON AU2 Setiawangsa Shopping Centre blog
[ Hulu Kelang, Segambut, Wangsa Maju, Damnansara, Kepong, Cheras, Batu Caves,KL] Sell your CHANEL HANDBAG Now!! Aeon AU2 Setiawangsa Kuala Lumpur.
May 22, 2020
Hello and Good morning to all.
We hope that you all doing fine and just stay at home during the Corona Virus. During the PKP all people feeling struggle because of the economic crisis during PKP. Jewel Cafe will help you to purchase any unwanted gold jewelry, branded items and branded watch.
What is Jewel Cafe Main Business?
We are JAPAN NO.1 JEWELRY RECYCLE STORE. We purchase jewelry such as yellow gold, white gold, from K24 until K9 gold. We also buy platinum and diamond with cert from 0.2 carat and above, without cert from 0.3 carat and above.
Now! We expend more and purchase your branded handbag, branded watches , branded scarf and etc.
What Brand we can purchase?
We can purchase all brand :
LOUIS VUITTON
HERMES
CHANEL
PRADA
GUCCI
MIU MIU
VERSACE
MCM
CARTIER
COACH AND ETC.
We also buy branded watches such as,
ROLEX
PANERAI
PIAGET
FRANCK MULLER
OMEGA
TAG HEUER
CHOPARD
BREITLING
BRIGUET
CARTIER AND ETC.
Do you have any unwanted branded items or Branded watches that you feel want to sell?
Feel free to visit us and get FREE ESTIMATION!
Check the CHANEL handbag that we purchase,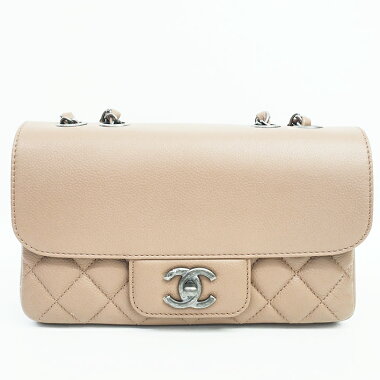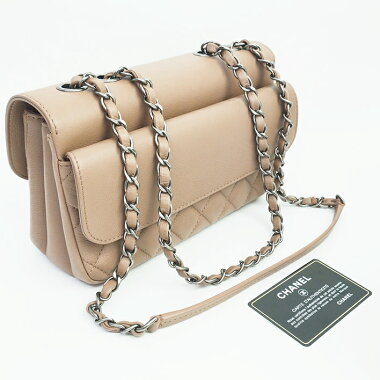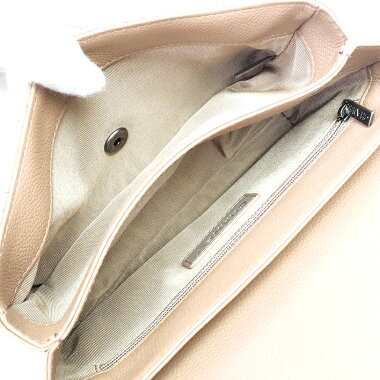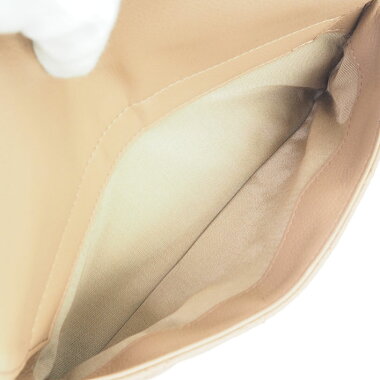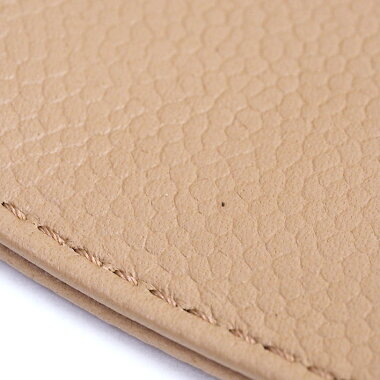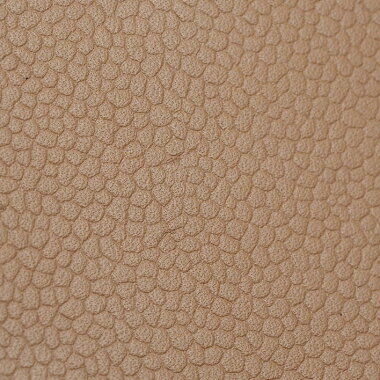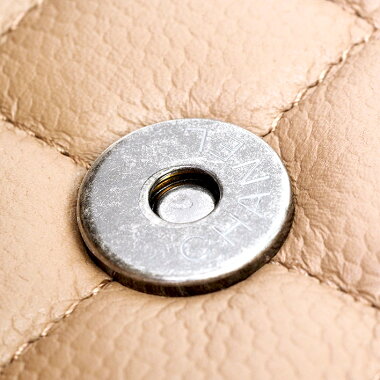 Details of Chanel Handbag!
Item number bag-13982-833223
Brand: CHANEL
Line: Coco mark
Model number A98693
Serial 24494578
Material : Embossed calfskin
Color : Light brown
Category : Shoulder bag
Dimensions Length: approx. 14 cm, width: approx. 22 cm, gusset: approx. 8 cm, shoulder: approx. 63-115 cm
Accessories Guarantee seal, guarantee card, storage bag, box
Just bring your unwanted jewelry to JEWEL CAFE for FREE ESTIMATION!!
*We just purchased 100% authentic!
*Terms and condition apply.
Feel free to visit us and approach our professional staff for more information.
VISIT JEWEL CAFE OUTLETS
Address and contact no. as following:
==============================================
KL Branch:
AEON AU2 SETIAWANGSA SHOPPING CENTRE,
LOT G26 GROUND FLOOR,
NO.6, JALAN TAMAN SETIAWANGSA AU2, T
AMAN KERAMAT,
54200 KUALA LUMPUR.
TEL: 03-4251 1151
AEON TAMAN MALURI SHOPPING CENTRE,
LOT, F29 FIRST FLOOR,
JALAN JEJAKA TAMAN MALURI CHERAS,
55100 KUALA LUMPUR.
TEL: 03-9201 4001
==============================================
Klang Branch:
AEON BUKIT RAJA SHOPPING CENTRE,
F34 FIRST FLOOR,
PERSIARAN BUKIT RAJA 2,
BANDAR BARU KLANG,
41150 KLANG,
SELANGOR DARUL EHSAN.
TEL: 03-3358 8466
AEON TAMAN EQUINE SHOPPING CENTRE,
LOT G15, GROUND FLOOR,
NO.2 JALAN TAMAN EQUINE,
PUSAT BANDAR PUTRA PERMAI,
43300 SERI KEMBANGAN , SELANGOR
TEL: 03- 8959 4110